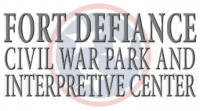 Clarksville, TN – The City of Clarksville Parks and Recreation Department and the Friends of Fort Defiance will host the "March to the Past" event on Saturday, June 8th from 10:00am to 5:00pm and Sunday, June 9th from 1:00pm to 5:00pm at the Fort Defiance Interpretive Center, located at 120 Duncan Street.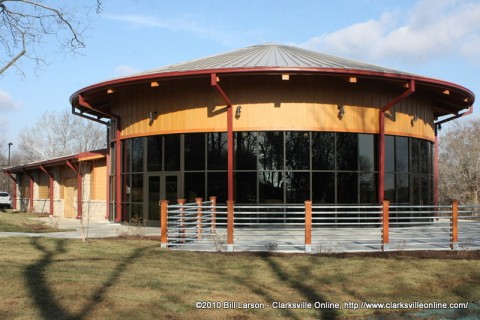 This event will feature living history demonstrations such as infantry drills, Civil War medicine and clothing, rolling rifle cartridges, quilting and games for children. There will also be cannon firing demonstrations at the Fort.
The Friends of Fort Defiance will be selling hot dogs and baked goods for donations to support Fort Defiance.  Parking will be available at the Fort as well as at Greenhill Missionary Baptist Church, located at 311 Walker Street.  Please be sure to use these parking areas to allow easy access for the residents of Walker Street.
For more information on March to the Past, please contact the Clarksville Parks and Recreation at 931.645.7476.