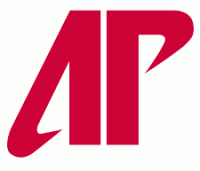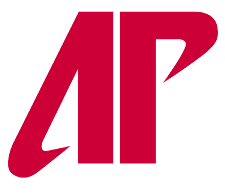 Jackson, TN – A program-record six Austin Peay State University baseball players were recognized as the Ohio Valley Conference's best player at their respective positions, receiving first-team All-OVC recognition, Tuesday night, at the OVC's Annual Baseball Awards Banquet.
In addition to the six first-team honorees, which broke the program record set in 1996, Austin Peay saw two players receive second-team recognition. The eight total honorees ties the program record set in 1996.
«Read the rest of this article»

Clarksville, TN – Clarksville Parks and Recreation is excited for the upcoming 6th Annual Doggie Palooza. This free event will take place June 1st from 1:00pm to 4:00pm, at the Heritage Park Bark Park.

«Read the rest of this article»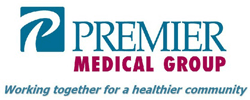 Clarksville, TN – Premier Medical Group is pleased to announce the addition of Dr. Gale Jackson to their family medicine department.
Dr. Jackson studied at Tennessee State University and earned his medical degree from the University of Tennessee, Memphis College of Medicine. He completed his family medicine residency at St. Francis Family Medicine Residency Program in Midlothian, Virginia.
«Read the rest of this article»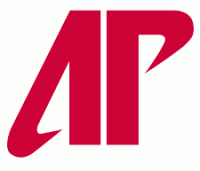 Clarksville, TN – Senior Dustin Korte, of the Austin Peay State University men's golf team, has been named the Copies in a Flash APSU Athlete of the Week.
At last week's NCAA Division I Men's Golf Regional in Tempe, AZ, Korte finished eighth in the 75-player field with a six-under par 204 (64-71-69) and advanced to next week's NCAA Championship.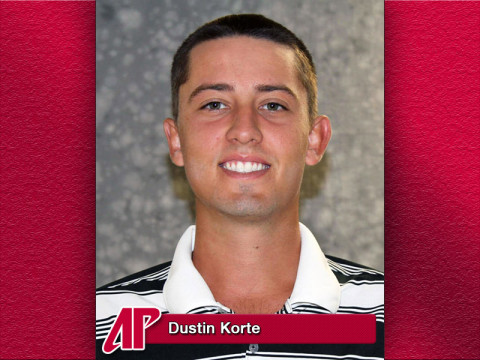 «Read the rest of this article»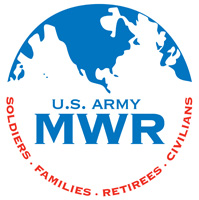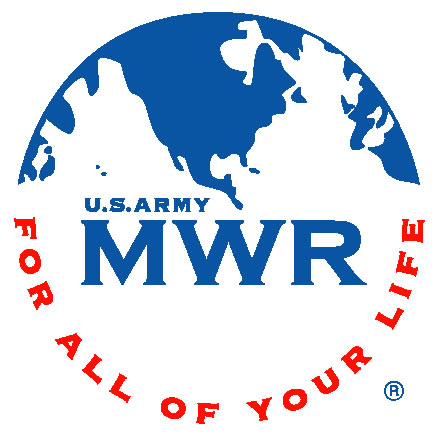 Fort Campbell, KY – Have you been looking for something new and different for your child to do this summer?  Fort Campbell Riding Stables and Kennels has the activity for you – Doggie Camps!
Doggie Camps are a fun way for your child to bond with their dog and learn a few tricks to teach their furry friend. Children will bring their dog to camp from 3:30pm to 6:00pm. During that time, they may go on dog hikes, learn basic commands or learn appropriate ways to play with their pet. «Read the rest of this article»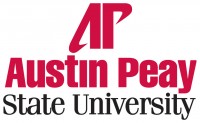 Clarksville, TN – Fifteen graduate students at Austin Peay State University have been selected as awardees in the 2013 Graduate Student Research and Creative Activity Grant.
The SRFP awards between $200.00 to $1,000 for selected proposals to develop a research or creative activity project. «Read the rest of this article»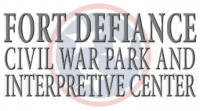 Clarksville, TN – The Fort Defiance Interpretive Center, located at 120 Duncan Street, will host a medical display Saturday, May 25th from 10:00am to 5:00pm.
The exhibit will feature presentations by Mark Britton and include a collection of medical items used during the 19th century to include necessary tools for blood-letting, various surgical procedures and preparation of period medicinal products.
«Read the rest of this article»
Blockbuster titles, Steven Spielberg-produced Halo TV series, and exclusive agreements with the NFL transform games, TV and entertainment for the 21st century living room.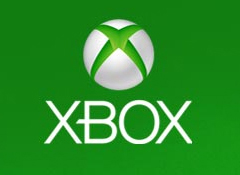 Redwood, WA – A new vision for the future comes to life today as Microsoft Corp. unveils Xbox One , the all-in-one gaming and entertainment system created for today and the next generation.
At Microsoft headquarters in Redmond, WA, the company showcased how Xbox One puts you at the center of all your games, TV, movies, music, sports and Skype.
«Read the rest of this article»
3rd Brigade Combat Team and 101st Combat Aviation Brigade Soldiers reunite with loved ones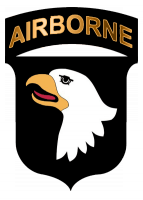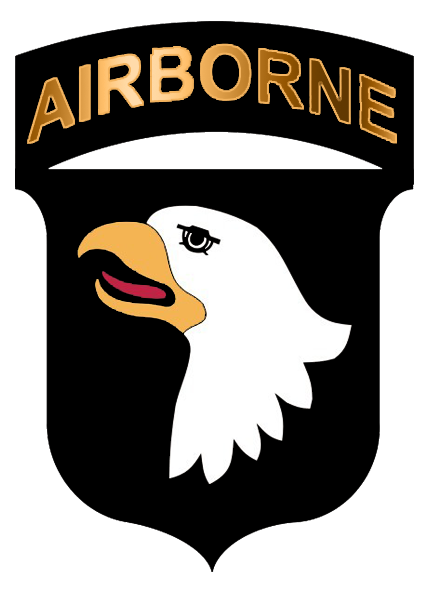 Fort Campbell, KY – A welcome home ceremony for approximately 120 101st Airborne Division (Air Assault) Soldiers was held for the 3rd Brigade Combat Team "Rakkasans," and the 101st Combat Aviation Brigade Fort Campbell, KY, at 8:40am to recognize the completion of their deployment to Afghanistan.
Families, friends and colleagues celebrated the return of homecoming Soldiers after a nine-month deployment in support of Operation Enduring Freedom, where their efforts greatly contributed to the accomplishment of the mission: Advising and assisting the Afghan National Security Forces.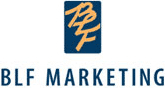 Clarksville, TN – Amy Zink has joined BLF Marketing as an account manager. With more than 15 years experience in feature writing, graphic design and marketing coordination, Zink is originally from Billings, MT, and received a bachelor's degree from North Dakota State University with a double major in English Writing and Political Science.
«Read the rest of this article»