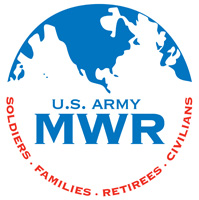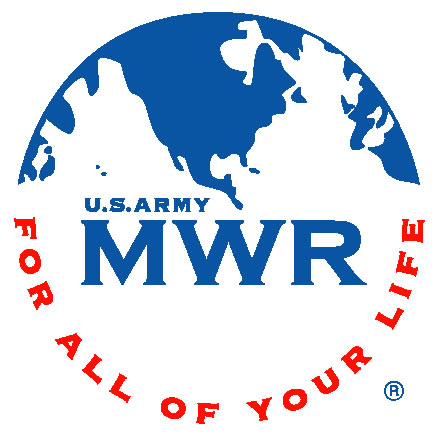 Fort Campbell, KY – Plan to join Estep Wellness Center as they celebrate the 100th Le Tour de France. Their Saturday Cycle classes during the month of July will simulate Tour stages 2, 3, 9 and 18.
On July 6th, you will ride "stage 2" with Lydia. Stage 2 begins in Bastia with a rugged climb to the top of Col de Vizzavona before a rapid drop into Ajaccio. On July 13th, you will ride "stage 3" with Mandy. Stage 3 starts in Ajaccio and takes you over Col de San Bastiano, Col de San Martino, Col de la Croix, Col de Palmarella, and Col de Marsolino before ending in Calvi.
On July 20th, you will ride "stage 9" with Kristin. Stage 9 begins at Saint-Girons and takes you up and over five mountain ranges before ending in Bagneres De-Bigorre. On the final day of your Le Tour de France, July 27th, you will ride "stage 18" with Emilio.
Stage 18 may be your hardest day on the tour. It starts in Gap then takes you over a couple of smaller mountain ranges but then it gets serious; it takes you over 1,000 meters almost straight up, gives you a little break and then goes up again before a steep drop into La Ferriere and another climb that ends stage 18 in Alpe-D'Huez 2.
These classes will be a challenging 90 minute workout that will test your strength, perseverance and endurance.  Class participants will experience challenging climbs, fast flats, breakaways and sprints.  Estep's energetic instructors are sure to make this an exciting and memorable experience!
Class will be held from 8:30am to 10:00am on July 6th, 13th, 20th and 27th. The cost is $3.00 per class and is not covered by the monthly membership.  Please remember to bring plenty of water – you will need it to stay hydrated!
Estep Wellness Center is located at 2270 Kentucky Avenue.
For more information about Le Tour de France Cycle Classes, please call Estep at 270.798.4664.