Sounds Catcher Blake Lalli Homers In Loss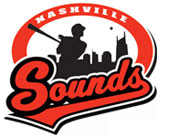 Nashville, TN – The Nashville Sounds were held to six hits Sunday night at Dell Diamond on the losing side of a 3-2 contest against the Round Rock Express.
Nashville had their best chance to rally in the eighth inning with two men on and none out, but Caleb Gindl hit into a double play to reduce the opportunity. Blake Davis, who singled to lead off the inning, came around to score on a fielding error by Round Rock's shortstop, but that would be Nashville's last run.
«Read the rest of this article»

Bloomington, IN – Austin Peay State University saw the best baseball season in school history end June 2nd, at Bart Kaufman Field, with a 6-1 loss to Indiana University in the championship game of the NCAA Bloomington Regional.
«Read the rest of this article»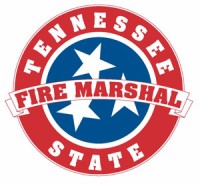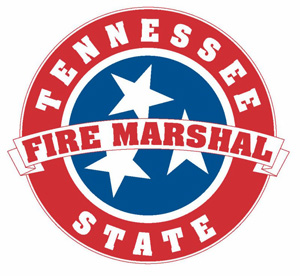 Nashville, TN – As the school year comes to a close, many Tennesseans are turning their attention to family vacation plans. The State Fire Marshal's Office asks that you remember to incorporate fire safety into travel plans before hitting the road for your summer retreat.
"Hotels and motels become a home away from home for travelers, so it is important to become familiar with new surroundings and to have a plan in place should an emergency arise," says State Fire Marshal and Commerce & Insurance Commissioner Julie Mix McPeak.
Being mindful of the following safety points will help ensure that your upcoming vacation is as safe as it is fun! «Read the rest of this article»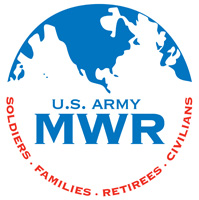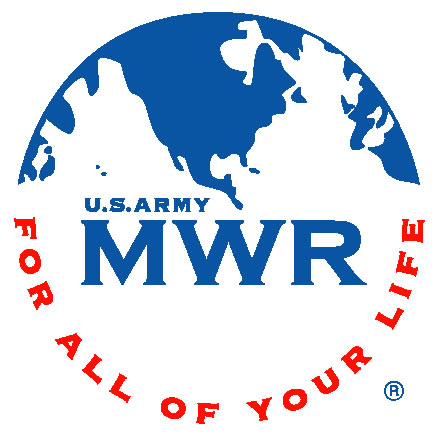 Fort Campbell, KY – On Sunday, June 6th, let dad know how much you appreciate everything he does for the rest of the year by taking him to brunch at Sportsman's Lodge on Father's Day.
Let Chef Bob and his staff treat dad on this day that's just for him. Brunch will be served from 10:00am to 2:00pm. There will be limited walk-in seating. Reservations are recommended.
Adults and children age 12 and up can enjoy this great meal for only $15.95. Ages 6 to 11 will cost $7.95 and children age 5 and under are free. «Read the rest of this article»

Bloomington, IN – Rallying from two-run deficits twice, at Bart Kaufman Field June 2nd, Austin Peay State University's baseball team defeats Valparaiso University, 5-4, to reach the championship game of a NCAA regional for the second straight year.
«Read the rest of this article»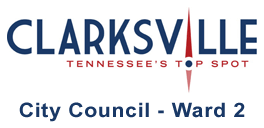 Clarksville, TN – This Thursday, June 6th, 2013 at 7:00pm, will be the first reading and vote on the Fiscal Year 2014 City of Clarksville Budget.
I hope that you had a chance to watch the budget work session videos and review the budget documents. If not, they are listed at the bottom of this article. «Read the rest of this article»

Nashville, TN – The Tennessee Fish and Wildlife Resources Commission set the state's 2013-14 hunting seasons at its May 30th-31st meeting which concluded Friday at the Tennessee Wildlife Resources Agency Ray Bell Region II Building.
TWRA staff had presented the recommendations on upcoming hunting seasons at its April meeting with few changes for 2013-14. Tennessee deer hunters will again see an increased opportunities for harvest in the coming year. «Read the rest of this article»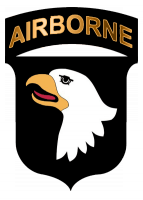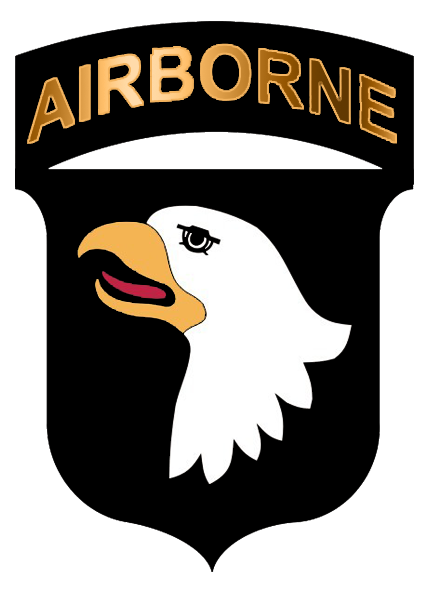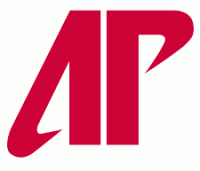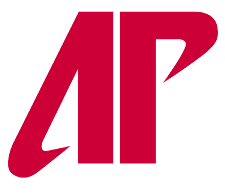 Fort Campbell, KY – Graduating is considered a monumental achievement for any high school student, but for teens with parents and family members deployed to Afghanistan, it takes on a special meaning.
Michael Clayton III, whose father, 1st Sgt. Michael Clayton Jr., is currently deployed to Afghanistan with the 2nd Battalion, 327th Infantry Regiment, 1st Brigade Combat Team, 101st Airborne Division (Air Assault), can attest to that.
«Read the rest of this article»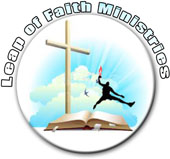 "… Let us lay aside every weight, and the sin which so easily ensnares us, and let us run with endurance the race that is set before us." (Hebrews 12 NKJV) Most Christians have put away those obvious, outward sins that are easily seen; theft, murder, and adultery.
What we haven't given up is usually hidden in our minds and hearts. It might be our attitude toward those who steal, kill, and commit adultery. Jesus wants to show us that the rest of our problem is in the invisible hidden thoughts of our hearts.
He says, "For out of the heart proceed evil thoughts, murders, adulteries, fornications, thefts, false witnesses, blasphemies." (Matthew 15:19 NKJV) «Read the rest of this article»

Clarksville, TN – The weekly Clarksville Parks and Recreation Department Recreation Report provides Clarksvillians with a glimpse at the activities and events that are available from the Parks and Recreation Department for them to enjoy together as a family.
This weeks highlights include: Summer Youth Program, Liberty Park Pond Closed, Fort Defiance Marches to the Past, Youth Co-Ed Flag Football, and Warrior Week Picnic.
«Read the rest of this article»