Regular Starter R.J. Seidel Throws Five Scoreless Frames In Relief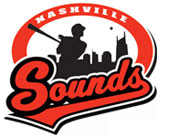 Round Rock, TX – A rough start by rehabbing big leaguer Chris Narveson (0-1) defined the night for the Nashville Sounds, who lost 6-2 to the Round Rock Express Tuesday at The Dell Diamond and dropped the series by a 3-1 margin.
Narveson, making his second rehab start for the Sounds this season, worked a 10-pitch 1-2-3 first inning before allowing six Express runs to cross in the second inning.
«Read the rest of this article»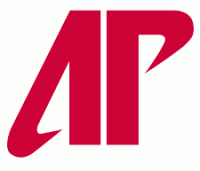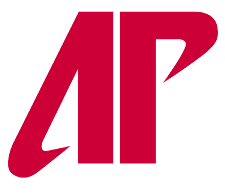 Clarksville, TN – Austin Peay State University will begin another trailblazing campaign in Governors athletics with the announcement this week of a new athletics director.
APSU will hold a press conference at 11:00am, Wednesday, in the Dunn Center front lobby to announce the successor to Dave Loos, whose decorated legacy as the Governors' longtime athletics director includes 33 Ohio Valley Conference regular season and tournament championships in a 16-year span since 1997.
«Read the rest of this article»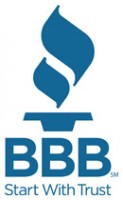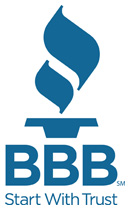 Nashville, TN – Scammers posing as debt collectors, process servers, government agents or phony law firms, are targeting Middle Tennessee consumers with threats of arrest warrants, criminal prosecution, wage garnishments and high debt collection fees for allegedly unpaid personal loans, back child support or past due student loans.
One consumer contacted BBB after receiving numerous threatening calls from S&P Law Group, Washington D.C. threatening arrest of their son if money was not paid immediately.  Fearing arrest of their son the parents paid $800.00 to delay an arrest warrant on their son for two weeks.  Further investigation by BBB has failed to verify the existence of a law firm by the name S&P Law Group in Washington, D.C. «Read the rest of this article»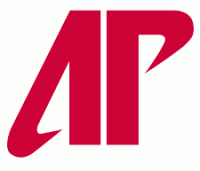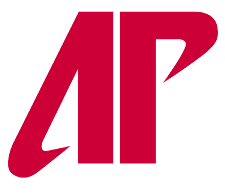 Clarksville, TN – Austin Peay State University is amidst its second phase of Dunn Center/Dave Aaron Arena improvements.
After a new floor was installed on Dave Loos Court last year summer, new scoreboards will follow this summer.
Beginning Monday, the old scoreboards and video boards, which were sold by the University through Govs Deals, were taken down.
«Read the rest of this article»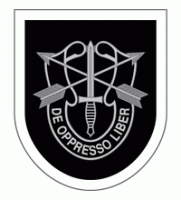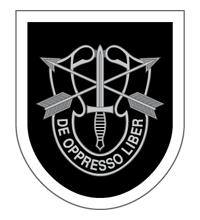 Fort Campbell, KY – Warrant Officer Sean W. Mullen, 39, of Rehobeth Beach, DE, died June 2nd, 2013, in Ghur Ghuri, Afghanistan, of injuries sustained from an improvised explosive device.
Mullen was assigned to Company B, 2nd Battalion, 5th Special Forces Group (Airborne), Fort Campbell, KY, as an assistant detachment commander for a Special Forces Operational Detachment-Alpha (ODA), or A-team. He was deployed in support of Operation Enduring Freedom-Afghanistan.  This was Mullen's sixth deployment in support of an overseas contingency operation.
«Read the rest of this article»

Clarksville, TN – At 1:26pm, Tuesday June 4th, during an inspection of a unoccupied house at 723 Elder Street, the City of Clarksville Building Codes Department found a very old piece of military ordinance.
The Clarksville Police Department has the area secure and is waiting for Fort Campbell personnel to come secure the ordinance. It doesn't appear to be a modern device and no telling how long it has been there.
The Clarksville Police are asking that individuals avoid the area.

Clarksville, TN – You see it on TV, hear it on the radio and read about it daily in every news source, both online and in print. It's as hot a topic as ever; economic growth as we begin to come out of a recession.
Right now, all over the country, community leaders are working strategically to make sure that their communities continue to grow. That rings especially true in Clarksville-Montgomery County.
«Read the rest of this article»
Clarksville's Youth Fishing Rodeo will be held Saturday at the Liberty Park Pond

Nashville, TN – Tennessee's annual Free Fishing Day is Saturday, June 8th when anyone may fish free without a license in the state's public waters.
The Tennessee Wildlife Resources Agency provides the free day in hopes of increasing interest in fishing. The day allows anyone the opportunity to try this great outdoor sport, especially children. In addition, children ages 13-15 may fish without a license beginning on Free Fishing Day through the following Friday, June 14th.
«Read the rest of this article»
Market Commentary by Scott J. Brown, Ph.D., Chief Economist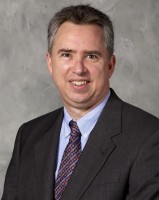 The economic data were mixed, but generally better than expected.  Home prices continued to advance.  Consumer confidence improved. The estimate of first quarter GDP growth was revised lower (a 2.4% annual rate, vs. +2.5% in the advance estimate), but consumer spending and business fixed investment were both revised a bit higher. Personal income was flat in April (the Employment Report had shown a decrease in hours offsetting the impact of more jobs).
Personal spending fell 0.2%, partly reflecting lower gasoline prices and more normal temperatures (lower household energy consumption). Ex-energy, spending would have risen about 0.3%. Inflation-adjusted consumer spending (70% of GDP) edged up 0.1% – it's only one month (and subject to revision), but spending appears to be on track for about a 2% annual rate in 2Q13 (vs. +3.4% in 1Q13). «Read the rest of this article»
Tuesday-Friday, June 4th-7th, 2013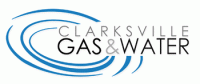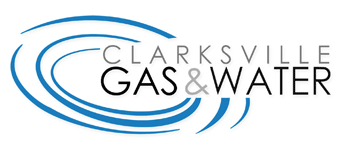 Clarksville, TN – A Clarksville Gas and Water construction crew will continue natural gas pipeline installation work today that began yesterday on Dunlop Lane. The outer westbound lane on Dunlop from Best Buy to Wilma Rudolph Boulevard will be closed daily at 8:00am until 3:30pm through Friday.
Motorists may pass using the inside lane.