Nashville's Jimmy Nelson Fans Seven In Triple-A Debut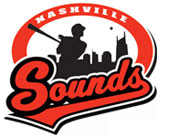 Memphis, TN – Despite striking out seven batters and allowing no earned runs in his Triple-A debut Friday night, Jimmy Nelson (0-1) took the tough-luck loss Friday night at AutoZone Park as the Nashville Sounds fell to the Memphis Redbirds, 2-1.
Nelson, promoted to the Sounds two days prior, allowed Memphis just three hits and three walks across five innings of work. The right-hander threw 87 pitches and fired 55 for strikes. But it was the Redbirds' two unearned runs in the second inning that landed Nelson with his debut loss.
«Read the rest of this article»

Seacaucus, NJ – Senior closer Tyler Rogers became the first Austin Peay State University baseball player selected in the 2013 Major League Baseball First-Year Player draft when he was selected in Friday's 10th round (312th overall pick) by the San Francisco Giants.

«Read the rest of this article»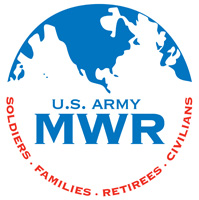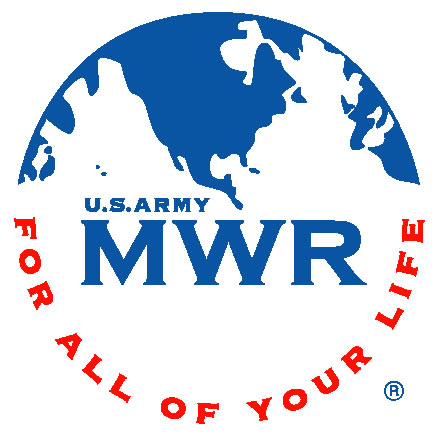 Fort Campbell, KY – Join us as we celebrate Independence Day with the USAA and Fort Campbell MWR Independence Carnival.  The 2013 carnival will feature Belle City Amusement carnival rides, skill games and traditional carnival food and drinks from Tuesday, July 2nd through Saturday, July 6th.
The midway, located adjacent to the Division Parade Field, will include 20 major adult rides; 12 children's rides; 8 food concessions; and 25 skill games.
Adult rides will cost four tickets and children's rides will cost three tickets.  If a wristband or discount sheet of tickets is not desired; individual tickets can be purchased for $1.00 per ticket.
«Read the rest of this article»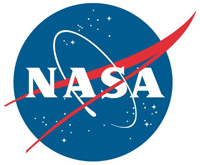 Pasadena, CA – NASA says a small asteroid 2013 LR6 will safely fly past this evening at 10:42pm CDT (which is June 8th at 12:42am EDT/June 8th at 04:42 UTC) at a distance of about 65,000 miles (105,000 kilometers) above Earth's surface.
The space rock, which is about 30 feet (10 meters) in diameter, will be above the Southern Ocean, south of Tasmania, at the time of closest approach. Asteroid 2013 LR6 was discovered by the NASA-sponsored Catalina Sky Survey on June 6th.
«Read the rest of this article»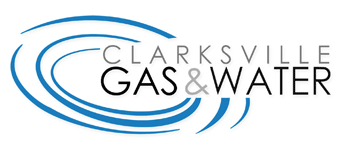 Clarksville, TN – Clarksville Gas and Water's ongoing sewer rehabilitation program is underway in Clarksville and the help and cooperation of residents is needed.
Contractors are currently performing sewer rehab work in the Bel Air subdivision and surrounding service area and residents will see their personnel and equipment in neighborhoods for the next 2-3 months. Rehab work will be done in and around manholes, sewer main lines and sewer lateral connections. «Read the rest of this article»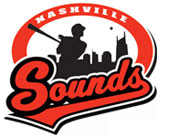 Nashville, TN – The Nashville Sounds return to Greer Stadium on Monday, June 10th, for their fifth homestand of the season: an eight-game stretch in which the team welcomes the division-rival Omaha Storm Chasers (Kansas City Royals affiliate) for four games spanning June 10th-13th and the New Orleans Zephyrs (Miami Marlins affiliate) from June 14th-17th.
Highlighting the homestand's worth of promotions will be two fireworks extravaganzas, two giveaway nights, BURGER KING Throwback Thursday and Trevecca Nazarene University FAITH NIGHT.
«Read the rest of this article»
Unique Fireworks Show Celebrates 5th Anniversary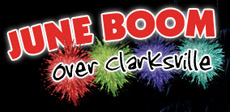 Clarksville, TN – The Lodge Sports Pub and Governor's Square Mall have teamed up with Fuse Fireworks + Shows to bring a free fireworks show to Clarksville on Saturday June 8th, 2013.
This will be the 5th year for June Boom Over Clarksville at The Lodge. "Each year gets bigger, and this year will be no exception. We have combined June Boom with The Lodge's 10th Birthday Party to make this event the best ever", says Frank Caldwell owner of The Lodge.
«Read the rest of this article»
Columbia, SC – The South Carolina Power Team has named James Chavez, a proven economic development professional with experience at the local, state and national level, to be the Power Team's new president and CEO. Chavez will join the Power Team in August, replacing retiring President Ralph Thomas.
«Read the rest of this article»
Final update detailing the first session of the 108th General Assembly
Food, Clothing, and Hygiene Drive to support the Austin Peay State University Food Pantry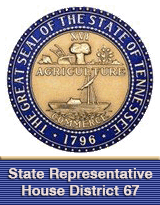 Nashville, TN – House Bill 32, License Plates for our Veterans and Active Duty Military.
House Bill 32, sponsored by Tennessee State Representative Cameron Sexton (R-Crossville) will make some changes, effective July 1st, 2014, to the issuance of license plates to our active duty military and veterans who receive honors and awards such as the Purple Heart, Silver Star, Air Medal, and Medal of Honor.
The most substantial change is moving the Air Medal plates to the category of military cultural license plates.  This category also contains other license plates such as the Silver Star and Bronze Star.
«Read the rest of this article»
Friday, June 7th, 2013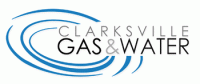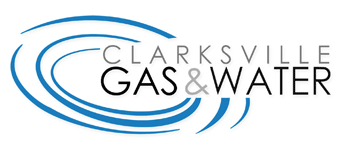 Clarksville, TN – A Clarksville Gas and Water construction crew has closed all lanes of Maple Street in North Clarksville from Fort Campbell Boulevard to Chestnut Drive to repair sewer service lines. Traffic will be detoured to Park Lane for access to Fort Campbell Boulevard and to the east end of Maple Street.
Repair work is anticipated to be complete by 2:00pm.