Unique Fireworks Show Celebrates 5th Anniversary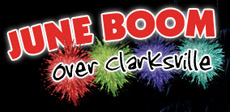 Clarksville, TN – The Lodge Sports Pub and Governor's Square Mall have teamed up with Fuse Fireworks + Shows to bring a free fireworks show to Clarksville on Saturday June 8th, 2013.
This will be the 5th year for June Boom Over Clarksville at The Lodge. "Each year gets bigger, and this year will be no exception. We have combined June Boom with The Lodge's 10th Birthday Party to make this event the best ever", says Frank Caldwell owner of The Lodge.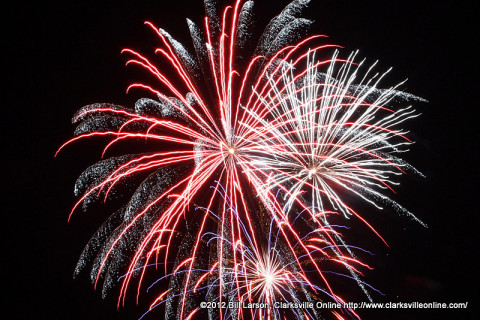 June Boom Over Clarksville provides entertainment for all ages. Families come out with lawn chairs to watch the fireworks. There are plenty of viewing areas around the Sears parking lot of Governor's Square Mall. Adults over 21 have the option of celebrating June Boom at The Lodge Sports Pub.
The fireworks at June Boom Over Clarksville are different from most shows. Fuse Fireworks will provide a "shoot list" of new items available for 2013. The items on the "shoot list" will be fired one a time to give spectators the opportunity to see the performance of each item. After the "shoot list" is finished, a grand finale show takes place. The fireworks will begin at 9:00pm.
The Fuse Fireworks + Shows "shoot list" will be available online at www.juneboomoverclarksville.com the day of the event.
About The Lodge Sports Pub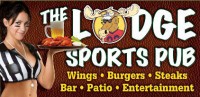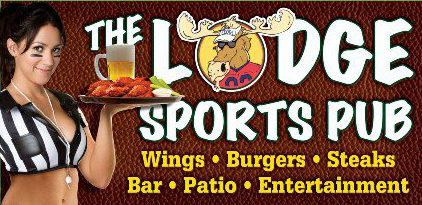 The Lodge Sports Pub is Clarksville's only adult sports bar since 2003. We have 30 televisions and two 10' Big Screens! No matter where you are in The Lodge Sports Pub you will find it easy to view your favorite games. Live music and daily drink specials!
More information is available at www.thelodgesportspub.com
About Governor's Square Mall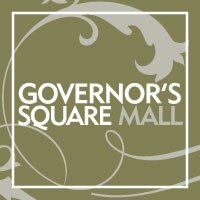 The Governor's Square Mall Center is a super-regional shopping center located 45 miles north of Nashville, Tennessee, in the heart of one of the fastest growing cities in the nation. The total center comprises more than 1.1 million square feet.
More information is available at www.governorssquare.net
About Fuse Fireworks + Shows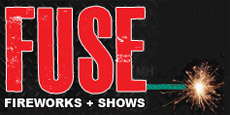 Fuse Fireworks + Shows opened in the Sango area earlier this year. The new business is owned by Clarksville natives Justin Grant and Brittany Holt. After growing up in the fireworks industry, the brother and sister team decided to expand in a new area of town. Focusing on customer experience and quality fireworks, the team at Fuse is excited about helping local residents celebrate upcoming holidays and events with fireworks.
More information is available at www.findyourfuse.com