Fort Campbell, KY – Do you have a teenager who is learning to drive or who has just gotten their permit or license?  Did you know that SKIESUnlimited offers Drivers Education Classes for teens age 15 to 17?
The cost is $300.00 per student; this includes the student workbook, 30 hours of classroom education and 6 hours of behind the wheel training.  Deployment discounts can be used for this class.  All participants must be registered with Child, Youth and School Services (CYSS) prior to enrolling in class. «Read the rest of this article»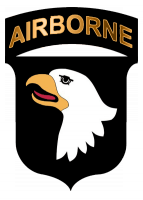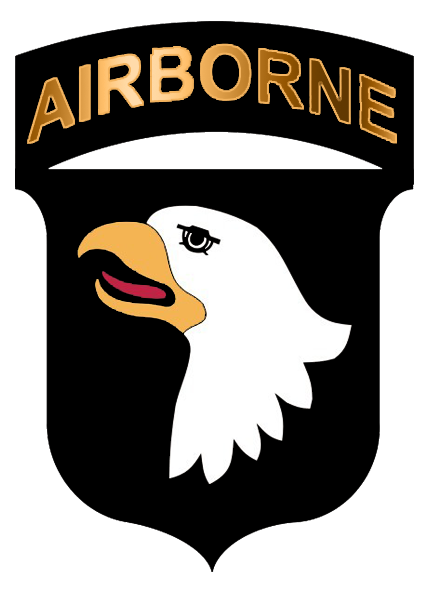 Fort Campbell, KY – Jeff Chandler pared the first playoff hole, at Cole Park Golf Course on June 9th, to hold off Drew Miller to win the Open Division of the Commanding General's Golf Tournament, while Brad VanKirk repeated as Senior Division champion.
Chandler, who led Miller by a shot after June 8th opening round, got out to a hot start in his final round – going four-under through the first five holes and led by as many as seven shots on the front nine.
«Read the rest of this article»
Clarksville, TN – Clarksville Fire Rescue was busy this weekend with two house fires, one that's been deemed "suspicious" by Fire Marshal Ray Williams.
Saturday, a call came in from residents at 916 Lucas Lane, reporting a fire in the kitchen.  Clarksville Fire Rescue stations #1 and #4 responded within six minutes and had the fire under control within five minutes of their arrival.  The cause of the fire was grease that had caught on fire in the kitchen.
One woman and a child escaped the house, and there were no injuries reported.  Williams estimates that there was over $25,000 worth of damage done to the home.  Willliams says these types of fires are common. «Read the rest of this article»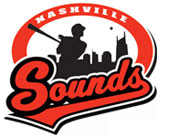 Nashville, TN – Hunter Morris and Caleb Gindl each homered to power the Nashville Sounds to a 5-3 victory over the cross-state rival Memphis Redbirds on Sunday afternoon at AutoZone Park.
The win gave the Sounds their first winning road series of the season as they took three of four from Memphis. Nashville (21-40) wrapped up its road trip with a 4-4 mark.
«Read the rest of this article»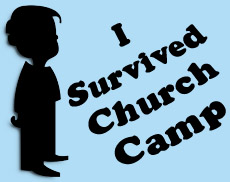 Clarksville, TN – My 10 year old just returned from camp. This is the text he sent me on the way back:
"Thank you so much for the  camp. I got to worship God and go conning (canoeing) in the river and go on slipping slide. We also did this thing at night were we at to get our flag and to find it we went in the woods and everywhere and if we din't get it the other teams would get it and get to have it." «Read the rest of this article»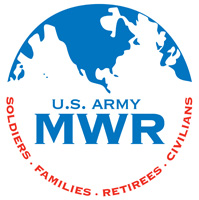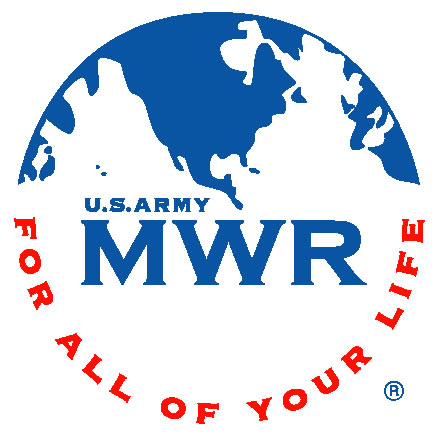 Fort Campbell, KY – This year the U.S. Army Soldier Show celebrates 30 years of being "Ready and Resilient" by paying tribute to many of our nation's milestones, such as the 150th anniversary of the Emancipation Proclamation, the 75th anniversary of "God Bless America", and the 60th anniversary of the Korean War armistice.
On July 20th, two performances will be held at Wilson Theater, the first at 2:00pm and another at 7:30pm. The shows are free to attend and everyone is welcome. Seating is available on a first come first served basis.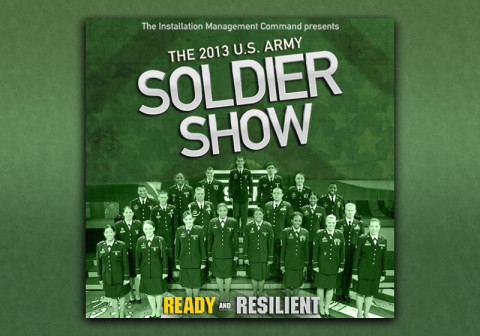 «Read the rest of this article»
Clarksville, TN – In the winter of 2006–7, while in the middle of a divorce, I plummeted into a mental state unlike anything I've experienced before or since. This was not simply a case of the blues. I lost all interest in the activities that constituted life: people, writing, my job, food, recreation, and daily rituals like grocery shopping.
The moment I woke, I longed for bedtime—for escape—and yet I couldn't sleep. Nausea, confusion, and exhaustion plagued me. Smiling was impossible in the face of intolerable sadness. Pulling myself out of bed each morning was torment. «Read the rest of this article»
Written by U.S. Army Spc. Brian Smith-Dutton
3rd Brigade Combat Team, Public Affairs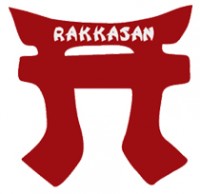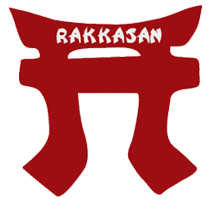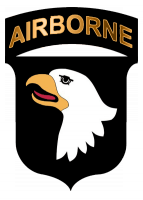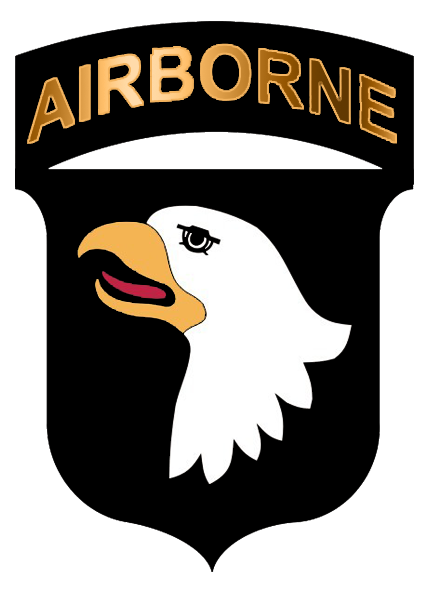 Fort Campbell, KY – The deafening roar of the jet's turbine engines slowly decreases as the plane comes to a halt on the Fort Campbell runway.
As the door opens, Soldiers exit the aircraft to officially end their deployment with their canine partners by their side.
Besides the obvious need to put their paws on some solid ground, the military working dogs all seem to be more affectionate than usual.
«Read the rest of this article»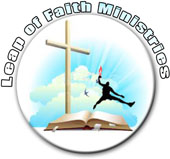 Clarksville, TN – Your mind is like a computer. Every thought that flows through it, and every image that you create, is inscribed on the cells of your brain.  Recall some of your thoughts and created images. Then imagine them on a motion picture screen. Would you be willing, and pleased, for that film to be shown to every Sunday school class in our land? No? Why not?
God has called us to holiness in all our thoughts. This must be our goal even when we feel too human to begin. This may seem like an impossible task, but anything less falls short of what he has asked and few Christians seem to know what it is that God has told us in his written word about holy thoughts. «Read the rest of this article»

Clarksville, TN – The weekly Clarksville Parks and Recreation Department Recreation Report provides Clarksvillians with a glimpse at the activities and events that are available from the Parks and Recreation Department for them to enjoy together as a family.
This weeks highlights include: Summer Youth Program, Youth Co-Ed Flag Football, Mayor's Summer Night Lights, and Back to School Splash School Supply Drive.
«Read the rest of this article»