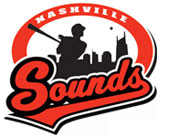 Nashville, TN – Omaha Storm Chasers catcher Brett Hayes belted a pair of home runs to lead the visiting Storm Chasers to a 10-7 victory over the Nashville Sounds on Monday evening at Greer Stadium in the opener of a four-game series.
Hayes' outburst marked his third two-homer game against the Sounds this season. The backstop has hit all six of his homers versus Nashville, batting .500 (11-for-22) against them on the year.
«Read the rest of this article»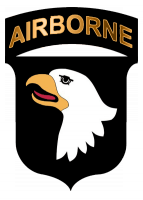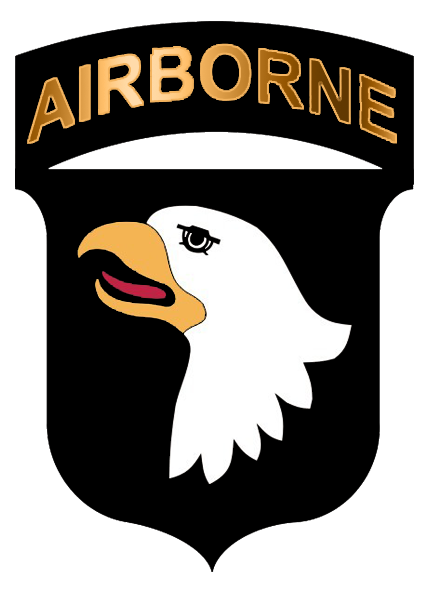 Nangarhar Province, Afghanistan – Last summer, prototypes for new female body armor was distributed to select female 101st Airborne Division Soldiers at Fort Campbell, KY, for field-testing during an upcoming deployment to Afghanistan.
Gender-specific body armor has been, in many ways, a long time coming. Military clothing classically comes in two sizes: too big or too small. While this may be workable for garrison duty uniforms, it isn't acceptable for protective gear.
«Read the rest of this article»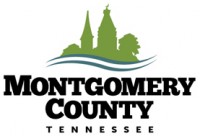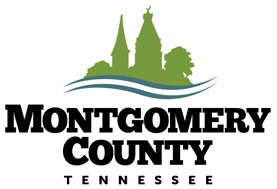 Montgomery County, TN – The Montgomery County Highway Department will close Bryan Road at the Excell Road intersection on Tuesday, June 11th, 2013. This closure is necessary for the repair and replacement of pipes that run underneath the roadway. The closure is expected to last for the duration of the day.
The public will be notified if Bryan Road will be closed longer than expected. Thank you for your cooperation.
Clarksville, TN – On Saturday, July 13th, 2013, Hilltop Super Market will be holding a Community Yard Sale from 7:00am until 3:00pm in front of the store.
There is a $10.00 fee to participate in the yard sale paid on the day of the sale. Set up is at 6:00am (no earlier).  For more details, visit the office at Hilltop Super Market. «Read the rest of this article»

Clarksville, TN – A series of acrylic on paper paintings by Diane Shaw fill the walls of the Customs House Museum's Planters Bank Peg Harvill Gallery through the month of June.
The abstract landscapes of Shaw's work create a delightful, albeit eerie, sense of calm. Lone figures hide within the movements of color.
«Read the rest of this article»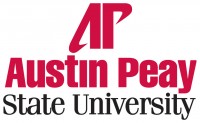 Clarksville, TN – Before going inside the Austin Peay State University Music/Mass Communication Building for a class or performance, bring a smartphone.
And have a QR code reader app installed on the phone to view and hear the new Time Magazine Person of the Year exhibit, every issue ever produced on the distinction beginning with the 1927 cover.
«Read the rest of this article»


Clarksville, TN – The City of Clarksville Parks and Recreation Department invites citizens to bring school supplies to get into select pools this summer!
Each of our five City pools will offer free admission to those who bring school supplies from the approved school supply list, on select Saturdays. The school supply list can be found at each pool.
«Read the rest of this article»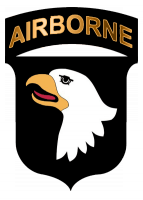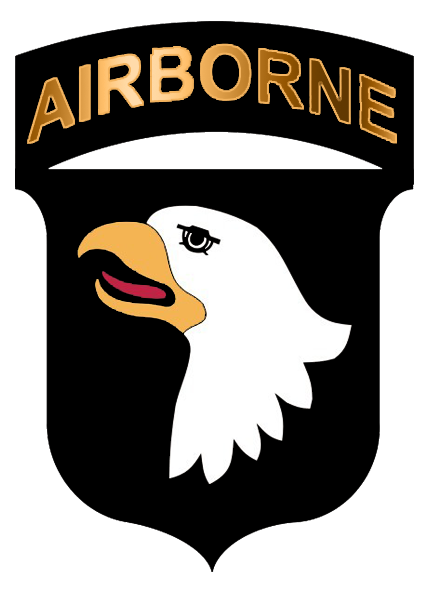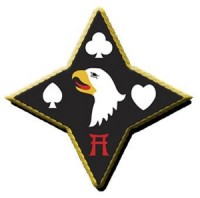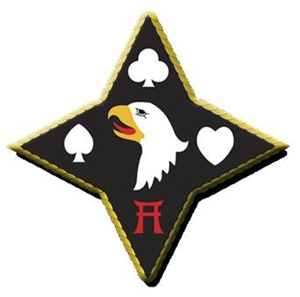 Fort Sill, OK – A loudspeaker blared "incoming, incoming, incoming" and Soldiers immediately dropped to the ground. A Counter — Rocket, Artillery and Mortar gun whirred as the weapon system tracked the threat.
A four-second burst from the Gatling-type gun filled the air with tracer fire. Then the 300 rounds crackled as they exploded looking like a fireworks show that created a wall of flack which intercepted and destroyed the incoming mortar.
The Soldiers scrambled to their feet and headed toward a bunker.
«Read the rest of this article»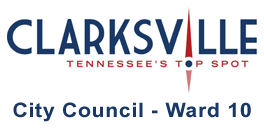 Clarksville, TN – I don't know if there is a Guinness Book record for long council meetings, but I believe we would qualify after Thursday's regular session. The meeting started at 6:55om Thursday and ended about 2:20am Friday morning.
Things started mild enough, then got feisty and progressed downhill to the point that at the end of the meeting Councilman James Lewis stormed over to Councilman David Allen as they were leaving and said he would see him outside. Police were requested to go outside to ensure the situation did not turn into a knock down and drag out affair.
So basically, it was a regular night at the Clarksville City Council. «Read the rest of this article»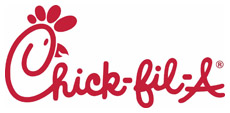 Clarksville, TN – This Monday night is music night at Chick-fil-A of Madison Street in Clarksville! Come for dinner and live music from 5:00pm-7:00pm. Local artists Lydia Walker and Nathaniel Green will be performing, individually and together.
Also. Get a FREE kids meal when you purchase an adult meal. Bring the whole family!