Johnny Hellweg Throws 6th Quality Start; Blake Lalli Cracks 6th Homer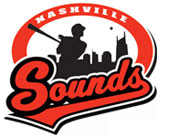 Nashville, TN – The Nashville Sounds toppled the visiting Omaha Storm Chasers, 5-2, Tuesday night at Greer Stadium, highlighted by a three-run homer from Blake Lalli and a quality start from starting pitcher Johnny Hellweg (6-4).
After Omaha starter Yordano Ventura (0-1) retired the first three Nashville batters using fastballs touching 100 mph, the Sounds adjusted to the hurler's speed and hammered out four consecutive hits to lead-off the second inning.
«Read the rest of this article»
Market Commentary by Scott J. Brown, Ph.D., Chief Economist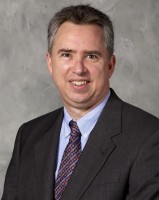 Next week, the important economic data bunch up at the end of the week. Retail sales are likely to have been lackluster-to-moderate in May.
Industrial production figures should remain soft, reflecting general weakness in the manufacturing sector.
None of the reports is expected to suggest a removal of monetary policy accommodation anytime soon. «Read the rest of this article»
Premiere kicks off with screening at Fatherhood Summit at LP Field, hosted by Metro Health Department's New Life Program
Nashville, TN – With 35 percent of U.S. children living in a single parent household and one in 20 children in Tennessee being raised by a grandparent, it is clear the typical American family is no longer typical.
In "NPT Reports: Children's Health Crisis – Family Health"—the seventh installment in NPT's Emmy® Award-winning series—the documentary explores the role shifting family structures play in the health of Tennessee children.
«Read the rest of this article»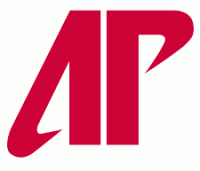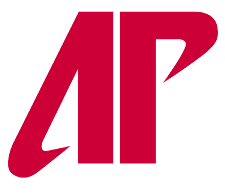 Clarksville, TN – Eight Austin Peay State University (APSU) athletics teams increased or maintained their academic success, according to the latest NCAA Academic Progress Rates (APR) released Tuesday.
Every Division I sports team calculates its APR each academic year, based on the eligibility, graduation and retention of each scholarship student-athlete. Teams scoring below certain thresholds can face consequences, such as practice restrictions and restrictions on postseason competition.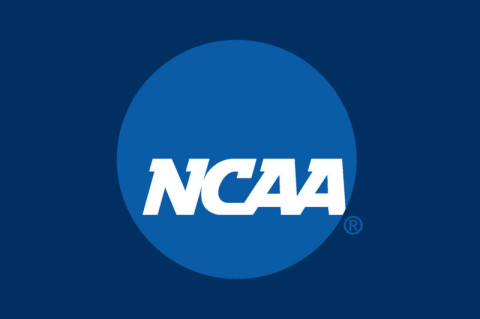 «Read the rest of this article»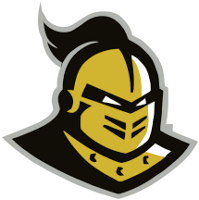 Clarksville, TN – Kenwood High School Varsity 2013/2014 Dance team attended The Universal Dance Association Dance Camp this past week at UT Martin.
The dance team was awarded numerous Drill Down Ribbons for military drill & field commands, a Superior Rating on their home routine and superior ratings on all of their A B and C camp dances taught by The Universal Dance Association Staff with the head instructor from UT Knoxville where she is a member of UT's Dance National Team.
«Read the rest of this article»

Clarksville, TN – The Clarksville Police Department reports that Interstate 24 has reopened.
However, they would like to remind the public that it is still congested and will remain congested until the road construction is completed on the Kentucky Side of I-24.
Tuesday, June 11th, 2013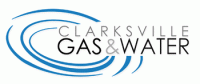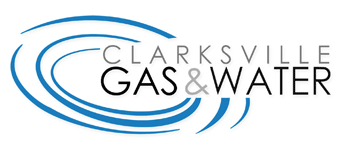 Clarksville, TN – Clarksville Gas and Water construction crews are repairing a water main leak on Bryan Road resulting in a water outage on Renee Court and Lisa Court. During the repair work, Bryan road and Excell road residents will experience low water pressure.
The work is anticipated to be complete by approximately 4:30pm this afternoon.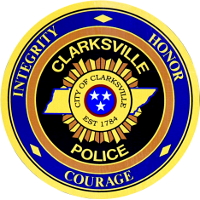 Clarksville, TN – The Clarksville Police Department along with the Tennessee Highway Patrol is currently working a motor vehicle crash on Interstate 24, in the westbound lane, between exits #1 and #4.  The Interstate is currently shut down and motorists are asked to use an alternate route until the investigation concludes.
The THP is in charge of the investigation, and there are no other details at this time.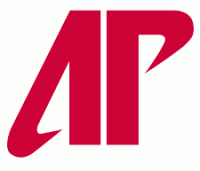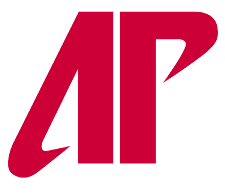 Clarksville, TN – Austin Peay State University's Governors Club is sponsoring the Basketball Bash, beginning 6:00pm, on June 15th at the Bud Barn on the Charles Hand Farm.
Tickets for the annual Austin Peay basketball fundraiser are $40.00 each and must be purchased in advance. All proceeds for the event benefit both the Governors and Lady Govs basketball programs. Tickets can be bought from Governors Club board members as well as from both basketball staffs.
«Read the rest of this article»
Clarksville, TN – There will be a community fundraiser for Ashley Travis and Kylie Eastin Saturday, June 15th at Hilltop Supermarket from 9:00am until 2:00pm.
The two Montgomery Central High School Cheerleaders were injured on May 16th when they crashed head on into a vehicle that had crossed into their lane. Travis is still at Vanderbilt University Medical Center in Nashville, TN undergoing treatment.
«Read the rest of this article»