Nashville Records Fourth Win In Last Five Games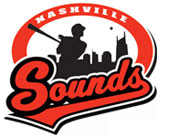 Nashville, TN – The Nashville Sounds continued their recent winning ways on Wednesday evening at Greer Stadium, hanging a 5-4 defeat on the division-rival Omaha Storm Chasers.
Nashville (23-41) recorded its fourth win in the past five contests and its sixth victory in the last nine.
Jimmy Nelson made his second Triple-A start for the Sounds and battled with control issues, walking six batters and striking out five in 3 2/3 innings while throwing only 40 of his 84 pitches for strikes. He allowed three runs on five hits and took a no-decision.
«Read the rest of this article»

Nashville, TN – For over a decade, the Middle Tennessee city of Manchester in Coffee County has hosted one of the most popular live music events in the country – the annual Bonnaroo Music and Arts Festival.
The festival is a four-day, multi-stage music festival held on a 700-acre farm.  Thousands of people from all over the country make the yearly trip to attend the festival, and Manchester becomes their temporary home for several days in June.
As in years past, over 80,000 music lovers are expected to attend this year's festival, which kicks off Thursday night, June 13th, and winds down Sunday night, June 16th. «Read the rest of this article»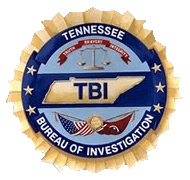 Nashville, TN -The Tennessee Bureau of Investigation today arrested a former Macon County correctional officer for having sex with an inmate while she was employed by the jail after she was indicted by the Macon County grand jury yesterday.
Wendy Deshay Carter, 42, of Lafayette, TN was indicted on five counts of sexual contact with inmates and five counts of official misconduct.
«Read the rest of this article»
A hot and muggy day is in store for portions of Middle Tennessee… Strong upper level ridging moving into the area will allow for high temperatures this afternoon to range in the low to mid 90s. This combined with increasing moisture will yield heat index readings in the low 90s near the plateau, to the low 100s near the Tennessee river.
Heat indices this high will increase the risk of heat-related illness if proper precautions are not taken. If outside today… Wear light colored and light weight clothing. Take frequent breaks and drink plenty of water as well. And never leave children or pets in your vehicle… Even if just for a few minutes.
«Read the rest of this article»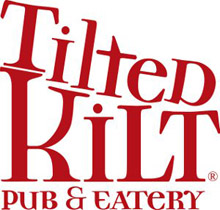 Clarksville, TN – Budweiser and Tilted Kilt kicked off their 3rd annual fundraising program, "Here's to Heroes" on May 27th.  The fundraiser is designed to raise money for the Folds of Honor Foundation which seeks to provide educational scholarships to family members and dependents of fallen or injured soldiers.
For a six week period, customers are given an opportunity to purchase a $1.00 or $5.00 paper dog tag to be personally customized and displayed on the pub walls.
«Read the rest of this article»

Clarksville, TN – The Clarksville Police Department says drivers can expect long delays in the area of Tiny Town Road and Tobacco Road this morning because the Fatal Crash Investigators will have the road closed to finish their investigation of last week's fatality.
They will be taking measurements from10am until Noon. The Traffic Unit will have detours, and apologizes for any delays, but this is necessary to conclude the investigation.
Before you read this, let's get one thing straight. This article is not hype. It's not a sales pitch. This is my story. I needed to do something so that I would be able to play with my kids from now until I'm old, as they are growing. I want to be able to enjoy life with them. So whatever excuse you come up with while you read this, that's ok. Again, this is about my venture into the Crossfit world, community and lifestyle. No more excuses for me.  -Mat «Read the rest of this article»
Wednesday, June 12th, 2013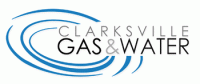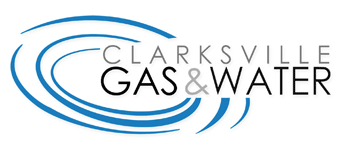 Clarksville, TN – A Clarksville Gas and Water construction crew has closed all lanes of Chestnut Drive from Maple Street to Park Lane until 2:30pm this afternoon. Crews will be performing sewer maintenance work along Chestnut and will redirect motorists to Park Lane.

Clarksville, TN – The Tennessee Wildlife Resources Agency (TWRA) in partnership with the Clarksville Department of Parks and Recreation, Grandpa's, Walmart, Boyles Bait, First Baptist Church, and Yellow Creek Baptist Church worked together to give the youth of Clarksville an opportunity to enjoy a day of free fishing in Liberty Park on Saturday.
The annual Youth Fishing Rodeo is held on the second Saturday in June to coincides with Tennessee's Free Fishing Day and 16 and under Free Fishing Week. "This is the 12th year that we've joined together with the Clarksville Department of Parks and Recreation, and all of our sponsors to bring the outdoors to young kids who may be fishing for the very first time," said Montgomery County Wildlife Officer Dale Grandstaff. This year, there were 380 kids gathered around the fishing pond at Liberty Park to have a great time in the great outdoors!
«Read the rest of this article»
Written by Sgt. Leejay Lockhart
101st Sustainment Brigade, 101st Airborne Division (AA) Public Affairs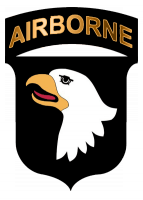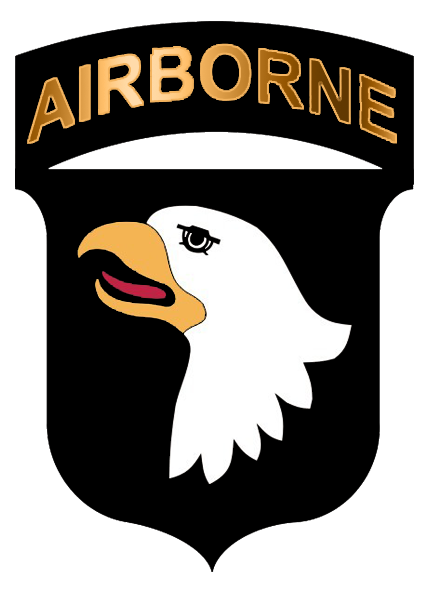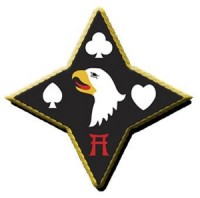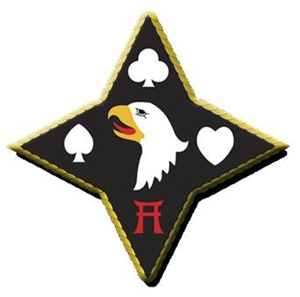 Fort Campbell, KY – Soldiers from the 101st Sustainment Brigade, 101st Airborne Division (Air Assault), spent a week emphasizing sexual assault prevention that culminated with the division leadership addressing the brigade June 7th, at Fryar Stadium on Fort Campbell.
Brig. Gen. Mark R. Stammer, senior acting commander of the 101st Abn. Div. and Fort Campbell, started off his remarks by saying that in combat soldiers would always fearlessly rush to a burning vehicle to save fellow soldiers, ignoring the danger to their own lives.
«Read the rest of this article»