Nashville's Sean Halton Homers Twice in Loss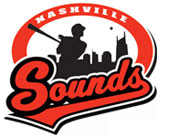 Nashville, TN – Despite an impressive showing from the Pacific Coast League's hottest hitter Sean Halton, the Nashville Sounds were outslugged by the New Orleans Zephyrs 6-3 Saturday night in front of 10,011 fans at Greer Stadium.
Halton entered the game riding a season-best 10-game hitting streak and quickly extended the streak to 11 games with his home run in the second inning off New Orleans' starter Jared Rogers (2-1). The shot was driven hard over the left field wall and put the Sounds on top 1-0.
«Read the rest of this article»
90% of DIYers are doing the same amount, or more, repairs than a year ago; 79% continue to DIY, even with improved financial outlook
Carson, CA – An easing economic outlook has had little impact on the amount of auto repairs DIYers undertake, according to the "2013 DIY Report" from AutoMD.com.
Driven by cost-savings – but also enjoying the process – DIYers are continuing to do more of their own auto repairs, are attempting more difficult repairs, and say they are saving dollars while doing so.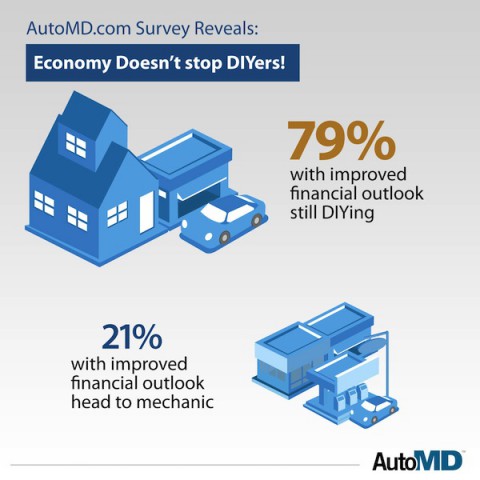 «Read the rest of this article»

Nashville, TN – If "blackberry winter" is a chilly spell in April, then the blackberry winter of 2013 lasted all April long. Tennessee's wet, cool spring certainly gave blackberries plenty of water and time to grow.
Fortunately, summer's sun and heat showed up just in time to bring out the sweetness in this year's crop, and the state's blackberry growers anticipate a banner year. Some Tennessee berry growers will just have to wait a little longer than others, though, depending on where they live.
«Read the rest of this article»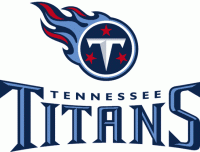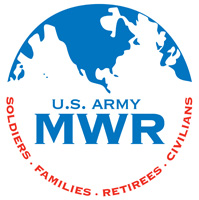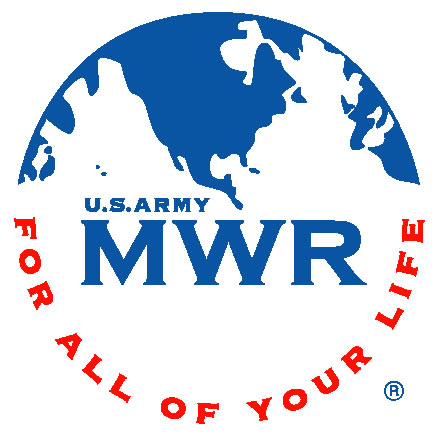 Fort Campbell, KY – Tennessee Titans football tickets will be here soon! Single tickets will be sold beginning at 9:00am on Saturday, August 3rd.
Only the tickets that remain from the season ticket sale will be available for purchase on this day; we expect the number of available tickets to be limited.
The cost for single tickets will be $75.00 each. There is a purchase limit of four tickets per game in accordance with LP Field Box Office standards.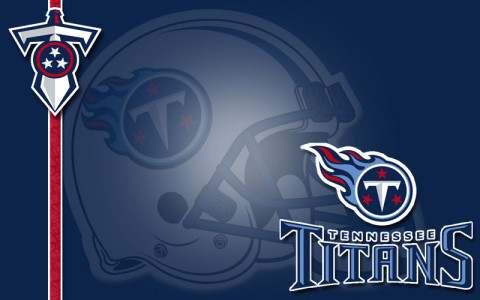 «Read the rest of this article»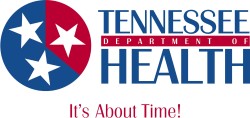 Nashville, TN – Health officials in Davidson, Knox and Shelby Counties have identified batches of mosquitoes testing positive for West Nile virus in 2013, and one human case of WNV has been reported in Tennessee so far this year.
The Department of Health is reminding Tennesseans to take steps to eliminate mosquito habitats and protect themselves from bites from mosquitoes that may transmit the virus.
«Read the rest of this article»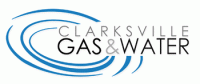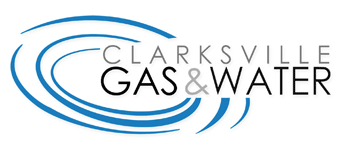 Clarksville, TN – Clarksville Gas and Water contractors are currently performing sewer rehabilitation work in Clarksville and residents will see their personnel and equipment in neighborhoods for the next 2-3 months.
Rehab work will be done in and around manholes, sewer main lines and sewer lateral connections. «Read the rest of this article»
Clarksville, TN – Dunbar Cave State Natural Area has been a State Park since 1973. The cave and its surrounding 110 acres have considerable scenic, natural and historical significance. The entrance offered shelter to prehistoric Native Americans as far back as 10,000 years.
Dunbar Cave State Natural Area will present many nature programs this summer. There are programs for children and adults.
Upcoming events include: Night Hike, Evening Woods Walk, Night Hike and Night Critters, Fireflies, Kids Hike, Insects and so much more!
«Read the rest of this article»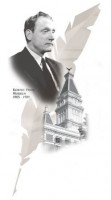 Clarksville, TN – If you weren't there, you should have been. Clarksville Writers' Conference attracted not only 70 or so attendees but a dozen or more published writers who brought to the stage star power no where else available in this area.
Take, for instance, Frye Gaillard, writer-in-residence at the University of South Florida and author of more than 20 books, who spoke at the superb gala dinner at The Point, the lovely dining room on the Cumberland River edge, just at sunset on Thursday night.
Gaillard reminded the hundred or more guests at the dinner that just across the river is Benfolly, the home of Allen Tate and Caroline Gordon, where the Fugitives, including luminaries like Robert Penn Warren, were fond of gathering.
«Read the rest of this article»
Saturday, June 15th, 2013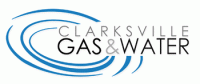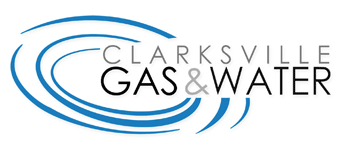 Clarksville, TN – A Clarksville Gas and Water construction crew has turned off water service on Power Street and Church Court until approximately noon today to replace a damaged fire hydrant. The construction crew has also closed Power Street from Providence Boulevard to Walnut Street while the work is performed.
Traffic will be detoured to Walnut Street.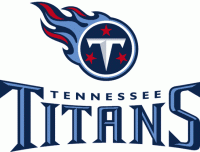 Nashville, TN – The Tennessee Titans have come to an agreement of terms with wide receiver Justin Hunter who they took in the second round of the 2013 NFL Draft.
The Tennesee Titans made an aggressive move up to the 2nd pick (34th overall), from the Kansas City Chiefs through the San Francisco 49ers, to grab Tennessee Volunteers wide receiver Justin Hunter in the second round.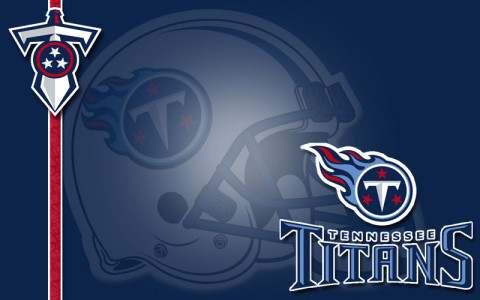 «Read the rest of this article»