Clarksville, TN – The City of Clarksville and Montgomery County intend to submit a joint application for the 2013 Byrne Justice Assistance Grant in the amount of $58,032, with the funds to be shared equally between the County and the City for law enforcement and crime prevention activities.
Any person wishing to make a comment may attend a public comment period Thursday, June 20th, 2013 at 11:00am.
This session will be held at City Hall Finance Department, 1 Public Square, Clarksville, Tennessee.

Clarksville, TN – The Clarksville Police Department are currently investigating a body which was found in a vehicle near the intersection of Silty Drive and Bradfield Road in Clarksville, Tennessee today at around 5:58pm.
Crime scene investigators are on scene conducting an investigation. More information will be provided as it is made available.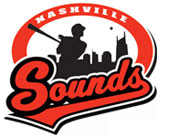 Nashville, TN – Despite twice rallying to tie the game Sunday at Greer Stadium, the Nashville Sounds were unable to keep up with the New Orleans Zephyrs, who defeated the home team by the score of 8-5. The Nashville loss gives New Orleans the series win with still one game to go.
Knotted up at four runs apiece in the seventh inning, the Zephyrs worked a run off reliever Johnnie Lowe (0-1), who was in to pitch his fourth inning and final inning, as Kyle Skipworth connected for a two-out, RBI-double that gave New Orleans a lead they never relinquished.
«Read the rest of this article»
Market Commentary by Scott J. Brown, Ph.D., Chief Economist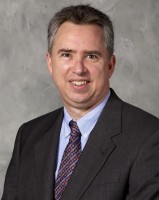 U.S. market participants continued to fret about Federal Reserve policy, debating when policymakers would dial down the rate of asset purchases and what that would mean for the economy and long-term interest rates. The market volatility surrounding the Fed's decision is somewhat puzzling.
Recall that the Fed has a qualitative threshold for the asset purchase program: "substantial improvement" in labor market conditions. That phrase means different things to different Fed officials. The total level of Fed purchases is what matters, not the monthly pace. There was no appreciable increase in long-term interest rates when QE1 and QE2 ended. QE3 differs in that it is open-ended. We don't know exactly when it will end and what the total amount of purchases will be. So, the total amount of Fed purchases is unclear. «Read the rest of this article»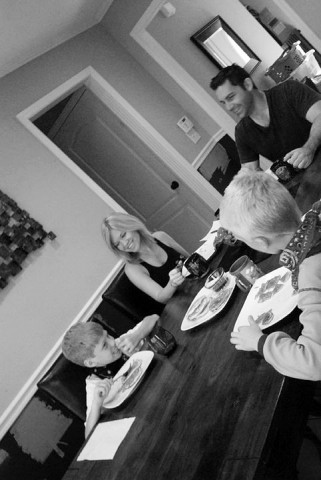 Clarksville, TN – I respect step-parents. They are really special people. I was divorced in 2005 and I remarried in 2010.
My husband stepped onto the scene when my boys were 3 and 6 years old. My ex-husband remarried last year to a woman with children.
So basically, 3 out of 4 of the adults that my children live with are a step-parent to someone.
I am the oddball out. I don't know what it's like to raise a child that is not from my DNA. «Read the rest of this article»
Clarksville, TN – Do you want a great marriage? I've got good news… it's completely up to you, not your spouse.
If you want a great marriage, be a servant; serve your spouse. I use the word serve because that's always been the way I've seen marriage – it takes work!
Serving someone, whether by loving them the way they need to be loved or doing something for them simply doesn't come easily sometimes. «Read the rest of this article»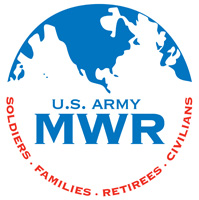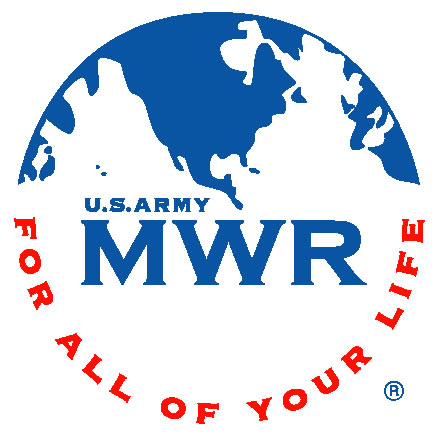 Fort Campbell, KY – Gear To Go would like to invite you to an Open House on June 28th from 11:00am to 2:00pm.  They will have a variety of rental items on display, such as inflatables, boats, vehicles, lawn equipment, party equipment, and more.
While you're there, be sure to enjoy a free hot dog, drink, popcorn, snow cone, and cotton candy. Inflatables will be set up and available and free for your children to use.   «Read the rest of this article»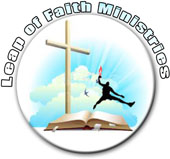 Clarksville, TN – Satan didn't try to force Eve into disobeying God. He simply maneuvered her into thinking about it. He suggested the benefits she should consider.  Eve thought about them and then looked at the forbidden fruit with new interest.  It looked good, but it always looked good. The fruit hadn't changed.  Only Eve's thoughts had changed. Satan strategy worked then and it is still working now.
Evil forces have skillfully gotten us to believe we aren't responsible for our thoughts. Educators and teachers have indirectly taught that man is responsible only for what he does with thoughts that come to him. «Read the rest of this article»

Clarksville, TN – The weekly Clarksville Parks and Recreation Department Recreation Report provides Clarksvillians with a glimpse at the activities and events that are available from the Parks and Recreation Department for them to enjoy together as a family.
This weeks highlights include: Mayor's Summer Night Lights, Summer Youth Program, Independence Day Celebration, and Youth Co-Ed Flag Football.
«Read the rest of this article»
Report shows Montgomery County had $7,752 Shortage of Cash in 2012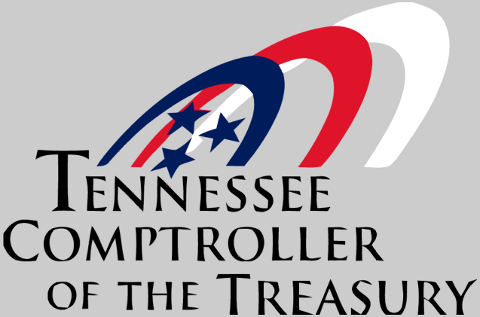 Nashville, TN – In the 2012 Report of Cash Shortages, auditors found that $563,372.50 of funds stolen from county governments, some dating back several years, had not been recovered.  Details about the missing money can be found in the report, which was released today.
The news in the report wasn't all bad: For the reporting period, auditors reported new thefts of $106,495.27 – down from $213,635.66 the year before. And – thanks to the recovery of $279,817.21 last year – the statewide balance of uncollected funds dropped from $736,694.44 cited in last year's report to $563,372.50 in this year's report. «Read the rest of this article»