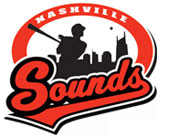 Des Moines, Iowa  – Three Iowa Cubs hurlers combined on a four-hit, 7-0 shutout of the Nashville Sounds on Tuesday evening at Principal Park in the opener of a six-game series.
The shutout was the fifth suffered this season by the Sounds (24-46), who left eight runners on base in the contest. Iowa has won nine of its last 12 contests, while Nashville has dropped four of its last five.
«Read the rest of this article»

Montgomery County, TN – The Clarksville-Montgomery County Green Certification Program invites you to join us as we celebrate the latest industry to become Green Certified, Sanderson Pipe. «Read the rest of this article»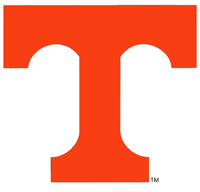 Colorado Springs, CO — Following six highly-competitive training camp workouts at the U.S. Olympic Training Center in Colorado Springs, CO., USA Basketball announced its final 12-man roster on June 18th for the 2013 FIBA U19 World Championship in Prague, Czech Republic. Tennessee's Jarnell Stokes made the final cut and will represent the United States in international play for the second consecutive summer.
Tennessee is one of only two Southeastern Conference programs represented on the U.S. team.
«Read the rest of this article»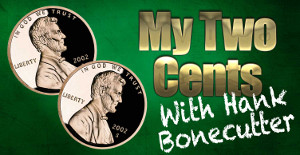 Clarksville, TN – I know a thing or two about the public airwaves. I spent nearly forty years as a broadcaster, DJ, announcer, talk-show host, whatever they're called now. I know firsthand how easy it is to "open mouth insert foot." I also know how sacred the public airwaves are, spending the last 18 years of my career as the owner of a radio station.
Which makes this latest story even more disgusting to me.
During "Mayhem in the AM," an Atlanta morning radio show, the hosts decided it would be "funny," or "cute" to make fun of someone suffering from ALS (amyotrophic lateral sclerosis), a debilitating disease that ultimately claims the life of anyone who suffers with it. «Read the rest of this article»
Clarksville, TN – On Saturday, June 22nd, the Dunbar Cave State Natural Area will be hold a presentation about Native American History and Artifacts of Middle Tennessee. This free program will start at 10:00am and will be over at 12:00pm.
The entrance of Dunbar Cave offered shelter to prehistoric Native Americans as far back as 10,000 years.
«Read the rest of this article»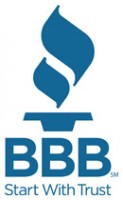 Clarksville, TN – On Tuesday, July 16th, 2013 from 4:00pm–6:00pm the Better Business Bureau of Middle Tennessee will host the BBB business seminar, Next Generation Marketing, "Selling with Social Media" featuring social media expert Amanda Johns-Vaden from Southwestern Consulting.
The seminar will be held at Daymar Institute, 2691 Trenton Road in Clarksville, TN.
Amanda Johns Vaden is a founding partner at Southwestern Consulting, which is an international, multi-million dollar sales consulting organization, focused on creating systems to increase performance. «Read the rest of this article»

Clarksville, TN – The Clarksville Police Department had three graduate from the Tennessee Law Enforcement Training Academy on May 24th. They are Shelby Murray, Nicholas Holley and Stephen Hurt.
Hurt received the John Cunningham Outstanding Officer Award for being the number one graduate of the class of 84 cadets.
«Read the rest of this article»
Written by Sgt. Justin Moeller
4th Brigade Combat Team, 101st Airborne Division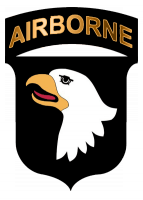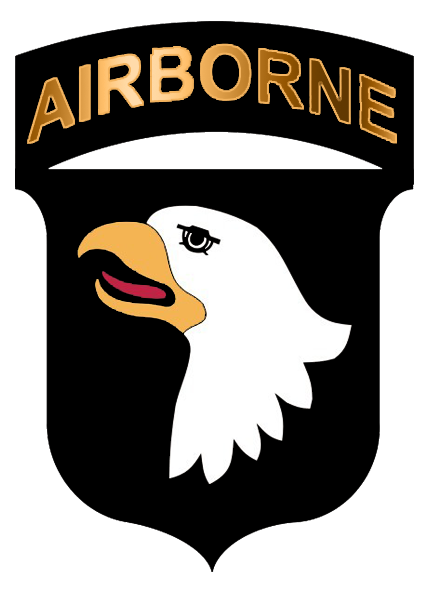 Khowst Province, Afghanistan – Imams with the Jordanian Armed Forces, Jordanian Engagement Team, met with village elders, mullahs and Afghan National Security Forces from Paktika and Khowst provinces June 11th.
The Jordanian imams, leaders or teachers of the Muslim religion, have been working on engagement teams since 2006 and spreading the Amman message, a calling for tolerance and unity in the Muslim world.
«Read the rest of this article»
Easy Steps Help Prevent Skin Cancer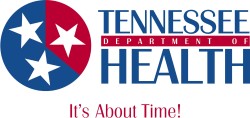 Nashville, TN – When you're having fun outdoors, it's easy to forget how important it is to protect yourself from the sun. Unprotected skin can be damaged by the sun's ultraviolet rays in as little as 15 minutes, yet it can take up to 12 hours for skin to show the full effect of sun exposure.
The Tennessee Department of Health is reminding Tennesseans of easy steps to follow to protect your skin this summer and all through the year.
«Read the rest of this article»
Washington, D.C. – General Motors (GM) is recalling certain model year 2006 Chevrolet Trailblazer EXT and GMC Envoy XL and 2006-2007 Chevrolet Trailblazer, GMC Envoy, Buick Rainier, SAAB 9-7X, and Isuzu Ascender vehicles.
Fluid may enter the driver's door module, causing corrosion that could result in a short in the circuit board.
«Read the rest of this article»