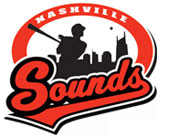 Nashville, TN – Right-hander Johnny Hellweg worked six scoreless frames and combined with a pair of relievers on a shutout in the Nashville Sounds' 1-0 victory over the New Orleans Zephyrs on Saturday evening at Zephyr Field in the opener of a four-game series.
With its fourth shutout win of the year, Nashville (26-50) snapped a four-game skid despite being out-hit, 8-4, on the evening.
«Read the rest of this article»
Clarksville, TN – Firing an opening round 15-under par 56, on June 22nd at Swan Lake Golf Course, the team of Tyler Phillips and Steven Williams hold a one-shot lead at the midway point of the Bud Light/Clarksville Golf Association Two-Man Scramble.
The round was one of four overall, and three in the open division, to finish below 60 through the first 18 holes of play.
«Read the rest of this article»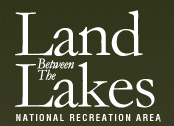 Golden Pond, KY – In preparation for one of the most popular holidays at Land Between The Lakes (LBL), Forest Service Law Enforcement Officers are offering their annual list of safe habits to follow while visiting the National Recreation Area and area State Resort Parks.
"We want everyone to have fun while they are here," explains Forest Service Law Enforcement Patrol Captain, Duane Cameron, "and often times practicing safe habits can make all the difference in the world."
«Read the rest of this article»
Tennessee Experiences Spike in Number of Unemployed as New Entrants, Reentrants, and Dislocated Workers Return to the Job Market
Nashville, TN – Tennessee Labor and Workforce Development Commissioner Burns Phillips announced the Tennessee's unemployment rate for May was 8.3 percent, which increased three tenths of one percentage point from the April revised rate of 8.0 percent.
The national unemployment rate for May 2013 was 7.6 percent, increasing by one tenth of one percentage point from the previous month.
«Read the rest of this article»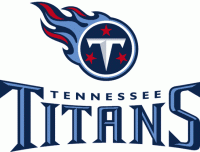 Nashville, TN – Tennessee Titans single game tickets for all 10 Tennessee Titans home games at LP Field will go on sale at 10:00am on Friday, July 12th, 2013.
Titans tickets can be purchased at the LP Field Ticket Office or by calling Ticketmaster at 1.800.745.3000, visiting any Ticketmaster outlet, or going online to the Ticketmaster web site at www.Ticketmaster.com.
The price for individual game tickets starts at $36.00.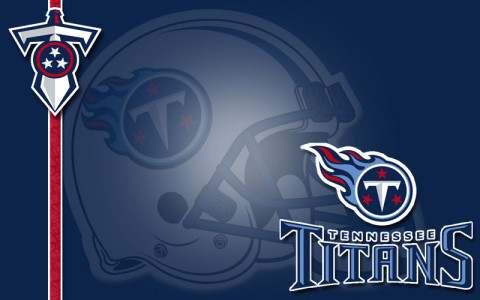 «Read the rest of this article»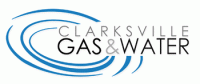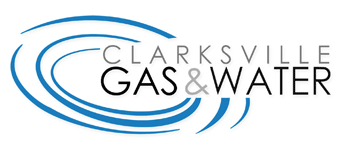 Clarksville, TN – Clarksville Gas and Water sewer rehabilitation contractor work is scheduled during the week of June 24th-June 28th.
The rehab work requires temporarily sealing of customer sewer connections to the main line. To avoid sewer backup during the process, residents are reminded to limit water and toilet use or any activity that would send water into household drains and sewer lines. «Read the rest of this article»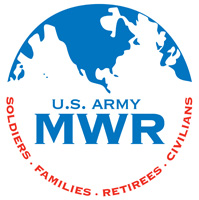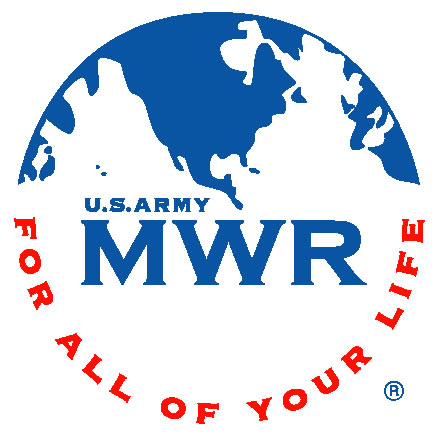 Fort Campbell, KY – Come to Sportsman's Lodge on June 28th for some great sing-along, clap-along entertainment where the audience is just as much a part of the show as the entertainers.
It's like seeing a DJ and two comedians all in one!
The Dueling Pianos International show starts at 7:30pm and lasts until 11:30pm. «Read the rest of this article»

Clarksville, TN – On Thursday, June 13th, Executive Legal Professionals (www.ExecutiveLP.com) held its ribbon-cutting ceremony at the Chamber of Commerce in Clarksville, Tennessee.
«Read the rest of this article»
Written by Kaye Jones

Clarksville, TN – On June 20th, 2013, the Citizens Police Academy Alumni presented the Clarksville Police Department with new Firearms Instructor Ballistic Vest Covers, for use in their new Scenario House and on their Firearms Range.
The new vest will easily identify those is charge while on the range and in the Scenario House, which improves safety for all involved.
«Read the rest of this article»
Written by Staff Sgt. Barbara Ospina
5th Special Forces Group (Airborne) Public Affairs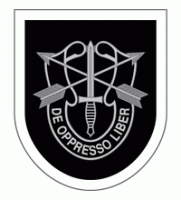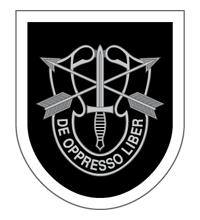 Fort Campbell, KY – An adult sporting a neon rainbow mow hawk or an oversized colorful tutu may attain disapproving glances in many societies, but it is a motivator to others.
On any given weekend across the nation you can find Americans of all shapes, sizes and fitness levels wearing their personalities as they participate in a vast variety of fun runs or fitness competitions from Tough Mudders and mud runs to foam festivals.
«Read the rest of this article»