Nashville, TN – Four Nashville men agreed Wednesday to plead guilty to two counts of keeping fish over their daily creel limit and all must pay $2,097 in court costs, fines, and restitution for their actions last winter. They also must wait three years before they fish in Tennessee again.
The four men were originally charged with six counts of keeping creel limits of white bass over the allowed 15 per day. They agreed to plead to two counts to avoid a trial date in Cheatham County General Sessions Court in Ashland City. «Read the rest of this article»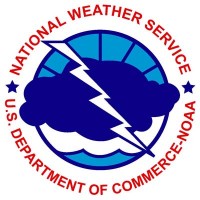 Clarksville, TN – A Severe Thunderstorm Watch has been issued until 3:00am for the following Tennessee Counties:
Anderson County, Bedford County, Benton County, Bledsoe County, Bradley County, Campbell County, Cannon County, Cheatham County, Claiborne County, Clay County, Coffee County, Cumberland County, Davidson County, De Kalb County, Dickson County, Fentress County, Grainger County, Grundy County, Hamilton County, Hickman County, Houston County, Humphreys County, Jackson County, Knox County, Lewis County, Loudon County, Macon County, Marion County, Marshall County, Maury County, Mcminn County, Meigs County, Montgomery County, Morgan County, Overton County, Perry County, Pickett County, Putnam County, Rhea County, Roane County, Robertson County, Rutherford County, Scott County, Sequatchie County, Smith County, Stewart County, Sumner County, Trousdale County, Union County, Van County, Buren County, Warren County, White County, Williamson County, and Wilson County.
«Read the rest of this article»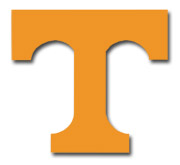 Knoxville, TN – From 1974-2012, Pat Summitt built an incomparable legacy as head coach of the Lady Vol basketball program. As a way of saying thank you for all she has meant to the University of Tennessee and the Volunteer State, the UT Athletics Department would like to honor the Hall of Fame coach and Presidential Medal of Freedom recipient in a spectacular and lasting way.
Plans call for Pat Summitt Plaza to be built at the corner of Lake Loudoun Boulevard and Phillip Fulmer Way, providing an impressive entry to the campus and greeting fans as they arrive via those avenues for basketball games at Thompson-Boling Arena.
«Read the rest of this article»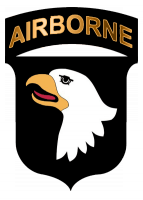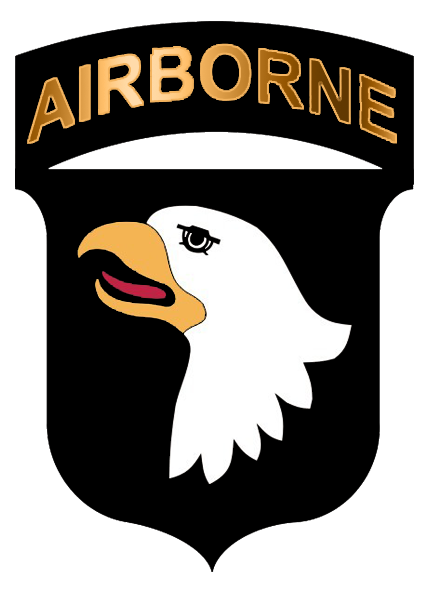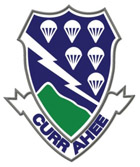 Fort Campbell, KY – Major General James C. McConville, the Commanding General of the 101st Airborne Division, said as part of The U.S. Army's reorganization, the number of active-component Brigade Combat Teams will decrease from 45 to 33 by 2017.
As a result, the 4th Brigade Combat Team, 101 Airborne Division will deactivate.
«Read the rest of this article»

Clarksville, TN – With its record draft class reporting to summer leagues, Austin Peay State University's baseball team now claims a record 14 former student-athletes playing professional baseball.
The Governors saw a record five players selected in Major League Baseball's First-Year Player draft in June. Each of the five signed a professional contract and reported to leagues across the country.
«Read the rest of this article»

Clarksville, TN – The Fatal Crash Investigators with the Clarksville Police Department are investigating a crash involving a Ford (SUV) and a Hummer at Martin Luther King Parkway(Connector) and Sango Road.
A ten year old juvenile has been taken to Vanderbilt University Medical Center by Lifeflight in serious condition, and a pregnant female has been taken to Gateway Medical Center.
At this time the investigation is on-going and their is no further information that can be released.
Written by U.S. Army Sgt. Justin Moeller
4th Brigade Combat Team, 101st Airborne Division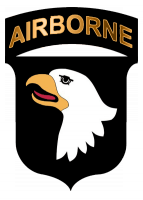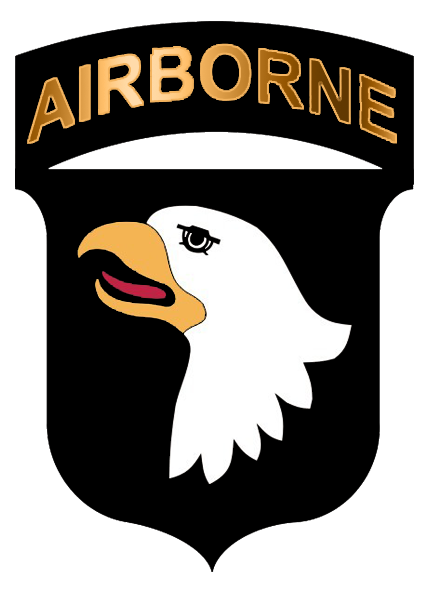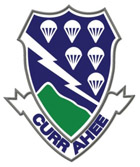 Khowst Province, Afghanistan – Soldiers with 2nd Platoon, 49th Explosive Ordnance Disposal Company, attached to the 4th Brigade Combat Team, 101st Airborne Division (Air Assault), supported the Afghan National Army's EOD team from the 4th Khandak, 1st Brigade, 203 Corps, with running a counter improvised explosive device lane for the 4th Khandak Route Clearance Company, June 20th, at Camp Parsa, Afghanistan.
«Read the rest of this article»

Clarksville, TN – The Clarksville Police Department wants to remind Clarksville Citizens of the importance of Locking Your Car! Thieves continue to target unlocked vehicles, and the Clarksville Police Department is calling on the community to help stop the trend.
If motorists simply remove their valuables and lock their doors, it would reduce the likelihood of victimization.
«Read the rest of this article»

Montgomery County, TN – Sanderson Pipe Corporation, headquartered in Florida, is the latest industry to become Clarksville-Montgomery County Green Certified Green Certification. Sanderson's Clarksville location is a manufacturer of mid to mega sized PVC pipes primarily used in construction.
«Read the rest of this article»

Clarksville, TN – The Go Commando Half Marathon & 5k, powered by CDE Lightband, is back for a third year, bringing with it new activities and enhanced features. Runners will take to the streets of Historic Downtown Clarksville Saturday, October 19th, 2013.
But those interested in running are encouraged to register early online at www.gocommandoclarksville.com, as the event is only open to the first 2,000 participants.
«Read the rest of this article»