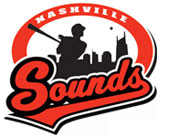 Nashville, TN – Hiram Burgos threw five scoreless innings and the Sounds got homers from Khris Davis and Josh Prince during Nashville's 5-2 victory over Oklahoma City on Thursday evening at Greer Stadium in the opener of a five-game series.
Burgos (1-2) turned in an impressive effort during the fourth start of his rehabilitation stint (second for Nashville) while recovering from a right shoulder impingement. The right-hander worked five scoreless innings, allowing three hits while striking out five batters while throwing 64 pitches (35 strikes).
«Read the rest of this article»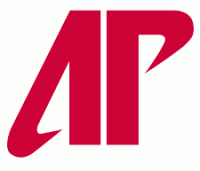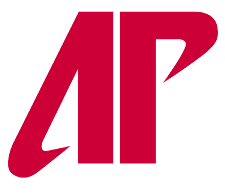 Clarksville, TN – Thanks to an impressive spring burst, Austin Peay State University finished the 2012-13 campaign with its best-ever finish in the Learfield Sports Directors' Cup.
The Govs used national tournament appearances in baseball, men's golf and men's tennis to post a total of 108.5 points, good for 151st nationally. It topped the program's 167th-place finish in 1995-96 – a season that also saw three teams reach the NCAA tournament.
«Read the rest of this article»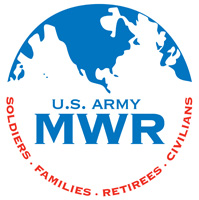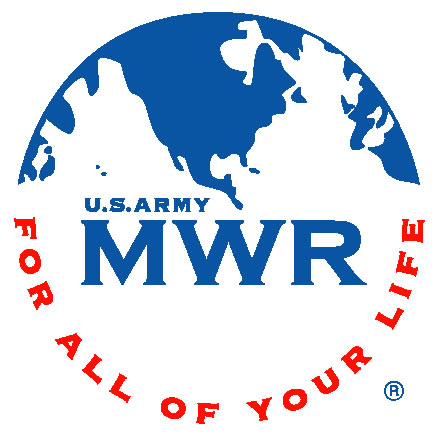 Fort Campbell, KY – Let Fort Campbell Riding Stables take you on a relaxing hayride through some of Fort Campbell's finest scenery around Lake Taal. The hayrides are a great way to entertain visiting friends and Family.
Hayrides will be taken out between 9:00am and 3:00pm with each hayride lasting approximately 30 minutes. The cost is $5.00 per adult, $2.00 per child and free for ages 2 and under. «Read the rest of this article»

Nashville, TN – In Montgomery County, the Tennessee Department of Transportation (TDOT) will be doing resurfacing and Bridge Deck Repair on I-24 from SR 76 to the Robertson County Line.
On Friday, June 28th through Tuesday July 2nd, 8:00pm-6:00an, there will be alternating one lane closures on I-24 eastbound and westbound in order to pave the roadway. Also, traffic will be shifted on the ramp at exit 11.0 for concrete repairs. «Read the rest of this article»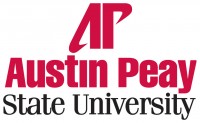 Clarksville, TN – Faculty and staff members at Austin Peay State University recently announced a number of publications, conferences and credentials as part of their professional and scholarly activities.
Michael Hamlet, director of human resources, has been appointed by the Tennessee Center for Performance Excellence (TNCPE) board of directors to the 2013 Board of Examiners. As an examiner, he will be responsible for reviewing and evaluating organizations that apply for the TNCPE Award. «Read the rest of this article»
For some yard sale enthusiasts, Guthrie will be the beginning. For others, it will be the end.

Guthrie, KY – The Guthrie Tourism Commission is announcing that it will join Trenton, Hopkinsville and cities stretching all the way to the Indiana state line in a massive yard sale, June 28th and 29th.
Billed as the Highway 41 Yard Sale, the organized event extends the length of U.S. Highway 41 in Kentucky, from Henderson in the north and to Guthrie in the south, nearly 100 miles in length. In addition, it includes approximately 50 miles of Hwy. 41A in Henderson, Webster and Hopkins counties. «Read the rest of this article»

Clarksville, TN – After allegedly committing a series of burglaries from Uffelman Estates and fraudulently using the victims credit cards, the suspect Joshua Atwood was taken into custody by Clarksville Police two days later after a vehicle burglary at the YMCA on Hillcrest Drive this morning.
Clarksville Police Officers detained Mr. Atwood in the Memorial Drive area with a Child's backpack in his possession from the YMCA vehicle burglary, and property from the Uffelman Estates burglaries.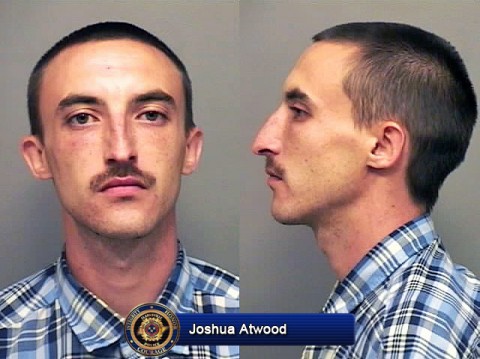 «Read the rest of this article»


Clarksville, TN – Clarksville Parks and Recreation is excited to host the 6th Annual Doggie Palooza. This free event will take place Saturday, June 29th from 1:00pm to 4:00pm, at the Heritage Park Bark Park.

«Read the rest of this article»

Clarksville, TN – Beachaven Winery will hold their next 'Jazz on the Lawn' concert with the Jim Gibson this Saturday, June 29th. The music starts at 6:30pm and goes until 9:30pm.
Because seating is "general admission," it pays to get here around 5:00pm to get both a good parking spot and a good viewing spot on the lawn.
«Read the rest of this article»
Fort Campbell, KY – The Utility team at Campbell Crossing, Lend Lease's privatized family housing community on Fort Campbell, was recognized with two awards at a recent Utilities Manager Conference.
The Excellence in Education Award went to Kyle Chandler, Residential Billing Coordinator at Campbell Crossing. Kyle has exemplified what it is to go above and beyond in pursuing ways to educate Residents. «Read the rest of this article»