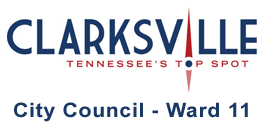 Clarksville, TN – Clarksville Councilwoman for Ward 11, Kaye Jones to hold her regular monthly Town Hall meeting on Monday , July 1st at 6:30pm at the Clarksville Gas and Water Department on Madison Street.
I hope to see you there, but if you are traveling next week, I pray for your safety and that you have a Glorious Fourth of July.
Hundreds attend CivilianJobs.com job fair in search of smooth takeoff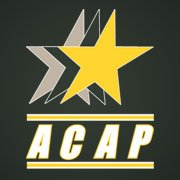 Fort Campbell, KY – A smooth takeoff into the civilian work force is something many transitioning service members, veterans and their Family members are looking for. On Wednesday many in the Fort Campbell community found that opportunity at the CivilianJobs.com job fair sponsored by the Fort Campbell Army Career and Alumni Program office.
"Our last event here was 660 so we expect that, if not [at least] 500," said Corey Branning, CivilianJobs.com operations manager. "My last count was 323 and that was at 10:30."
«Read the rest of this article»


Clarksville, TN – The sixth annual City of Clarksville Independence Day Celebration is at a new location.
Join us on Wednesday, July 3rd, 2013 at Liberty Park for food, fun and entertainment for the entire family. Activities begin at 6:00pm.
«Read the rest of this article»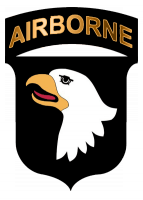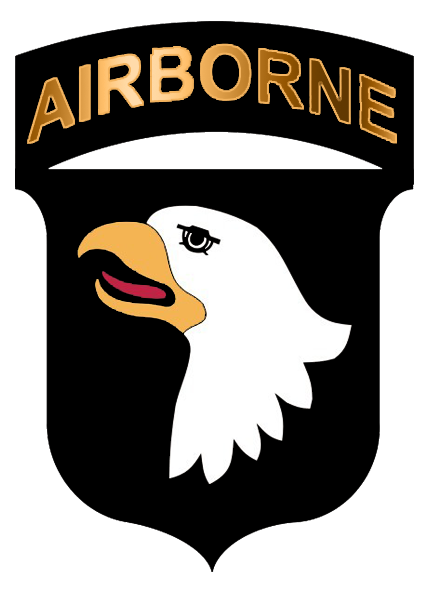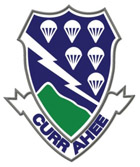 Fort Campbell, KY – Brig. Gen. Mark Stammer, the acting commander of Fort Campbell, KY, while the 101st Airborne Division is deployed to Afghanistan, held a press conference yesterday to discuss the Upcoming Force Reduction and Reorganization Strategy that will see the 101st Airborne Division lose the storied 4th Brigade Combat Team "Currahees".
The 101st Airborne Division was quick to assure the community that this does not mean a mass loss of personnel from Fort Campbell as the Soldiers and other personnel will be redistributed among the remaining brigades both locally and within the Army, which will mean an increase in personnel for the remaining Brigade Combat Teams on post.
«Read the rest of this article»
Clarksville, TN – Looking for something to do this weekend in the Clarksville Montgomery County area? There are several events going on this for children, adults, friends and family.
Some of this weekends events include: The Marvelous Wonderettes playing at the Roxy Regional Theatre, Doggie Palooza at Heritage Park, Jazz on the Lawn, Movies in the Park showing "Lincoln" at Liberty Park and several more. Below is a complete list of upcoming events.
«Read the rest of this article»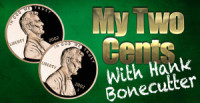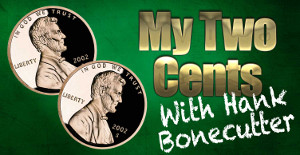 Clarksville, TN – The most recent news concerning the Montgomery County Animal Control Department is still sad.  Nothing seems to have changed since the termination of previous director, Karen Josephson.  This department continues to be a "no-win" situation for everybody, and animals die everyday because of it.
«Read the rest of this article»
Friday, June 28th, 2013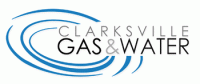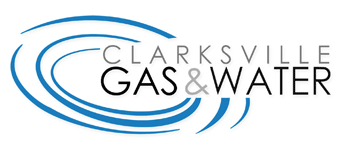 Clarksville, TN – A Clarksville Gas and Water construction crew has closed a section of West Bel Air Boulevard from Bel Air Boulevard to East Bel Air Boulevard for sewer work. The road will be closed to traffic until approximately 1:00pm.
Traffic will be detoured East Bel Air Boulevard.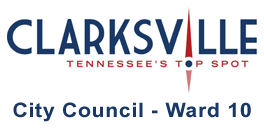 Clarksville, TN – The council met in a shorter budget special council session (about 4.5 hours) after first conducting the required executive session.
Executive Session – An interesting topic of the executive session was Mayor McMillan's submission of her nominees for the Clarksville Ethics Commission.
After seeing the nominee list and doing some homework, I asked the mayor to affirm that at least one of her nominees (Pastor Willie Freeman) is a financial donor to her 2014 mayoral re-election campaign.  She confirmed this was true. «Read the rest of this article»
Written by Sgt. Leejay Lockhart
101st Sustainment Brigade, 101st Airborne Division (AA) Public Affairs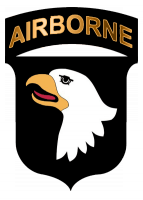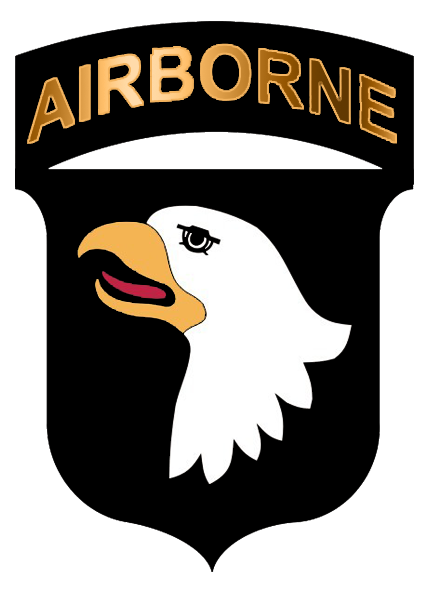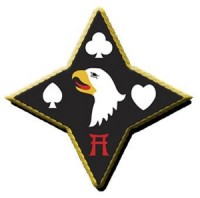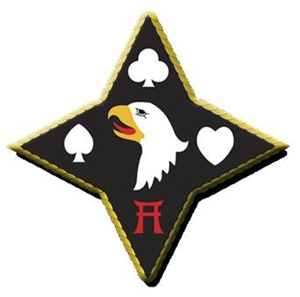 Fort Campbell, KY – The U.S. Army just marked its 238th birthday and in its centuries of existence, it has developed a strong tradition of service and sacrifice for the nation.
It is fairly unique in that it is an organization of organizations, each having their own history, accolades and traditions that contribute to the greater whole.
Streamers of battles won, campaigns fought and accomplishments earned crown unit flags with a mane of colors. Those strands of cloth are one way to both respect the valor of earlier soldiers and a way to pass down unit traditions and ideals.
«Read the rest of this article»
Written by Kent Markus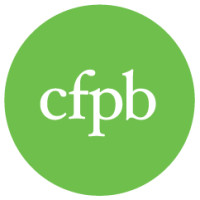 Washington, D.C. – If you are a servicemember who participated in the Military Installment Loans and Educational Services (MILES) auto loan program operated by U.S. Bank and its nonbank partner, Dealers' Financial Services (DFS), you may benefit from an order we announced today.
As a result of this enforcement action, U.S. Bank and DFS must return about $6.5 million to servicemembers for failing to properly disclose an allotment fee charged to participants, as well as the  timing of the allotment payments.  «Read the rest of this article»