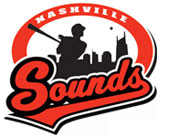 Nashville, TN – The Nashville Sounds scored an unearned run in the bottom of the ninth inning to claim a 3-2 victory over the Round Rock Express in the opener of a three-game series on Monday evening at Greer Stadium.
In the Nashville ninth, Khris Davis legged out a one-out infield single against Nate Robertson (2-4) and later stole second with two outs to place himself in scoring position for Caleb Gindl, who hit a grounder to second base that was booted by Yangervis Solarte to allow Davis to race home with the game-winning run.
«Read the rest of this article»

Clarksville, TN – The Clarksville Area Chamber of Commerce is pleased to announce the 2013-2014 Chamber Board of Directors. The Chamber elects new leadership each fiscal year, with the fiscal year running from July 1st, 2013 to June 30th, 2014.
The Board of Directors, Executive Committee and Ex-Officio members of the Board attend quarterly meetings, provide direction for Chamber staff and volunteers, and manage the finances of the Chamber. «Read the rest of this article»

Coral Springs, FL – Five Austin Peay State University women's golfers have been named to the Women's Golf Coaches Association (WGCA) All-American Scholar Team for Division I, II and III.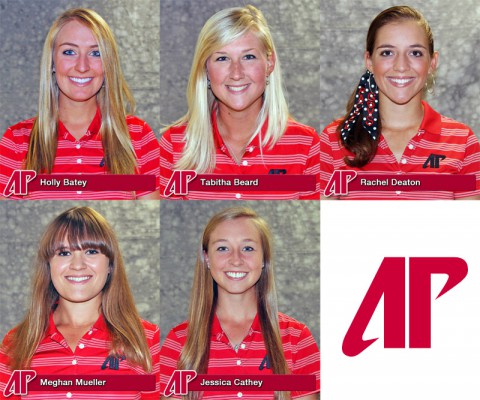 «Read the rest of this article»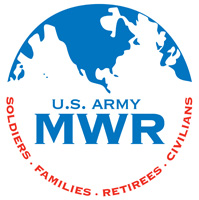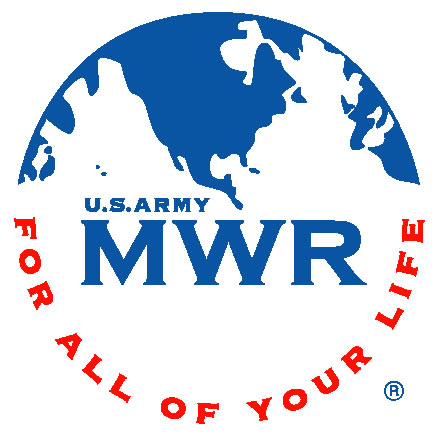 Fort Campbell, KY – In 1776, horseback was one of the most prominent methods of transportation.
Come and experience it for yourself on July 4th when the Fort Campbell Riding Stables offers Buy One/Get One (BOGO) trail rides.
Two people ride for only $20.00! Rides will leave out at 9:00am, 10:30am, 1:00pm and 2:30pm. Please arrive at least 30 minutes prior to your ride. «Read the rest of this article»


Clarksville, TN – Come out and join Clarksville Parks and Recreation at the sixth annual City of Clarksville Independence Day Celebration Wednesday, July 3rd, 2013.
This year, the event will be at a new location, Liberty Park. There will be food, fun and entertainment for the entire family. Activities begin at 6:00pm.
«Read the rest of this article»
F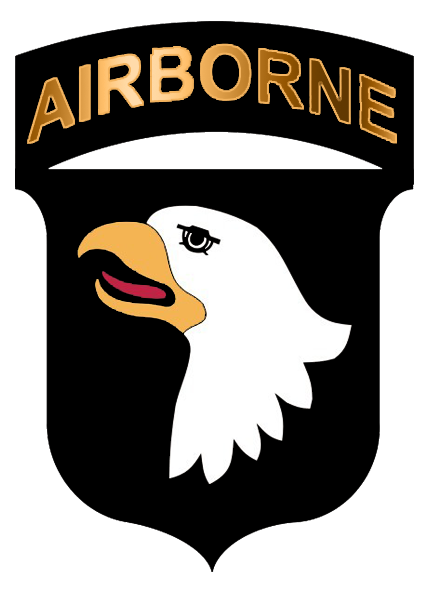 ort Campbell, KY – On Friday, Clarksville Online published the first of two pieces on a Thursday press conference with Brig. Gen. Mark Stammer, the acting commander of Fort Campbell, KY, while the 101st Airborne Division is deployed to Afghanistan about the Army's Upcoming Force Reduction and Reorganization Strategy, and it's effects on Fort Campbell.
The first article from the interview calmed community fears about the possibility of a mass loss of personnel at the Army post. In the second we will be discussing the level of importance assigned to Fort Campbell by the U.S. Army and the U.S. Department of Defense.
«Read the rest of this article»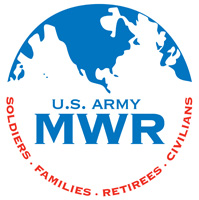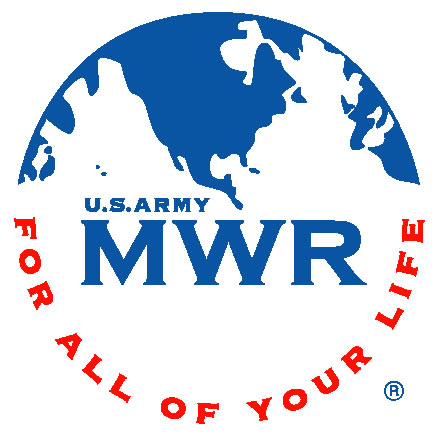 Fort Campbell, KY –  Come out to Fort Campbell and celebrate Independence Day at the USAA and Fort Campbell MWR Independence Carnival. The 2013 carnival will feature Belle City Amusement carnival rides, skill games and traditional carnival food and drinks from Tuesday, July 2nd through Saturday, July 6th.
The midway, located adjacent to the Division Parade Field, will include 20 major adult rides; 12 children's rides; 8 food concessions; and 25 skill games.
Adult rides will cost four tickets and children's rides will cost three tickets. If a wristband or discount sheet of tickets is not desired; individual tickets can be purchased for $1.00 per ticket.
«Read the rest of this article»

Clarksville, TN – EMI Nashville recording artist Beau Braswell will perform live at The Tilted Kilt Pub & Eatery on July 4th, 2013 at 8:00pm, with Ken Mellons of "Jukebox Junkie" fame opening.
Beau was born with a passion for two wheels, learning how to ride a motorcycle at age three, and growing up to become a world champion motorcycle racer with two AMRA world championships and six AMA national titles.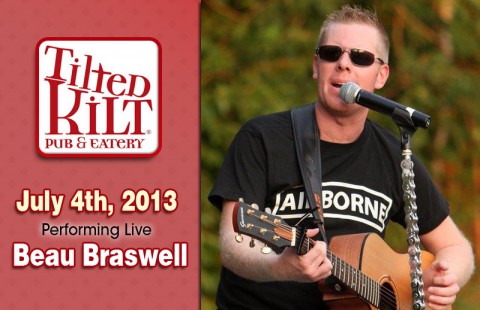 «Read the rest of this article»
Monday, July 1st, 2013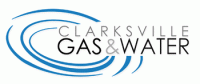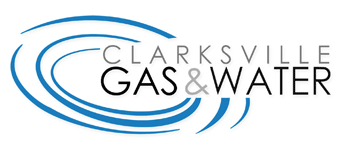 Clarksville, TN – Clarksville Gas and Water construction crews are continuing sewer work on West Bel Air Boulevard today closing a section of the road from Fort Campbell Boulevard to East Bel Air Boulevard.
Weather permitting; crews plan to work on West Bel Air throughout the week beginning at 6:30am daily until 2:30pm in the afternoon.
Written by Sgt. Joe Padula
2nd Brigade Combat Team PAO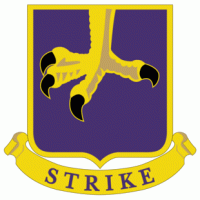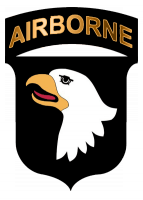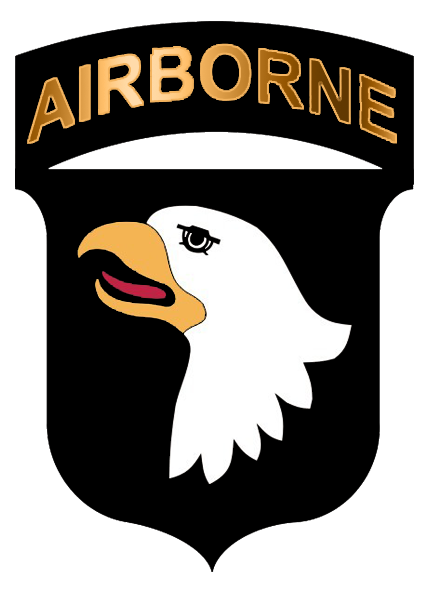 Fort Campbell, KY – Staff Sgt. James P. Hunter was posthumously awarded the Kentucky Medal of Freedom, May 28th. His Family accepted the honor during a ceremony held in Lexington, KY.
In April of 2009, I, then Pfc. Joe Padula, was introduced to a young, strong man of about 24 years old. He stood tall in a stance, built with confidence. He wore a combat patch on his right sleeve. I could tell this man has been tested before, and I was a lost Soldier at Fort Campbell who had just found Staff Sgt. James P. Hunter — thank God.
«Read the rest of this article»