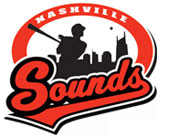 Nashville, TN – Nashville Sounds' Jimmy Nelson turned in an outstanding start and the Sounds belted three home runs in a 10-1 victory over the Round Rock Express on Wednesday evening at Greer Stadium in front of 9,104 fans in the finale of a three-game series.
With the victory, Nashville (31-56) secured its third winning series of the year. The 10 runs scored were the most for the Sounds since May 23rd and the club's fifth double-digit output of the year.
«Read the rest of this article»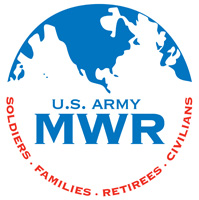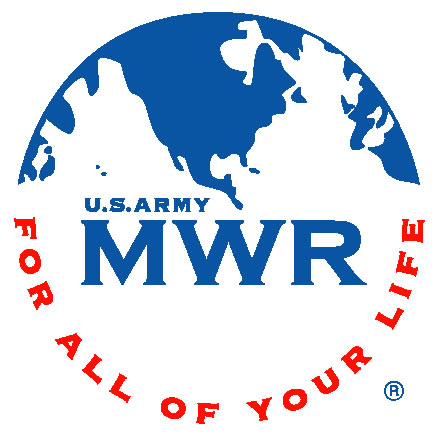 Fort Campbell, KY – Join Army Community Service as they celebrate their 48th birthday on July 10th from 11:00am to 2:00pm.
If you haven't visited ACS lately; or are not exactly sure what ACS can do for you, then come by and get reacquainted with your local Army Community Service team to discover the programs they offer. «Read the rest of this article»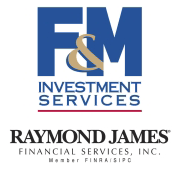 Clarksville, TN – The housing market is stronger than it's been in years. The U.S. economy grew an estimated 1.8% during the first quarter of 2013–not rip-roaring expansion, but an improvement over the previous quarter's 0.4%.
Employment isn't where it needs to be, but companies are no longer shedding jobs in record numbers and the Federal Reserve thinks the unemployment rate will fall roughly another half-percent by the end of the year. Weeks and even months have gone by without headlines about a new European debt crisis.
«Read the rest of this article»


Clarksville, TN – The State Hershey Track and Field Competition was held June 26th at E.S. Rose Park in Nashville, and three local competitors won in their respective events.
«Read the rest of this article»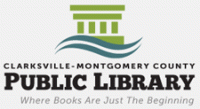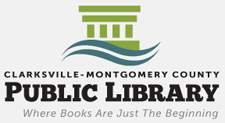 Clarksville, TN – The Clarksville-Montgomery County Public Library will be closed for the July 4th holiday on Thursday.
Please join them for their continuing Summer Reading Program on Friday at 10:00am and 2:00pm, featuring Super Science Tennessee for children 5 and older, and our Tadpoles and Tagalongs program for children younger than 5 at the same times.
They also have an Adult Summer Reading presentation to keep you entertained while the children's programming is happening. Enjoy a safe and happy 4th and go see us them the 5th!


Clarksville, TN – Whenever Beachaven Vineyard and Winery holds one of their Jazz on the Lawn concerts you know you will have a really great time. That was the case with Saturday's Concert Featuring The Jim Gibson.  People were clearly ready to enjoy the weekend by spending some quality time with family and friends.
When I arrived for the concert the streets and surrounding parking lots were already full with all the cars of all the people who had arrived before me. The first thing I usually do is to go find Louisa Cooke or her husband Ed who together founded the winery 27 years ago.
«Read the rest of this article»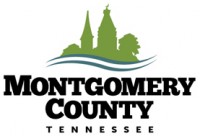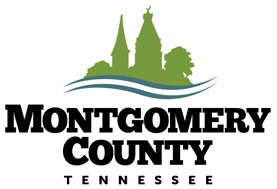 Montgomery County, TN – Montgomery County Government offices will be closed, Thursday, July 4th, in observance of Independence Day.
Public Safety personnel will report as scheduled.
Offices will resume normal hours Friday, July 5th. Have a very safe and happy 4th!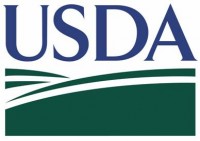 Washington, D.C. – Questions received to USDA's Meat and Poultry Hotline about grilling meat and poultry increase during spring and summer months.
In anticipation of the popular summer grilling holidays like Memorial Day weekend and the Fourth of July, I have put together some of the most frequently asked questions that we receive about grilling.
«Read the rest of this article»
Clarksville, TN – Clarksville Mayor Kim McMillan is reminding everyone that the City of Clarksville offices will be closed on Thursday, July 4th, 2013 in observance of Independence Day. «Read the rest of this article»
Clarksville, TN –  Gary Baker of Sannablue Media has announced that his new outdoor fishing show, "Clarksville Outdoors," a show hosted by local angler Graysen Smith.
Production has begun on what will be one of the most exciting, locally produced, outdoor programs available.
«Read the rest of this article»