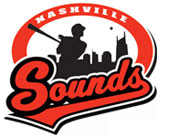 Memphis, TN – Left-hander Chris Narveson turned in a magnificent outing and was backed by a 13-hit attack that included three homers as the Nashville Sounds defeated the Memphis Redbirds, 7-0, in front of a capacity crowd of 12,664 on Thursday evening at Auto Zone Park.
The victory was the fourth in the past five games for Nashville (32-56), which improved to 6-3 this season against its cross-state division rivals. It was the Sounds' fifth shutout victory of the season.
«Read the rest of this article»

Nashville, TN – The Tennessee Wildlife Resources Agency participated in the fifth annual Operation Dry Water weekend which has been held the weekend prior to the July 4th holiday since its inception.
There was a one fatality, a boating accident in Montgomery County which claimed the life of a 21-year old Clarksville woman.
«Read the rest of this article»
Written by Geno Grubbs
Clarksville, TN – In between the hot dogs and the fireworks as you celebrate this 4th of July, take a few moments to learn a few facts about Independence Day.
Back in 1776, the Second Continental Congress declared the United States of America an independent nation not on July 4th, as more than two centuries of Independence Day celebrations would suggest, but on July 2nd. «Read the rest of this article»
Clarksville, TN – The Clarksville-Montgomery County Industrial Development Board (IDB) is pleased to announce Don Jenkins as the Chairman of the Board for the 2013-2014 term.
Jenkins is the owner of the Jenkins and Wynn Ford Lincoln Honda dealership located on College Street in downtown Clarksville.
«Read the rest of this article»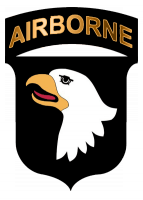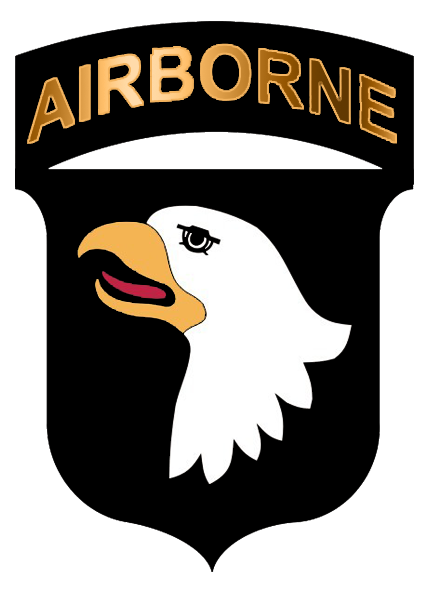 Fort Campbell, KY – Due to the upcoming Independence Day holiday weekend and in accordance with OPORD 014-13, the following Fort Campbell gates will be closed from Thursday, 4th July through Sunday, 7th July 2013:
Gate 2, Angels Gate and Mabry Gate.

Richmond, VA – For a second straight season, former Austin Peay State University pitcher Jack Snodgrass has been selected to a mid-season All-Star game.
After being selected for the High Class A California League All-Star game a year ago, Snodgrass now has been chosen for the Class AA Eastern League All-Star game to be played July 10th at New Britain (Conn.) Stadium.
«Read the rest of this article»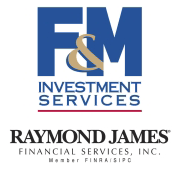 Clarksville, TN – Happy Independence Day! Hard to believe our republic, this grand experiment in democracy, turns a healthy 237 years old this July 4th. And I hope you and your loved ones are able to celebrate our freedom and all things American this year.
To help you get into the holiday spirit, and maybe expand your knowledge of this most patriotic of days, here are some fun facts about the Fourth of July to share with friends and family and hopefully get your mind off the fact that this year's holiday falls on a Thursday of all days. «Read the rest of this article»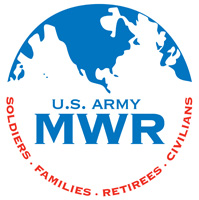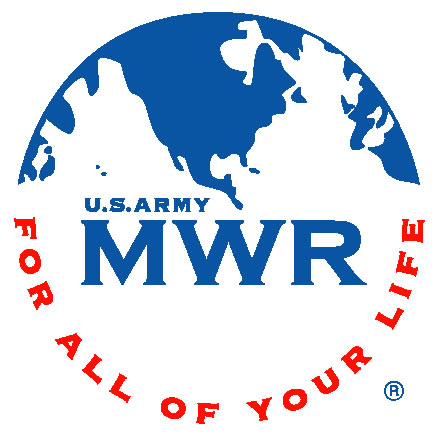 Fort Campbell, KY – SKIESUnlimited is excited to present Playmaker Basketball Academy at Taylor Youth Center!
Playmaker Basketball Academy is a basketball skills development program designed to help players develop the skills necessary to reach their full potential as basketball players.
They encourage a positive work ethic both on the court and in the classroom while also offering encouragement and development of a players self confidence. «Read the rest of this article»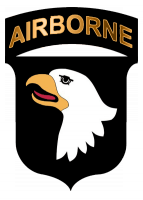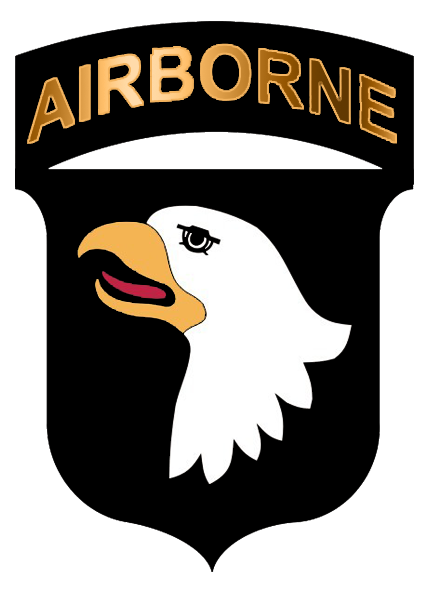 Fort Campbell, KY – Fort Campbell reports due to the weather and a low cloud ceiling, the fireworks set for tonight have been rescheduled for tomorrow at 9:00pm. The concert with the 101st Airborne Division Band has been canceled.
The carnival is still open today.

Clarksville, TN – On Thursday, July 4th, around 8:11am a vehicle traveling on Riverside Drive struck a gas pump causing an explosion. A pedestrian walking by avoided the vehicle but was burned by the explosion.
Clarksville Police Investigators got a report from Vanderbilt Burn Unit. The Pedestrian is in Critical Condition, but is stable at this time. Police are still unable to release their name yet.  Investigation is still on-going and there is no new information that Police can release at this time.
For more on the story, see: One Vehicle Crash Leads To Pedestrian Burned