Clarksville, TN – The Clarksville-Montgomery County Industrial Development Board (IDB) is pleased to announce Don Jenkins as the Chairman of the Board for the 2013-2014 term.
Jenkins is the owner of the Jenkins and Wynn Ford Lincoln Honda dealership located on College Street in downtown Clarksville.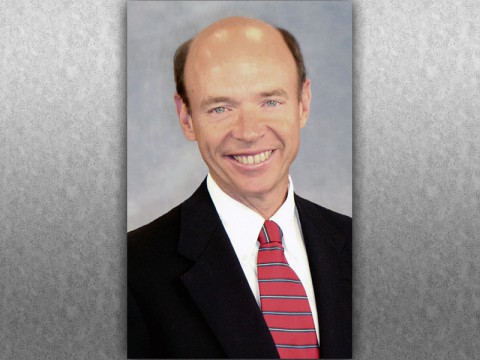 Also serving on the Executive Committee of the Board this year are; John Wallace (Wally) Crow, Vice-Chairman; David Chesney, Secretary-Treasurer; Niesha M. Wolfe; Carl Wilson; Billy Atkins; Joyce Norris; President Tim Hall, David Smithfield and Immediate Past Chairman Kay Drew.
Drew will be sitting on the Board in a non-voting position this year as part of her commitment as the 2013-2014 Economic Development Council Chairman.
Ex-Officio members of the Board include; Dick Batson, Board Counsel; County Mayor Carolyn Bowers and City Mayor Kim McMillan.
The Industrial Development Board meets on the second Wednesday of each month.  Meetings are open to the public and notice is posted at the Economic Development Council office, City Hall and the Montgomery County Courts Complex.