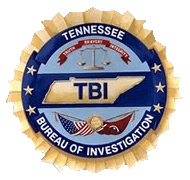 Nashville, TN – The Tennessee Bureau of Investigation Wednesday afternoon captured one of the state's Top Ten Most Wanted fugitives in Nashville, TN.
Terrace Dewayne Shaw, 22, was captured at approximately 3:00pm at 2130 Burns Street in Nashville. Both Shaw and his co-defendant, Aderius Bingham, were taken into custody.
Shaw was wanted by Lebanon Police Department for especially aggravated robbery.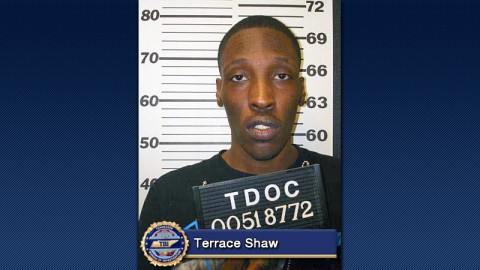 On June 22nd, 2013, Shaw and another individual forced entry into a Plaza 231 Inn motel room on Cumberland Street in Lebanon and demanded money from the occupant.
One of the suspects hit the victim in the head with handgun and the two took the victim's wallet, $350.00 cash and prescription pills. The victim identified Shaw as one of the suspects.
In addition, Shaw was currently out on bond for an aggravated robbery charge stemming from another incident on June 11th, 2013 in Lebanon, TN. Felony warrants are also on file for Shaw for violating his probation on charges of possession of cocaine and aggravated burglary. It is believed that Bingham was involved with Shaw in one of the robberies.
TBI along with the U.S. Marshals Fugitive Task Force, Lebanon Police Department and Metro Nashville Police Department captured the subjects.
Shaw and Bingham were transported to the Metro Nashville East Precinct for transfer to the Lebanon Police Department. They will be booked into the Wilson County Jail.