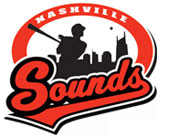 Memphis, TN – The Nashville Sounds suffered a 6-2 defeat at the hands of the cross-state rival Memphis Redbirds on Friday evening at Auto Zone Park.
Nashville (32-57) out-hit Memphis, 11-7, in the loss, but the Sounds gave up more than three runs to the Redbirds for the first time in the clubs' 10 meetings this season.
«Read the rest of this article»

Clarksville, TN – Well over 20,000 people packed the Liberty Park and surrounding areas for the City of Clarksville's 6th annual July 3rd Independence Day Celebration, one of the most popular events hosted by the city each year. The event helps the residents are Clarksville Tennessee sharpen their patriotic fervor for the Fourth of July holiday.
This was the first time that the City of Clarksville's July 3rd Celebration had been held at Liberty Park. "I think this is just fantastic," said Clarksville Mayor Kim McMillan when Clarksville online caught up with her during the evening. "I know everyone is having a great time as they spend the evening down here at Liberty Park! I think we've started a new tradition for Clarksville, July 3rd at Liberty Park"
Before the fireworks started Mayor McMillan hopped on stage to say a few words.
«Read the rest of this article»

Clarksville, TN – Austin Peay State University men's golf team has gone overseas again for its second signing for the 2013-14 season.
Ollie Dickson, who is considered one of the top young amateur golfers in Wales, has signed a letter of intent to play for the Governors.
«Read the rest of this article»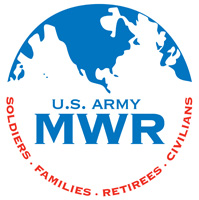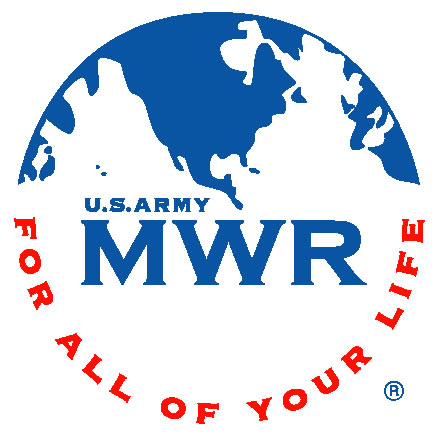 Fort Campbell, KY – Monkeynastix is a fun and challenging non-competitive fitness movement education program for children ages 1 to 5 years old.
Monkeynastix develops physical, cognitive and social skills, and encourages children to reach their physical potential while building self-confidence.
SKIESUnlimited is happy to offer this program! «Read the rest of this article»

Clarksville, TN – On Thursday, July 4th, a vehicle struck a gas pump causing an explosion. A pedestrian walking by was burned by the explosion.
Clarksville Police released the victims name today. he is Chris Porter of Clarksville, TN. There are no further updates available at this time.
Porter was last reported in critical condition, but is stable at this time at the Vanderbilt Burn Unit.
For more on the story, see: One Vehicle Crash Leads To Pedestrian Burned


Clarksville, TN – Clarksville Parks and Recreation will continue the new Youth Flag Football programming by hosting the second Youth Flag Football Clinic of the summer on July 13th.
The clinic will be held for boys and girls ages 5 to 17 at Northeast High School from 8:00am to noon. «Read the rest of this article»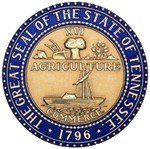 Nashville, TN – Tennessee State Representative Curtis Johnson (R–Clarksville) announced he has partnered with the Tennessee Department of Labor, and the City of Clarksville, to host a job fair for the people of Montgomery County and surrounding areas.
The fair, which will include over 40 employers looking to hire, is scheduled for July 9th at the Wilma Rudolph Event Center in Liberty Park from 10:00am until 2:00pm. «Read the rest of this article»
Friday, July 5th, 2013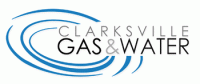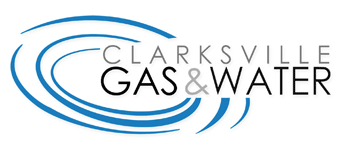 Clarksville, TN – A Clarksville Gas and Water construction crew has closed a section of Ford Street to one lane from College Street to St. John Street for natural gas service like work.
The street will be closed until approximately 2:00pm when the work is expected to be complete.
Clarksville, TN – Dunbar Cave State Natural Area has been a State Park since 1973. The cave and its surrounding 110 acres have considerable scenic, natural and historical significance. The entrance offered shelter to prehistoric Native Americans as far back as 10,000 years.
Dunbar Cave State Natural Area will present many nature programs this summer. There are programs for children and adults.
Upcoming events include: Morning Nature Hike, Night Creatures, How to Build and Start a Campfire, Overnight Backpacking Training (Part 1), Wildflowers and so much more!
«Read the rest of this article»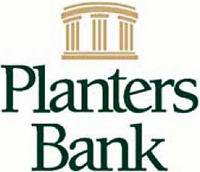 Clarksville, TN – The Planters Bank-Hilldale Gallery will feature the richly-colored paintings of local artist Larry Martin Friday, July 5th – Wednesday, July 31st.
Having a varied career in Accounting, Linguistics, Music and Financial Management, Martin was always interested in art, but only began painting seriously after he retired at age 65 and has been painting for 10 years now.
«Read the rest of this article»