Written by Sgt. Leejay Lockhart
101st Sustainment Brigade, 101st Airborne Division (AA) Public Affairs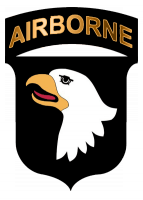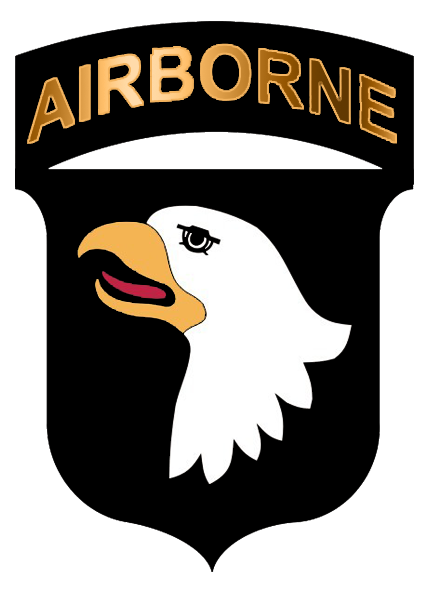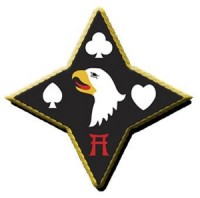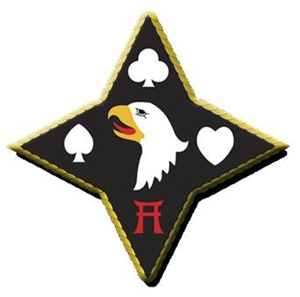 Fort Campbell, KY – Soldiers of the 716th Military Police Battalion, 101st Sustainment Brigade, 101st Airborne Division (Air Assault), conducted a change of command ceremony June 28th on the division parade field at Fort Campbell.
Col. Robert Dillon, commander of the 89th Military Police Brigade, traveled from Fort Hood, Texas, to oversee the ceremony in which Lt. Col. Leevaine Williams Jr. took command of the battalion from outgoing commander Lt. Col. David G. Thompson.
Thompson took command of the 716th MP Battalion in mid 2011. He commanded a battalion that had units deployed in support of both Operation New Dawn and Operation Enduring Freedom while also performing law enforcement duties on Fort Campbell.
Additionally, Thompson would deploy with his headquarters element to Afghanistan to assist the 202nd Afghan Uniformed Police Zone Headquarters throughout 2012 in its development as a professional police force. Thompson also served as the Fort Campbell director of emergency services.
Williams, like Thompson, will also take charge of DES in addition to the 716th MP Battalion.
During the ceremony, the incoming and outgoing commanders inspected the troops, then Thompson passed the battalion colors to Dillon and Dillon passed them to Williams symbolizing the passage of command authority from the old commander to the new commander.
Dillon praised Thompson for his outstanding leadership during his time with the battalion.
"He is renowned as a commonsense commander, expert trainer and caring leader," said Dillon. "He has led this battalion through individual and collective training in all types of conditions in many different missions at home and abroad."
Thompson is now in the process of transitioning from the active duty military to retirement.
Williams is coming to the 716th MP Battalion after a deployment to Camp Sabalu-Harrision, Afghanistan, as the 42nd Military Police Brigade deputy brigade commander for transition.
A native of Louisiana, he has served with military police units, commanded Headquarters and Headquarters Company, U.S. Army Criminal Investigation Command, served with staff working for the deputy directorate for Antiterrorism and Homeland Defense, worked with Iraqi police during Operation Iraqi Freedom and he has been the executive officer for the 525th Military Police Battalion in Guantanamo Bay, Cuba.
Williams felt fortunate to have an opportunity to lead the 716th MP Battalion.
" … It is the most decorated MP battalion in the Army inventory, the battalion stood up in 1942 and they have served society," said Williams. "It's a great honor, it's a privilege and I'm humbled by it."
Williams mentioned that part of that service to society was the role the unit played in the civil rights movement.
In fact, the 716th MP Battalion was the unit that provided protection to black students during the desegregation of the University of Mississippi in the fall of 1962.
Williams concluded by saying he was eager to help train and develop a new generation of MPs.
"I'm glad to be part of the Fort Campbell community, I'm glad to have been chosen to command this MP battalion," said Williams. "I look forward to working with the soldiers to develop their leaders and work with the civilians to make not only Fort Campbell better, but to make our Army better."