Written by SGT. Sinthia Rosario
101st Sustainment Brigade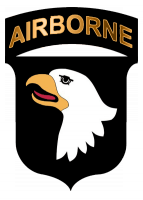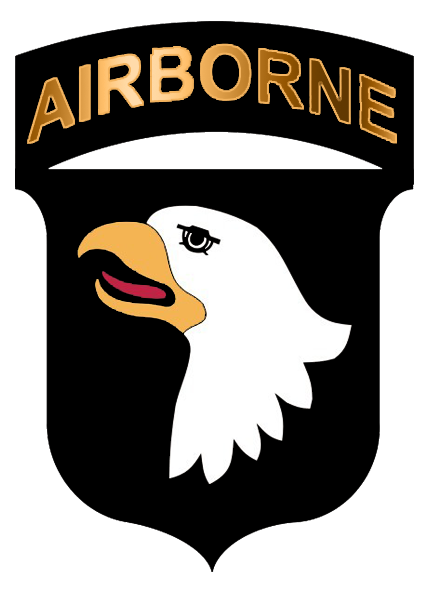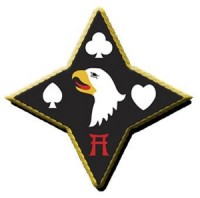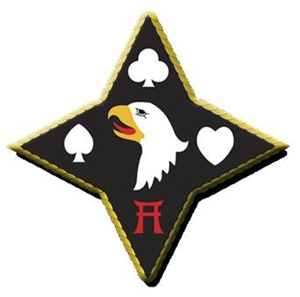 Bagram Air Field, Afghanistan – When warfighters off in remote isolated bases need supplies, and need it fast, they call on the Task Force Lifeliner rigger team. Recently the riggers received a request for something that had never been delivered by air — tires.
That's when the 647th Quartermaster Detachment in support of Task Force Lifeliner at Bagram Air Field, Afghanistan, put their rigging skills to the test and answered the call.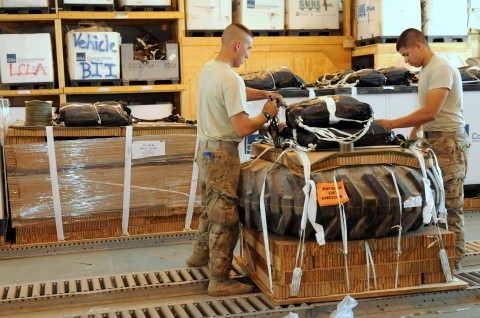 The riggers created and put into operation the aerial delivery of mine-resistant ambushed protected vehicle tires. The aerial tire delivery method is unique, as in it has never been done before by military riggers. The speed and efficiency at which the tires are being delivered to remote locations is far superior to traditional ground delivery methods.
This method is proving to be invaluable for many warfighters in Afghanistan, according to said 1st Lt. Shane R. Covert, commander of 647th Quartermaster Detachment.
Riggers first place a skid board on long metal roller conveyors. Next, cardboard honeycomb (energy dissipating pad) is used as a foundation to absorb the initial impact with the ground upon delivery. The cargo, which in this case, is a tire is placed on the honeycomb. It is enclosed with another piece of honeycomb and throughout the entirety of the packaging process everything is tightly secured with tie downs, duct tape and straps. Finally, parachutes are attached to the top of the cargo. This will reduce the rate of decent and keep the load in an upright position, ensuring a successful delivery as they are roll out of the back of an aircraft.
"These units have needed them [tires] quickly and they haven't had ground support to drive those tires to them in a timely manner," said Covert. "We got the request and we were able to get it to them within a matter of a couple of days."
The soldiers check each other's work to ensure these tires are properly rigged and ready to take to the skies in route to their next destination. The process of rigging tires takes a bit of time and patience. The soldiers treat the process with proper care and attention to details.
"Team work is number one; I don't think one person should do one thing, and then another does the other," said Pfc. Nathan A. Rubino a native of Westport, MA, and a parachute rigger with the 647th Quartermaster Detachment. "Working together can make the job go faster, let's say, put two people on the skid board and get two others to prepare the loads. It's all about team work in this field, especially in Afghanistan."
Covert explained how amazed he is with the hard work, performance and initiative his soldiers demonstrate daily. He also stated they are subject matter experts; they've done it thousands of times and continually find ways to improve.
"I saw them [the soldiers] the other day; they find different faster and more efficient ways to prep a load or to cut wood, tie a knot stronger or to make it so it's tighter, they find different ways to do that," said Covert. "They always know that it's going to someone in need and it keeps them motivated. They feel like they have a sense of purpose when they're rigging something going to someone that needs it."
Tires are just like any other commodity, the riggers will receive a request for someone who either needs something very fast or who can't get it any other way. At times the requestors are in locations where ground transport is not feasible. The riggers train diligently finding better ways to sustain the requestors. They are a way to answer the call, to those in need, and provide the support the troops need in a timely manner so they can accomplish their overall mission.
"Sometimes mission calls for things that are new just like these tires," said Covert. "We can't control what people need and if they need it we'll do everything we can to figure out how to get it to them."
Photo Gallery