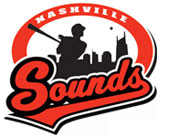 Albuquerque, NM – The Nashville Sounds suffered a rain-shortened one-run loss to Albuquerque on Monday evening, falling 6-5 in five innings at Isotopes Park in the opener of a three-game series.
The defeat, Nashville's fourth in a row, was the Sounds' league-leading 18th one-run loss of the year.
The Sounds swatted a trio of home runs in the top of the third inning against Jonathan Sanchez to take an early 4-0 lead.
«Read the rest of this article»
Written by U.S. Army National Guard Staff Sgt. Jacqueline Fitzgerald
129th Mobile Public Affairs Detachment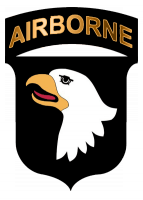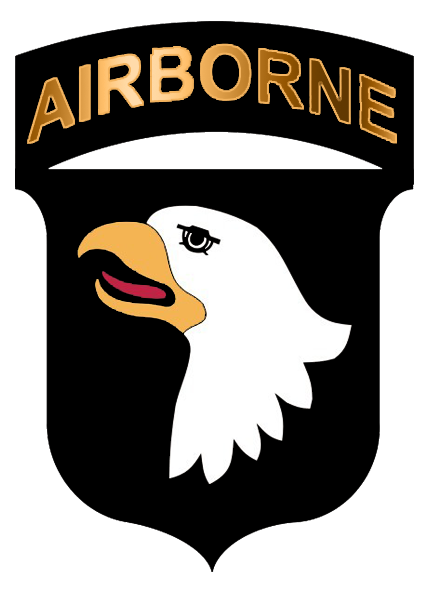 Paktya Province, Afghanistan – The 101st Airborne Division (Air Assault) Band 'Ambush' performs at Forward Operating Base Lightning in Paktya Afghanistan, to boost moral for service members and civilian employees, June 25th, 2013.
This six member team travels throughout Afghanistan to support the service members deployed for Operation Enduring Freedom.

Knoxville, TN – After a private screening at the Regal Riviera Theatre in downtown Knoxville on June 26th, "Pat XO," the much-anticipated Nine for IX documentary film about Pat Summitt will make its worldwide television premiere on ESPN at 7:00pm Central Time (8:00pm Eastern) on Tuesday, July 9th.
«Read the rest of this article»

Clarksville, TN – Senior defensive end Earnest Smith, who was chosen as Austin Peay State University's Most Outstanding Defensive Player for 2012, will miss the 2013 season after suffering a ruptured Achilles tendon in a recent summer conditioning drill.
«Read the rest of this article»

Fort Campbell, KY – Do you have a teenager who is learning to drive or who has just gotten their permit or license? Did you know that SKIESUnlimited offers Drivers Education Classes for teens age 15 to 17?
The cost is $300.00 per student; this includes the student workbook, 30 hours of classroom education and 6 hours of behind the wheel training. Deployment discounts can be used for this class. All participants must be registered with Child, Youth and School Services (CYSS) prior to enrolling in class. «Read the rest of this article»


Clarksville, TN – Bel-Aire Pool, located at 124 Marie Drive, will be temporarily closed due to maintenance.  Bel-Aire Pool is anticipated to reopen to normal operating hours on Tuesday, July 9th.
For more details on the City pools, please contact the Clarksville Parks and Recreation at 931.645.7476 or visit www.cityofclarksville.com.
Clarksville, TN – If you have visited Dunbar Cave State Park lately, you will have noticed that the back plaza area has been dug up and is mainly a pile of dirt. This area is being prepared for a Butterfly Garden.
When Dunbar Cave was bought in 1973 and turned into a state park, the area in front of the bath house of the visitor center was a swimming pool. However, the pool was in such disarray that is was not economical to fix it. So the state decided to fill it in with dirt.
«Read the rest of this article»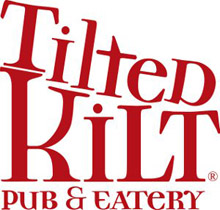 Clarksville, TN – Rock blues artists Year Of October will perform live at The Tilted Kilt Pub & Eatery on Thursday, July 11th, 2013 at 8:00pm.
Based in Nashville, Tennessee, Year of October was founded in 2010 while members Phlecia and Josh were attending the University of Kentucky. Year of October started as an acoustic singer/songwriter group and soon made the transition to a full band.
«Read the rest of this article»
Clarksville, TN – As a Clarksville native, Fort Campbell has always been a part of local life for me, one I admit I sometimes take for granted. Fort Campbell and Clarksville have formed a symbiotic relationship over the years, though. Without Fort Campbell, Clarksville would be much, much smaller; both economically, and culturally.
One of the great benefits of Fort Campbell's proximity to Clarksville is the ethnic and cultural diversity it infuses into our community. Clarksville is definitely a "New South" city, in part, because people who have grown up in Clarksville in the last few generations have grown up around people from all over the world, brought here by and through their connections to Fort Campbell. «Read the rest of this article»
Monday, July 8th, 2013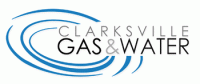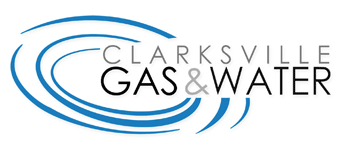 Clarksville, TN – A Clarksville Gas and Water construction crew will continue ongoing sewer work on West Bel Air Boulevard closing the road from Fort Campbell Boulevard to East Bel Air Boulevard. The work will take place daily between 6:00am and 2:30pm throughout the week.
Traffic will be detoured East Bel Air Boulevard.