Clarksville, TN – Clarksville Councilwoman for Ward 2 Deanna McLaughlin will hold her next Town Hall meeting on Tuesday, July 30th, 2013 from 6:00pm to 7:00pm at the Kleeman Community Center located at 166 Cunningham Lane.
She will discuss neighborhood and personal safety along with the items that the Clarksville City Council will vote on at the Thursday August 1st, 2013.
If there is another topic that you would like covered, please email her at .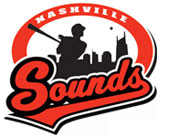 Nashville, TN – The Nashville Sounds lost 3-2 to the Memphis Redbirds Sunday night at Greer Stadium in the deciding contest of the 16-game season series. The loss gives the Redbirds their first Tennessee Lottery I-40 Cup Series Championship, winning the season series versus the Sounds nine games to seven.
The Sounds entered the year as defending champs and would have retained the cup with a series split. With two-outs in the top of the sixth inning, the Redbirds touched Sounds starting pitcher Chris Narveson (2-6) for two run-scoring singles to take the 3-2 lead. Chad Huffman hit a single to centerfield to tie the game and Audry Perez followed with the go-ahead knock, his first Triple-A hit, which proved to be the game winner.
«Read the rest of this article»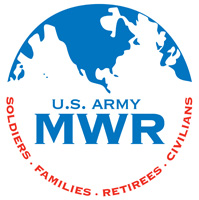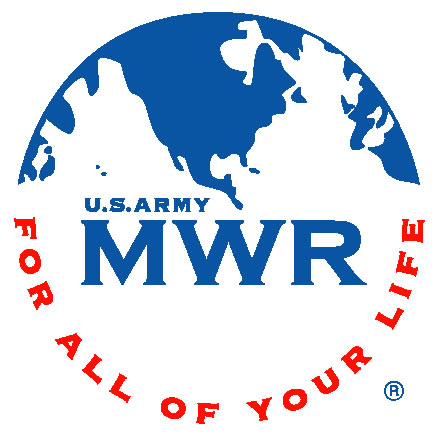 Fort Campbell, KY – Better Opportunities for Single Soldiers (BOSS) and DW Recreation Center have teamed up to bring you "Kids Summer Blast".
Activities will include face painting, a dunking booth, jumpers, door prizes and more! Bring your Family and your friends out to this FREE event.
"Kids Summer Blast" will be held at DW Recreation Center on July 20th from 12:00noon until 4:30pm. «Read the rest of this article»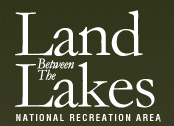 Golden Pond, KY – Wranglers Campground at Land Between The Lakes (LBL) National Recreation Area will host the 17th Annual Rodeo and Grand Jubilee Friday and Saturday, July 19th and 20th.
Enjoy half price camping, games, and other activities for the kids, as well as a rodeo starting at 8:00pm both nights.
«Read the rest of this article»
"Cancer Queens" Teach Prevention Through Song and Dance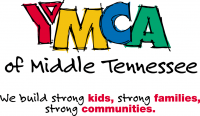 Clarksville, TN – If statistics, charts and graphs make your eyes glaze over – but you still want to learn ways to improve your health and reduce your risk of getting various types of cancer – plan to be entertained as well as educated by the Cancer Queens.
Even though they are all professional health educators, the Cancer Queens emphasize they are not professional actresses or dancers. They do, however, excel at "edutainment" – a phrase coined to describe education via an entertainment venue. They have been recognized by the Centers for Disease Control and have brought laughter and health messages to audiences all across the state of Tennessee.
«Read the rest of this article»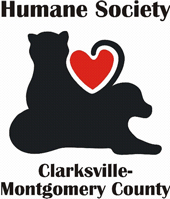 Clarksville, TN – The Humane Society of Clarksville-Montgomery County has announced the addition of Parkway Animal Clinic on McClardy Road to its already 8-strong list of high-quality low-cost spay-neuter veterinary partners.
Each veterinary partner's participation enables the Humane Society to offer affordable spay-neuter surgeries to families that would not or could not spay or neuter their pets otherwise.
«Read the rest of this article»
Written by Cheryl Pellerin
American Forces Press Service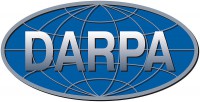 Washington, D.C. – One of the most-advanced humanoid robots ever built was introduced to the public yesterday in Waltham, MA.
The 6-foot 2-inches tall, 330-pound Atlas robot, built by Boston Dynamics, is funded by the Defense Advanced Research Projects Agency (DARPA) and it's designed to help humankind deal with future disasters.
«Read the rest of this article»
Nashville, TN – Say goodbye to frost and flannel, and hello to blue skies and summer celebrations. To help welcome the arrival of spring, we're sharing some of our favorite seasonal recipes that bring bright flavors to any occasion through this free electronic cookbook.
«Read the rest of this article»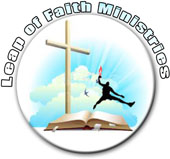 Clarksville, TN – With our critical thoughts surrendered to God, we must give Him our tongue as well and ask Him to control it. How many times have you said something you wish you hadn't?
The tongue has put people in trouble since the beginning of time. "…the tongue is a small thing, but what enormous change it can do… And the tongue is set on fire by hell itself, and can turn our whole lives into a blazing flame of destruction and disaster… but no man can tame the tongue. It is always ready to pour out its deadly poison. (James 3:5,6,8) «Read the rest of this article»

Clarksville, TN – The weekly Clarksville Parks and Recreation Department Recreation Report provides Clarksvillians with a glimpse at the activities and events that are available from the Parks and Recreation Department for them to enjoy together as a family.
This weeks highlights include: Youth Flag Football League, Back to School Splash, Wonder Kids Triathlon, "Rally on the Cumberland" Canoe and Kayak Race, and Riverfest 2013.
«Read the rest of this article»