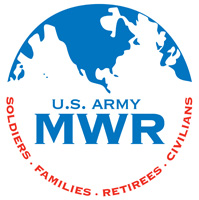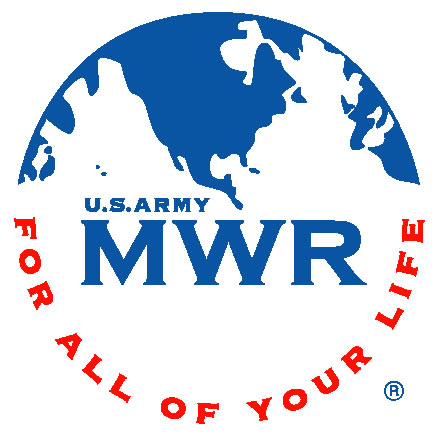 Fort Campbell, KY – You deserve a break so get out of the office and visit Air Assault Auto on Free Hot Dog Friday.
On July 19th, starting at 11:00am, Air Assault Auto will be cooking hotdogs and serving sodas and chips.  The food is free and there will be in-store specials!
Mark your calendars for every third Friday between now and August.
The last one for this year is August 16th.
Air Assault Auto is located at building 5300 on the corner of Airborne Street and Tennessee Avenue.
For more information about Free Hot Dog Fridays, please call Air Assault Auto at 270.956.1101/1100/3408.