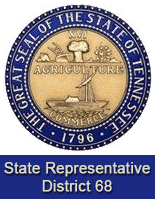 Nashville, TN – Speaker Pro Tempore Curtis Johnson (R-Clarksville) announced that the State Building Commission has approved the final details of the funding for the Tennessee Veterans Home slated for Montgomery County.
"I'm very pleased to see that the State Building Commission has finalized these details for the Tennessee Veterans Home," said Rep. Johnson. "Montgomery County has a long and proud history of supporting those who serve in our military and put themselves in harm's way to preserve our freedoms. This project speaks to that commitment to serve our men and women of the armed forces." «Read the rest of this article»

Atlanta, GA – Austin Peay State University women's basketball team was recognized for excellence in the classroom, Thursday, ranking 18th among Division I program in the Women's Basketball Coaches Association's Academic Top 25 Team Honor Rolls.
«Read the rest of this article»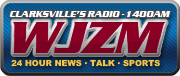 Clarksville, TN – WJZM, along with Clarksville Online and the Clarksville Sports Network  will be giving away free Nashville Sounds Tickets.
Tune in to 1400am WJZM's Good Morning Clarksville show from 6:00am until 9:00am Friday morning for your chance to win.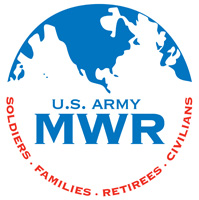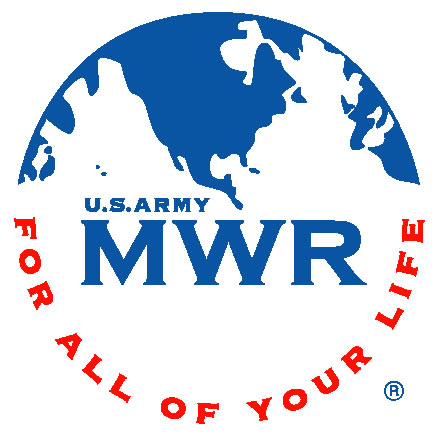 Fort Campbell, KY – This year the U.S. Army Soldier Show celebrates 30 years of being "Ready and Resilient" by paying tribute to many of our nation's milestones, such as the 150th anniversary of the Emancipation Proclamation, the 75th anniversary of "God Bless America", and the 60th anniversary of the Korean War armistice.
On July 20th, two performances will be held at Wilson Theater, the first at 2:00pm and another at 7:30pm.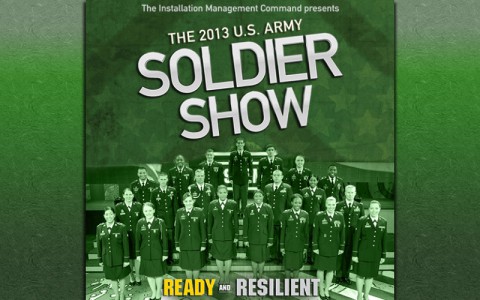 «Read the rest of this article»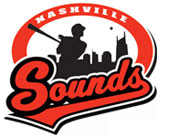 Nashville, TN – The Nashville Sounds and the Allergy, Asthma & Sinus Center excitedly announce that Greer Stadium will be bringing awareness to those afflicted with peanut allergies with Peanut Free Night on Monday, July 22nd.
No peanuts or peanut-related products will be sold at the ballpark during that night's 7:05pm game against the Albuquerque Isotopes, and special efforts have been made to clean the ballpark to rid it of any peanut residue, in order to make it a fun and worry-free evening at the ballpark for Sounds fans with peanut allergies.
«Read the rest of this article»

Clarksville, TN – The Clarksville Police Department is investigating a Missing Mother and Daughter.
The family advises that they haven't heard from them since May 1st, 2013 and reported them missing on June 13th, 2013.
The Detective in charge of the case has exhausted all leads.
«Read the rest of this article»

Clarksville, TN – Austin Peay State University softball rising senior shortstop Kayla Davidson was airlifted to a Memphis, TN trauma center July 17th after being hit by a vehicle while riding a bike near her home in South Fulton, TN.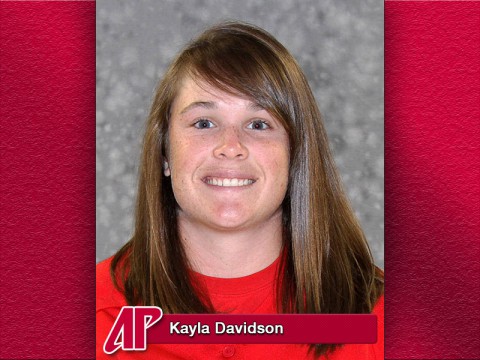 «Read the rest of this article»

Clarksville, TN – Friday night, a pedestrian in a wheelchair was struck and killed on New Providence Boulevard. Clarksville Police have released the name of the victim.
The pedestrian's name is Ellen Hapiuk (White / Female) born October 20th, 1965. The driver of the vehicle is Nathaniel Crespo (Black / Male) born June 5th, 1989.
The incident is still under investigation so all facts are still unclear.  Mr. Crespo is cooperating with investigators.
Thursday, July 18th, 2013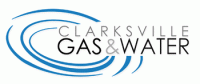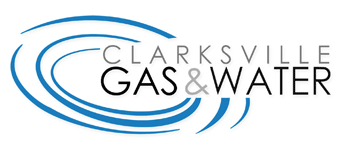 Clarksville, TN – A Clarksville Gas and Water construction crew has closed the eastbound lane of Franklin Street between Main Street and Hornberger Lane to repair water main leak.
The work is anticipated to be complete by approximately 2:00pm.
Special Guests include Melissa Cowan from The Walking Dead and Comic Artist Drew Geraci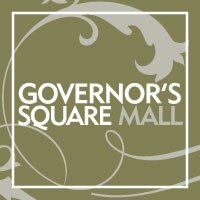 Clarksville, TN – This weekend, Governor's Square Mall will be hosting its first ever Comic and Sci-Fi Show presented by Comic City Conventions.
The show will start Friday, July 19th at 10:00am going through Sunday and will take place near the Food Court across from Harris Jewelry. This event is free to the public and features comic, toy and anime vendors.
«Read the rest of this article»