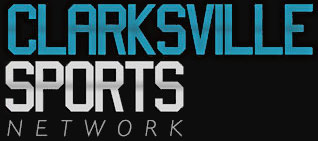 Clarksville, TN – Only six of the 59 competitors shot par or better in the opening round of the 2013 Clarksville City Amateur, July 19th at the Clarksville Country Club, as the tournament moves to Cole Park Golf Course for the second round July 20th.
There is no real surprises at who the at the top of the leaderboard after Day 1, as Tyler Guy – who teamed with Clev Guinn to win the Bud Light Two-Man Scramble back on June 22nd and 23rd – was one of three golfers to card a one-under par 71.
«Read the rest of this article»
Company takes Advantage of Entrepreneurs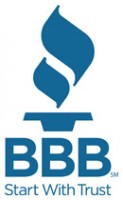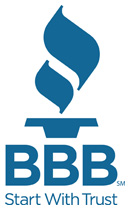 Nashville, TN – The Better Business Bureau warns entrepreneurs of the business practices of Grants Now USA located at 1960 Madison Street, Suite J, PMB 329, Clarksville, TN 37043. Websites include: plentyoffunds.com and businessgrantsnows.com
This company claims to offer business grant writing services; however, 39 customer complaints filed with BBB allege difficulty obtaining the guaranteed help claiming the company's customer service is very poor.
Some complaints allege the company fails to complete the promised business plan, or if the customer does receive the business plan, it is incomplete or poorly written. «Read the rest of this article»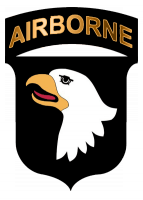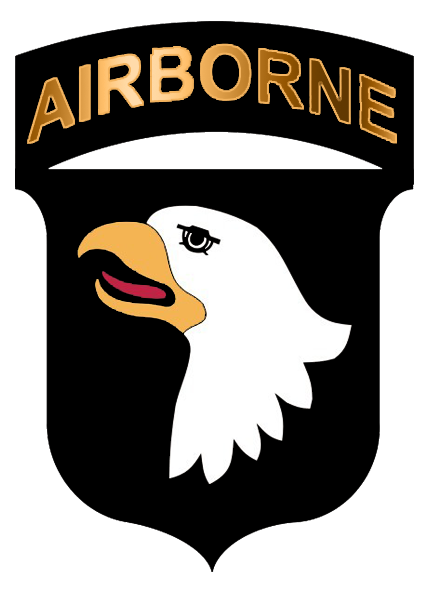 Fort Campbell, KY – The body of an unknown male was found this morning in the wooded south end of the Fort Campbell cantonment area. The incident is under investigation by Fort Campbell's Criminal Investigation Division.
To protect the integrity of the investigative process, no further information will be released at this time.
Any future release of details would follow the completion of next-of-kin notification.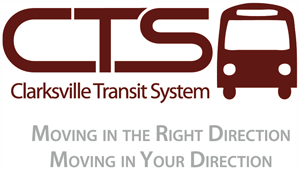 Clarksville, TN – It's advertising at its biggest and finest when the Clarksville Transit System wraps a bus. The newest addition to the fleet is the Altra Federal Credit Union bus wrapped in their brand colors of black and red.
The bus made it's maiden voyage from the City bus terminal to the parking lot of Altra Federal Credit Union's Madison Street location's parking lot on Monday.
«Read the rest of this article»

Montgomery County, TN – Director of Schools Dr. B. J. Worthington was presented with the Bob Grossman Leadership in School Communications Award last week by the National School Public Relations Association at its 60th annual national seminar in San Diego, CA.
Worthington's selection recognizes him as practicing superintendent of schools or CEO of an education agency, service center or intermediate unit for outstanding leadership in school public relations and communication.
«Read the rest of this article»

Clarksville, TN – Applications are now being accepted by the Clarksville Police Department for the August 10th Student Traffic Awareness Training (STAT) Class.
Applications are available at Clarksville Police headquarters, 135 Commerce Street or by going to www.clarksvillepd.org.
Once completed, applications are to be turned in to the Clarksville Police Department at 135 Commerce Street either in person or by mail. «Read the rest of this article»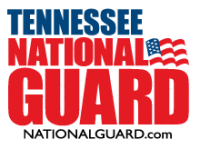 Nashville, TN – Tennessee's 129th Army Band will perform a free, Irish-themed concert in McEwen, TN at McEwen High School Gym, 335 Melrose Street, on Saturday, July 27th. The concert will begin at 2:00pm.
The 129th Army Band is part of the Tennessee National Guard and has a long and distinguished history serving Tennessee and the United States both in peacetime and during armed conflicts.
Clarksville, TN – Dunbar Cave State Natural Area has been a State Park since 1973. The cave and its surrounding 110 acres have considerable scenic, natural and historical significance. The entrance offered shelter to prehistoric Native Americans as far back as 10,000 years.
Dunbar Cave State Natural Area will present many nature programs this summer. There are programs for children and adults.
Upcoming events include: Night Hike, Spiders, National Moth Week, Kids Nature Games, Cooling at the Cave and so much more!
«Read the rest of this article»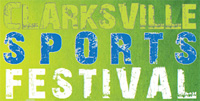 Clarksville, TN – Clarksville Parks and Recreation will be kicking off its third-annual Clarksville Sports Festival on Saturday, August 17th, at the Wilma Rudolph Event Center located within Liberty Park at 1188 Cumberland Drive, with a variety of sports, athletic and outdoor activities for the entire family.
Clarksville Sports Festival will take place from 10:00am to 3:00pm and is open to all ages. Cost of admission and participation is free.
«Read the rest of this article»
Written by U.S. Army Sgt. Justin Moeller
4th Brigade Combat Team, 101st Airborne Division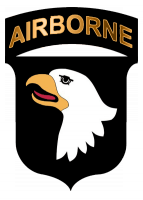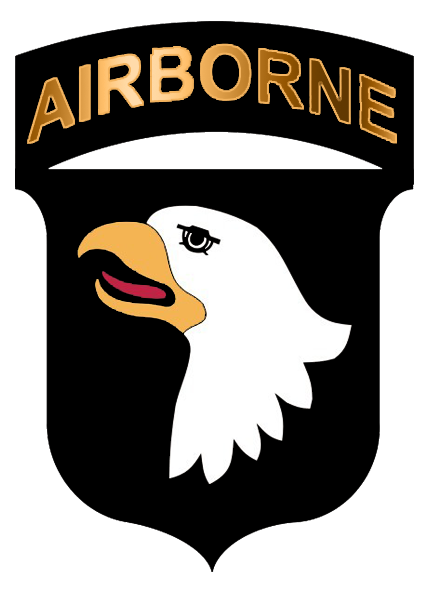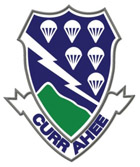 Khowst Province, Afghanistan – Select Soldiers with the 4th Brigade Combat Team "Currahee", 101st Airborne Division (Air Assault), participated in the Soldier, Non-commissioned Officer of the quarter board at Forward Operating Base Salerno, Afghanistan.
"We still have to sharpen our skills, we can't just say 'I'm good at what I do'," said Command Sgt. Maj. Michael A. Grinston, command sergeant major of the 4th BCT, 101st  Abn. Div., and president of the board for the Soldier and NCO of the Quarter. "Boards, and the way we set this one up, are a way to sharpen our skills both mentally and physically."
«Read the rest of this article»