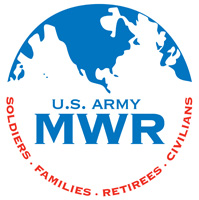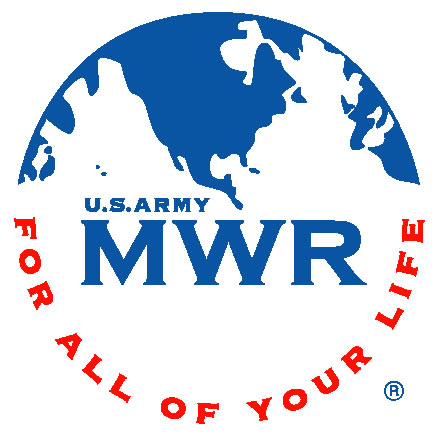 Fort Campbell, KY – Fort Campbell Outdoor Recreation Adventure Programs will be visiting two great Kentucky Proud Wineries this coming Sunday.
All participants must be at least 21 years old.
For only $25.00 per person, you will have your transportation provided, a lunch, tastings at two different wineries and a souvenir wine glass from Chuckleberry Farm and Winery.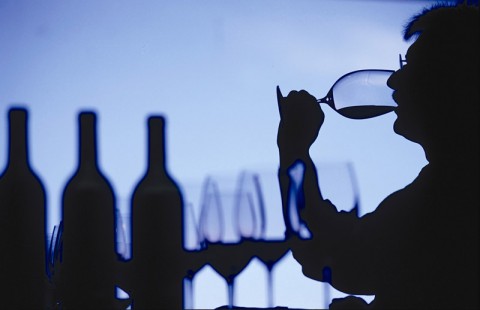 On Sunday, July 28th, you will leave from the Outdoor Recreation Main Office at 8:00am and will return at approximately 5:00pm.
Your first stop will be at Chuckleberry Farm and Winery where you will be treated to lunch and taste a variety of semi-sweet berry wines.
Located on the outskirts of Bardstown, Kentucky, Chucklebarry Farm and Winery specializes in berry wines; berry wines offer a wonderful alternative to traditional grape wines, with a wider range of flavors.
Your next stop will be Springhill Winery and Plantation Bed and Breakfast, a three-acre vineyard nestled in quiet Bloomfield, Kentucky, where you will find wines with a rich color and hearty flavor while their white wines are fruity with a great deal of body in the flavor.
Relax in a rocking chair in the gazebo with a glass of your favorite wine, while you look out over a beautiful view of the Bluegrass countryside.
Registration is required by 4:00pm on July 26th.
For more information about the Wine Tasting Event, please call Outdoor Recreation at 270.798.2175.