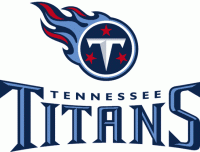 Nashville, TN – The Tennessee Titans sign running back running back Jackie Battle and tight end DeMarco Cosby to the roster on Wednesday, July 24th. Running back Alvester Alexander and quarterback Nathan Enderle were waived.
The six foot, 240 pound, Battle has been in the NFL for six seasons. He spent five years wiht the Kansas City Chiefs and the 2012 season with the San Diego Chargers where he was the backup for Ryan Mathews.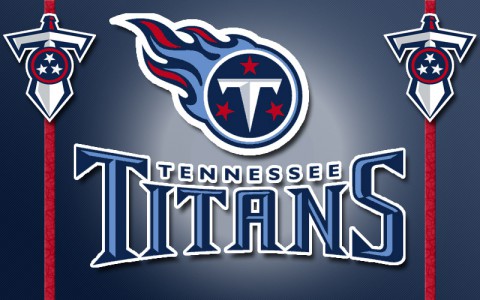 Last season, Battle finished with 95 rushes for 311 yards and three touchdowns. He also had 15 receptions for 108 yards and another touchdown through the air.
In 20111 for the Chiefs, Battle had 597 rushing yards, 68 yards receiving and two touchdowns.
At six foot three, 245 pounds, Cosby has been on practice squads for the St. Louis Rams, Green Bay Packers and Kansas City Chiefs for the last two seasons.