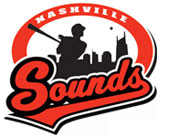 Papillion, NE – Despite Blake Lalli's heroic two-homer effort Saturday night at Werner Park, the Nashville Sounds dropped the game in extra innings, losing to the Omaha Storm Chasers by the final score of 5-4.
Down 4-2 with two outs in the ninth inning, Sounds first baseman Lalli tied the game with his second home run of the night. The shot got just beyond the glove of a leaping Anthony Seratelli at the right-field wall and sent the game into extras.
«Read the rest of this article»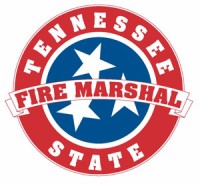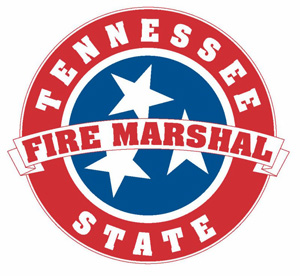 Nashville, TN – Hazardous materials are not reserved for chemical factories; households across Tennessee are full of these items.
Automotive fluids, barbecue products, household cleaners, oil-based paint, paint thinners, and medical equipment such as oxygen tanks can all be considered hazardous materials.
These materials can pose serious fire, health or environmental risks to residents. «Read the rest of this article»
Monday, July 29th, 2013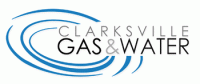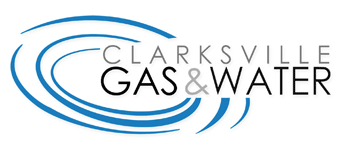 Clarksville, TN – Clarksville Gas and Water has planned a water outage on Ringgold Road between Fort Campbell Boulevard and Brook Mead Drive on Monday, July 29th, 2013, at 6:00am until approximately 12:00pm. «Read the rest of this article»
Cardboard, and Bottle Boat Races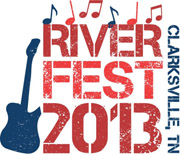 Clarksville, TN – The Riverfest Regatta, sponsored by U.S. Bank, is not your typical boat race. The boats racing down the Cumberland River Saturday morning, September 7th, will be made of cardboard, a few other approved materials and this year, plastic bottles! Not only will teams be racing for bragging rights, but trophies will be awarded to the first-, second- and third-place teams in each division.
Don't miss the spectacle! Everyone is invited to watch as groups attempt to paddle their cardboard or plastic bottle boats to the finish line on the Cumberland River at 10:00am Saturday, September 7th, at McGregor Park's courtesy boat dock.
«Read the rest of this article»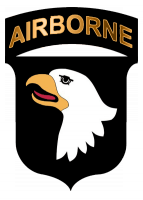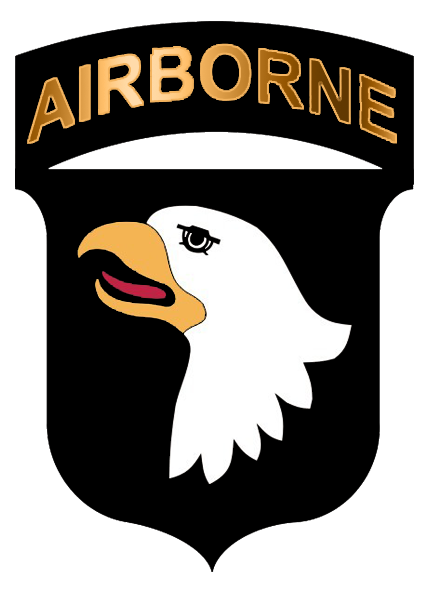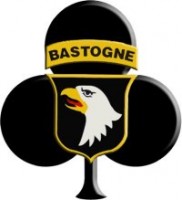 Nangarhar Province, Afghanistan – "I've never seen somebody that people loved more: him walking down the street, and the crowds would gather around him, and they would listen to every single word he said," said U.S. Army Staff Sgt. Charles Studer of his Afghan National Army counterpart. "They wanted to be Afghan, and they wanted to be proud of their country."
Studer is a member of Security Forces Advisory and Assistance Team Archangel, 1st Squadron, 32nd Cavalry Regiment, 1st Brigade Combat Team, 101st Airborne Division. SFAAT Archangel spent the last nine months working with the ANA's 2nd Kandak, 4th Brigade, out of former Forward Operating Base Shinwar.
«Read the rest of this article»
New Cell Sites Activated as Part of Ongoing AT&T Investment in Local Wireless Network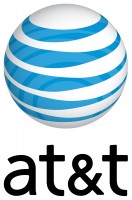 Cunningham and Woodlawn, TN – The nation's largest 4G network just got larger for customers in Cunningham and Woodlawn. AT&T has activated two new 4G mobile Internet cell sites in Cunningham, TN and Woodlawn, TN that will enhance coverage for area residents and businesses and provide speeds up to four times faster than 3G.**
"As more and more residents of Cunningham and Woodlawn rely on their mobile devices for information and connectivity, they must have faster connections," said Senator Mark Green. "Investments in mobile Internet will have an immediate impact for our consumers and businesses."
«Read the rest of this article»
Clarksville, TN – The Clarksville Senior City Am will be held on August 3rd and 4th at Swan Lake Golf Course and is open to males that are 50 years of age or older prior to August 7th, 2013.
Residents of Clarksville/Montgomery County, TN, active duty military personnel residing on post at Fort Campbell, or resident students at Austin Peay State University are eligible.
«Read the rest of this article»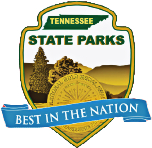 Adams, TN – At 7:00pm July 30th, Port Royal State Park will hold their next session of the 2013 History Lecture Series. These lectures are presented by area historians and authors with most topics being part of the Trail of Tears 175th anniversary series.
This Tuesday, Cumberland University's Mark Cheathem will speak about "Andrew Jackson and Indian Removal".
«Read the rest of this article»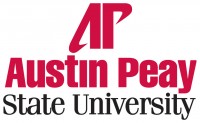 Clarksville, TN – In early July, Austin Peay State University announced that Cynthia Stinnett, a Reserve Officers' Training Corps cadet, took top honors during the 8th Regiment Army physical fitness test held recently at Joint Base Lewis-McChord, WA.
Now she has another accolade to add to her resume.
«Read the rest of this article»
Written by Sgt. Sinthia Rosario
101st Sustainment Brigade, 101st Airborne Division (AA) Public Affairs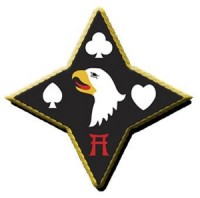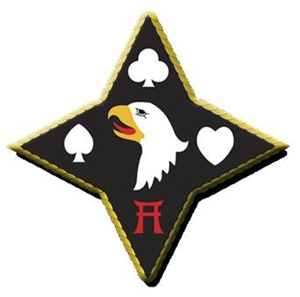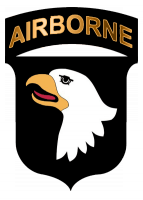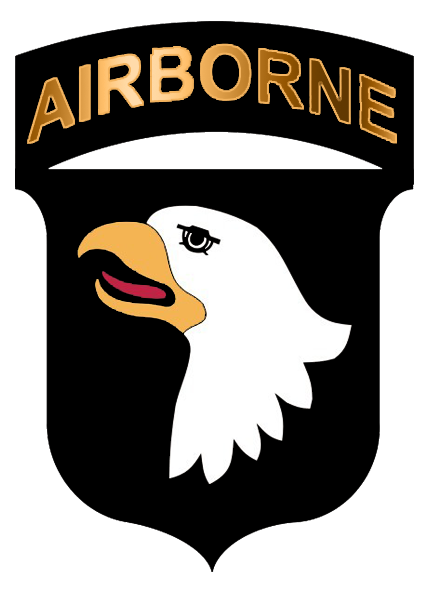 Bagram Airfield, Afghanistan – Twin brothers as children normally do everything together; they share each other's dreams as well as plan what they want to be when they grow up, then as adults some slowly grow apart while others maintain their strong brotherly bond.
Capt. Matthew N. Mayor, brigade logistics and operations officer with 101st Sustainment Brigade, Task Force Lifeliner and Capt. Mark E. Mayor, brigade intelligence and current operations officer with 2nd Brigade Combat Team, 1st Cavalry Division "Black Jack Brigade", identical twin brothers hailing from Kenosha, WI, have always been very close and inseparable.
«Read the rest of this article»