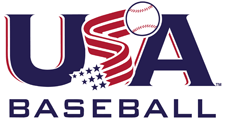 Klaipeda, Lithuania — Bashaara Graves of Clarksville, TN and the USA U19 team earned another shot at supremacy, as the Americans handled Australia, 77-54, July 27th at Klaipeda Arena and advanced to the gold medal game of the FIBA World Championship for Women.
The USA (8-0) will face France (7-1) on July 28th at 1:15pm ET in an attempt to capture a fifth-straight FIBA U19 World Championship gold medal. The contest will be streamed live on ESPN3. FIBA Live Stats will be available at here.
«Read the rest of this article»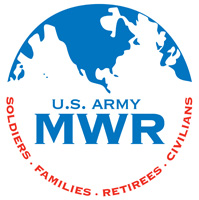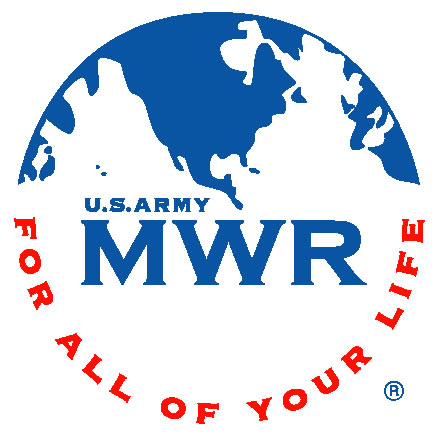 Fort Campbell, KY – Join Outdoor Recreation Adventure Programs for some great activities this month! They'll start the month off with Climbing 101 on August 1st from 5:00pm to 7:30pm.
If you are interested in learning how to rock climb then join for an introduction to the exciting sport of climbing.  This clinic will cover equipment, belay instruction, safety precautions, as well as technique. The cost is $15.00 and you must be at least 12 years old to participate.  Outdoor Rec will provide all equipment needed. Preregistration is required by 4:00pm on July 30th. «Read the rest of this article»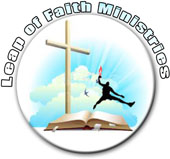 Clarksville, TN – No one denies that there are pleasures connected with drugs. Even the Bible admits that the world offers pleasure but it speaks of them as the "passing pleasures of sin". (Hebrew 11:25) They are pleasures, but they don't last. And the price men have to pay for indulging in them is too high.
What should be the attitude of believers towards the drug scene with its amphetamines, barbituates, heroin, cocaine, PCP, opium, weed, LSD, peyote, glue, nitrous oxide, and prescription drugs; such as codeine, Darvon and Percoden?  Does the Bible have anything to say about them? «Read the rest of this article»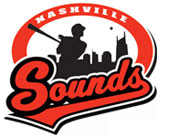 Papillion, NE – The Nashville Sounds suffered their third straight loss to division-leading Omaha, falling 4-1 to the Storm Chasers on Sunday afternoon at Werner Park.
Nashville (38-71), which has dropped five of its last six after opening with four wins in their first five contests out of the All-Star break, is just 4-11 against Omaha this season.
«Read the rest of this article»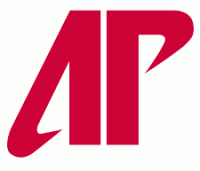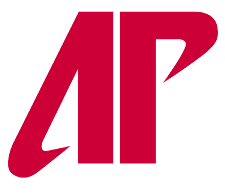 Uncasville, CT – Former Austin Peay State University women's basketball head coach Lin Dunn was one of six members elected to the Women's Basketball Hall of Fame, which was announced during the WNBA All-Star Game, Saturday, July 27th.
The six members of the Class of 2014 are: Lin Dunn (coach), Michelle Edwards (player), Mimi Griffin (contributor), Yolanda Griffith (player), Jasmina Perazic (player), and Charlotte West (contributor). The Class of 2014 will be formally inducted into the Women's Basketball Hall of Fame on June 14th, 2014 in Knoxville, TN.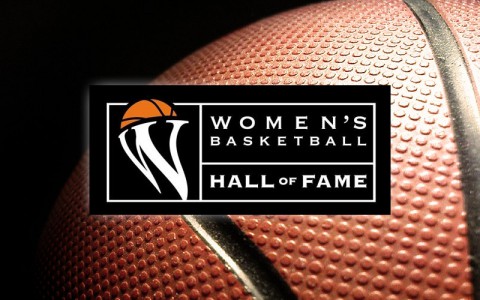 «Read the rest of this article»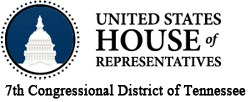 Washington, D.C. – Congressman Marsha Blackburn (R-TN) has introduced legislation to delay Obamacare for one year. H.R. 2809 would delay all provisions of the Affordable Care Act taking effect on January 1st, 2014 or later by one year from the date of enactment.
Additionally, this bill would delay all Obamacare taxes by one year.
«Read the rest of this article»
Maj. Gen. James C. McConville, the Command of the 101st Airborne Division (Air Assault) announced the 101st Airborne Division Hero of the Battle for July 27th.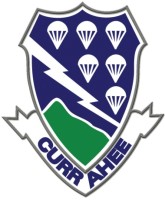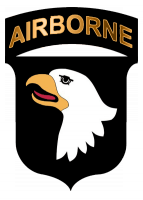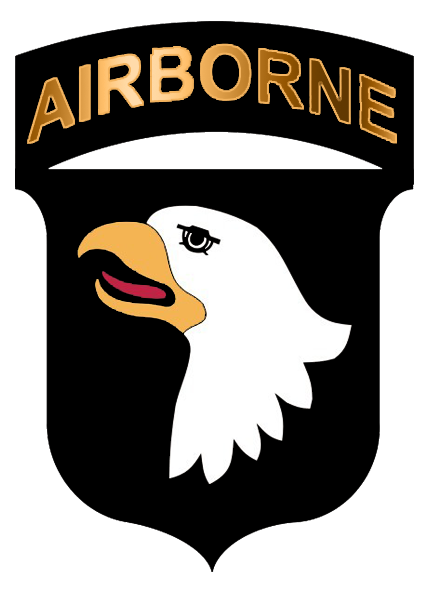 Bagram Air Base, Afghanistan – This week's Hero of the Battle for the 101st Airborne Division is Sgt. Corey Slayton, of A Troop, 1st Squadron, 61st Cavalry Regiment, 4th Brigade Combat Team, 101 Airborne Division (Air Assault).
Sgt. Slayton has demonstrated an innate ability to understand and lead Soldiers in a combat environment. As a squad leader, he addresses the readiness of his Soldiers to be prepared for mounted and dismounted patrols while balancing their basic skills and professional growth.
«Read the rest of this article»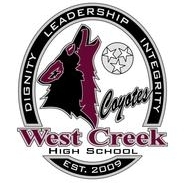 Clarksville, TN – West Creek High School had nearly 50 wrestlers make their way to the Queen City Saturday, July 27th, as the Coyotes hosted the inaugural Clarksville Open Wrestling Tournament.
Wrestlers from as far away as Franklin, TN and Memphis, TN took to the mats, with the tournament having a middle school, high school and open division.
«Read the rest of this article»
Clarksville, TN – I have a love-hate relationship with Facebook. It's a great way to get the word out about my blogs and our small business. It's fun to see friends' pictures, funny videos and current events. I can stalk my friends and see what they are doing on vacation and how they are decorating their dining room.
But Facebook has its challenges. The first one, and the biggest one for my friends, and me is dealing with the negative. There are two types of negative: the kind you read, and the kind you feel.  «Read the rest of this article»

Clarksville, TN – The weekly Clarksville Parks and Recreation Department Recreation Report provides Clarksvillians with a glimpse at the activities and events that are available from the Parks and Recreation Department for them to enjoy together as a family.
This weeks highlights include: Volunteers Needed for Youth Mentoring Program, A Taste of Creativity, Clarksville Sports Festival, Volunteers Needed for Riverfest 2013, and "Rally on the Cumberland" Canoe and Kayak Race.
«Read the rest of this article»