Maj. Gen. James C. McConville, the Command of the 101st Airborne Division (Air Assault) announced the 101st Airborne Division Hero of the Battle for July 27th.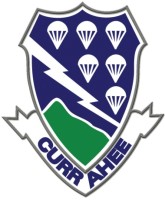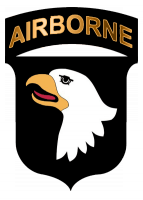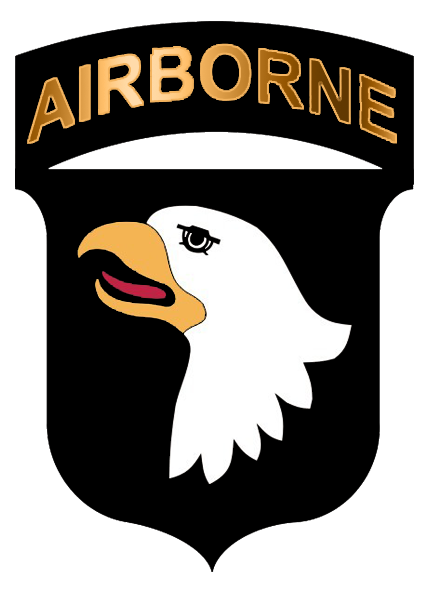 Bagram Air Base, Afghanistan – This week's Hero of the Battle for the 101st Airborne Division is Sgt. Corey Slayton, of A Troop, 1st Squadron, 61st Cavalry Regiment, 4th Brigade Combat Team, 101 Airborne Division (Air Assault).
Sgt. Slayton has demonstrated an innate ability to understand and lead Soldiers in a combat environment. As a squad leader, he addresses the readiness of his Soldiers to be prepared for mounted and dismounted patrols while balancing their basic skills and professional growth.
After patrols he completes his priorities of work to make sure the squad is 100% ready for its next mission.
After mission recovery, he studies basic Soldier knowledge and leads his Soldiers through rigorous training to make them competitive for promotion and to reaffirm them as Army professionals. No matter the mission schedule, Sgt. Slayton enforces standards and discipline, counsels, mentors and communicates with his Soldiers.
He set the example by competing in and winning the Currahee NCO of the Quarter board. The two-day event began with an APFT and was followed by a shooting competition, putting communication equipment into operation, evaluating a casualty, calling in a 9-line MEDEVAC request and appearance in front of a formal board.
Sgt. Slayton's leadership ensures the welfare of his Soldiers in order to maximize mission readiness.
Sections
News
Topics
101st Airborne Division, 1st Squadron, 4th Brigade Combat Team, 61st Cavalry Regiment, Afghanistan, Currahees, Fort Campbell, Fort Campbell KY, RC-East, Regional Command East