Sixth of Ten Weekend Closures begins Friday, August 9th at 8:00pm

Nashville, TN – Tennessee Department of Transportation contract crews will completely close I-440 eastbound from the I-65 junction in Nashville to the I-24 junction, including the on and off ramps at Nolensville Road, in order to perform concrete repairs this weekend.
I-440 Eastbound between I-65 and I-24 will be closed starting Friday, August 9th at 8:00pm through Monday, August 12th at 5:00am.
«Read the rest of this article»

Lexington, KY – Austin Peay State University's volleyball team continued to gather academic accolades, Wednesday, joining a record 130 Division I women's volleyball teams to receive the American Volleyball Coaches Team Academic Award.
«Read the rest of this article»

Clarksville, TN – The Clarksville Police Department unfortunately has had to cancel the STAT (Student Traffic Awareness Training) Class for August 10th, 2013 due to the lack of participation. The next class is October 5th, 2013 and you can obtain an application for it at 135 Commerce Street or the Clarksville Police Department Web Page.
Application need to be marked attention Misty Mackens. Any questions you can contact Misty Mackens at 931.648.0656 ext 5453.

Clarksville, TN – With an eclectic mix of skilled veterans and talented newcomers, Austin Peay State University women's soccer team reported to camp, Tuesday, with an eye toward the program's first-ever Ohio Valley Conference championship.
«Read the rest of this article»

Clarksville, TN – Detectives with the Clarksville Police Department have identified the Suspect from the ATM Robbery with assistance of the Public.
Detectives have obtained a warrant for the arrest of Cedric Dion Laster Jr. (Black Male).
If anyone knows the location of Mr. Laster Jr., they are asked to contact Detective Nick Newman at 931.648.0656 ext. 5340.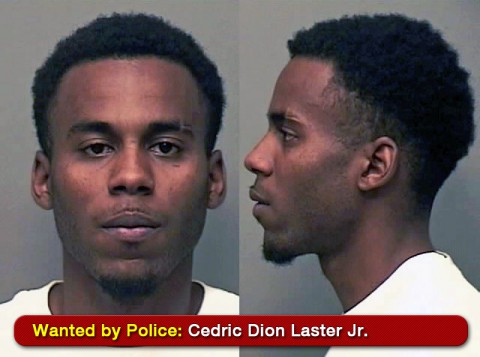 «Read the rest of this article»


Clarksville, TN – Printed copies of the Fall 2013 Program Guide are now available to the public at the Clarksville Parks and Recreation office, City Hall, City recreation centers, pools and other Parks and Recreation facilities located throughout the City.
«Read the rest of this article»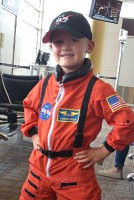 Clarksville, TN – A few weeks ago my family participated in JDRF Children's Congress 2013 in Washington, D.C. where we met with our elected officials to ask for their support in finding a cure for Type 1 diabetes. There are some amazing developments focused on both a cure and treatment.
My 5 year old son, Garrett, was diagnosed with Type 1 Diabetes when he was 21 months old. Earlier this year Garrett began using an insulin pump that replaces the need for multiple shots each day. The insulin pump was developed as a direct result of support for JDRF (Juvenile Diabetes Research Foundation) and the technology helps regulate his blood glucose level.
«Read the rest of this article»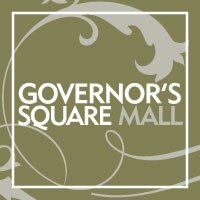 Clarksville, TN – Two of Marvel's most iconic superheroes, Spider-Man and Iron Man, will be visiting Governor's Square Mall this Saturday, August 10th, in the Food Court from 12:00pm–4:00pm.
This is a free meet and greet and is open to everyone. Guests are encouraged to dress up for the event and are asked to bring their own cameras. Superhero coloring sheets will be provided and kids can color their own mask to take pictures with.
«Read the rest of this article»

Clarksville, TN – A little more than two hours into Austin Peay State University's first football practice, a lightning warning halted activities, Tuesday morning.
It was a morning of newcomers getting acquainted with their respective coaches, freshmen getting adjusted to the college level and intensity from both sides of the football as evidenced by the vocal nature of respective defensive and offensive coordinators Granville Eastman and Marcus Gildersleeve.
«Read the rest of this article»
Ajax Distributing Company has been appointed to Introduce Handcrafted Ultra-Premium Rum in NorthWest Tennessee

Richland, GA – The Richland Distilling Company is appointing AJAX Distributing as its second distributor in Tennessee.
Ajax Distributing, based in Clarksville, TN, will introduce and distribute Richland Rum in the North-West part of the State. Richland Rum will be available in select retail stores, bars and restaurants in the Ajax Distributing's service area in the course of August 2013.
«Read the rest of this article»