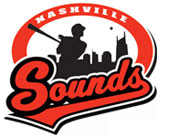 Colorado Springs, Colorado – The Nashville Sounds never held a lead in either game of the team's doubleheader against the Colorado Springs Sky Sox at Security Service Field Saturday evening, losing the opener 6-2 and the nightcap by a 4-2 margin.
In game one, the Sky Sox snapped a seven-game skid by hanging a 6-2 loss on the Sounds.
Colorado Springs right-hander Chris Volstad (6-4) worked a seven-inning complete game to earn his first victory since June. The veteran authored a quality start, holding the Sounds to two runs on seven hits in his seven frames, and helped his own cause with a go-ahead RBI single in the contest.
«Read the rest of this article»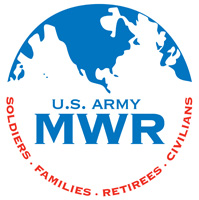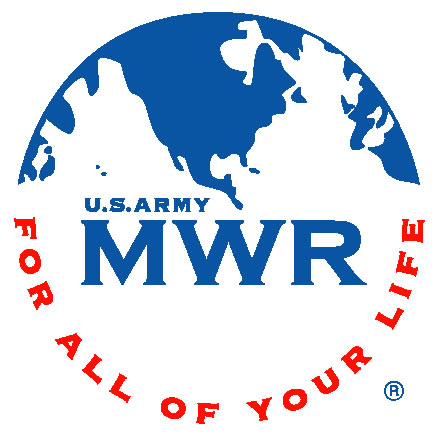 Fort Campbell, KY – You asked for it, you got it! Estep Wellness Center will be offering Boot Camp Xtreme this fall. You heard your friends talking about it and knew that you needed this fitness program, because it will offer you an intense mix of cardio, strength and agility challenges and push you to dig deep!
Estep's staff has collaborated with other Family and MWR recreational activities to build an amazing program that will invigorate the body and mind. «Read the rest of this article»

Clarksville, TN – Early morning storms again disrupted Austin Peay State University football team's practice plans, Saturday.
With lightning in the air, the first full-padded practice was pushed back from 9:00am to 2:30pm.
«Read the rest of this article»
Monday, August 12th, 2013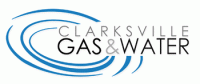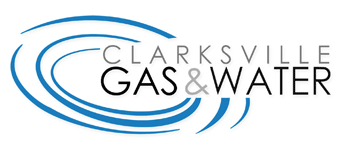 Clarksville, TN – The Clarksville Gas and Water Department will begin a three week long water main replacement project on Monday, August 12th, 2013, on Brooks Alley and Myrtle Drive.
Weather permitting; work will begin at 9:00am closing Commerce Street from Glenn Street to South Eleventh Street. «Read the rest of this article»
Gets Gold Medal, Silver Medal and Two Bronze Medals

Nashville, TN – Tennessee just made global news for its award winning wines.
Tennessee wineries took home 21 medals from the recent Indy International Wine Competition at Purdue University, one of the nation's largest wine competitions.
The West Lafayette, Indiana event attracted more than 2,300 wines from 39 states and 14 countries as far away as France, Australia, Chile and Greece. The wines were judged by 44 international experts in a completely blind taste competition based on appearance, aroma, taste and aftertaste.
«Read the rest of this article»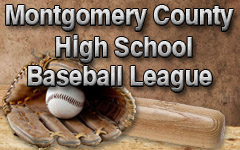 Clarksville, TN – The Montgomery County High School Fall Baseball League has announced registration will be Wednesday August 21st from 5:00pm-6:00pm at Clarksville High School.
The purpose of this league is to give area high school baseball players an opportunity to play in a competitive, instructional fall league in Clarksville. Skill development during game situations is the main objective during this fall league.
«Read the rest of this article»
Don't be duped into providing personal information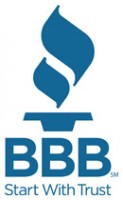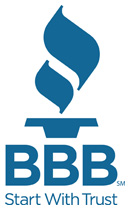 Nashville, TN – Consumers in Nashville and surrounding counties are receiving "reward announcements" in one of 3 ways:  a direct phone call, a cell phone text, or in some cases they will receive a letter in the mail.  In either approach, there is a reward number and a phone number to call in order to claim your $100.00 gift card reward from Wal-Mart, Target, or Home Depot.
If you did not enter a legitimate promotion or contest to win a gift card, this should be your first clue that something is amiss. When calling the phone number, the consumer is directed to the rewards department where a representative asks a series of seemingly innocuous questions intended to glean as much personal information as possible. «Read the rest of this article»
Clarksville, TN – The Common Sense Coalition PAC of Clarksville-Montgomery County is excited to invite you to Libertyfest 2013 on August 31st.
This year, our keynote speaker is constitutional conservative, activist, and economic expert Glenn Jacobs.  It just so happens Glenn is also a WWE superstar and a potential challenger for Lamar Alexander's Senate seat!
«Read the rest of this article»
Written by Sgt. Leejay Lockhart
101st Sustainment Brigade, 101st Airborne Division (AA) Public Affairs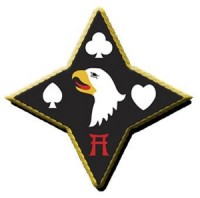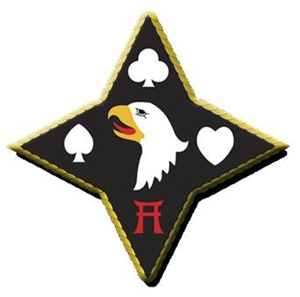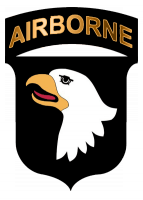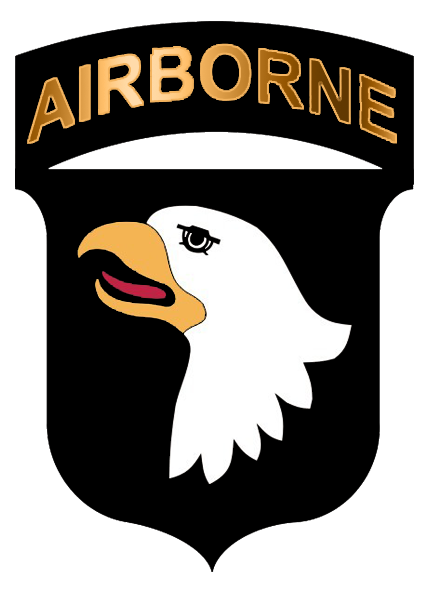 Fort Campbell, KY – Soldiers of the 2nd Battalion, 44th Air Defense Artillery Regiment, 101st Sustainment Brigade, 101st Airborne Division (Air Assault), participated in a change of command ceremony August 2nd at the division parade field on Fort Campbell, KY.
During the ceremony, Lt. Col. Jared J. Galazin, the outgoing battalion commander, relinquished command to Lt. Col. Timothy Shaffer, the incoming commander.
«Read the rest of this article»

Clarksville, TN – Twelve Austin Peay State University athletics alumni and student-athletes were scheduled to participate in Summer Commencement ceremonies, August 9th, at the Dunn Center.
«Read the rest of this article»