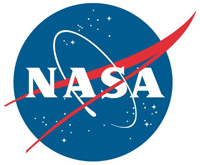 Pasadena, CA – NASA's Mars Reconnaissance Orbiter is switching from one motion-sensing device to a duplicate unit onboard.
The veteran orbiter relies on this inertial measurement unit (IMU) for information about changes in orientation. This information is important for maintaining spacecraft attitude and for pointing the orbiter's large antenna and science-observation instruments.
«Read the rest of this article»
Consumer Affairs mediates disputes between businesses and consumers and helps both parties find agreeable financial resolutions.  



Nashville, TN – Fiscal year 2012-2013 reports show that the Division of Consumer Affairs helped return $6,094,029 in restitution to Tennesseans. The Division of Consumer Affairs team mediated resolutions between consumers and businesses, referred cases to the Attorney General's Office, and directed consumers to the best form of action to close more than 5,500 cases.
The diligent work of Consumer Affairs specialists allowed the Division to double the amount of restitution returned to consumers from past years. «Read the rest of this article»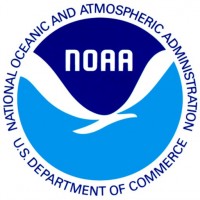 Clarksville, TN – The National Weather Service has issued a flash flood warning for the Clarksville-Montgomery County area until 7:00am Tuesday morning.
An upper level disturbance and an approaching cold front will interact with tropical moisture in place across the area. This will result in clusters of showers and thunderstorms capable of producing very heavy rainfall.
This is coming on the heels of heavy rainfall at many locations in the past week. Flash flooding could quickly develop where storms persist. «Read the rest of this article»
Written by Sgt. Sinthia Rosario
101st Sustainment Brigade, 101st Airborne Division (AA) Public Affairs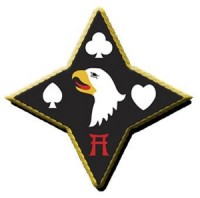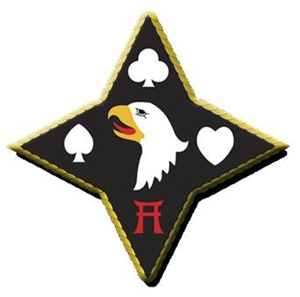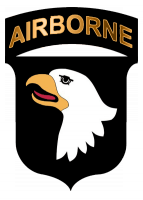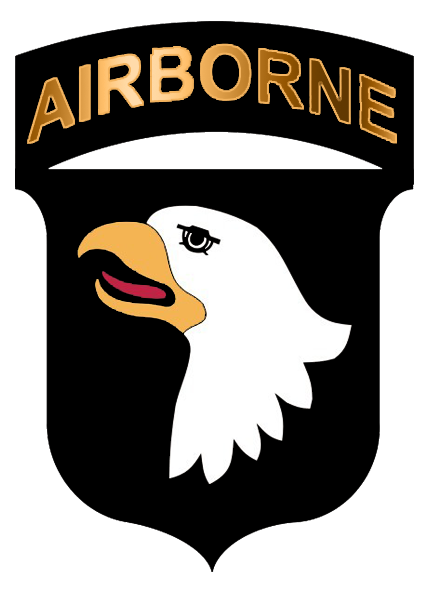 Bagram, Afghanistan – Soldiers assigned to the 536th Support Maintenance Company and Polish forces spent time training together to hone each other's skills in priorities of recovery in combat and strengthen their partnership through training.
The Polish received training and certification on the heavy expanded mobility tactical truck, a recovery vehicle also known as the A4 Wrecker. This gathering of recovery operators from two countries proved effective and allowed both the American and Polish soldiers to share techniques and experience that can prepare them for real world combat situations that they will inevitably face.
«Read the rest of this article»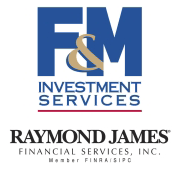 Clarksville, TN – Next week, the mid-month economic data will help fill in the picture of where the economy stands in the third quarter.
Many of the reports have market-moving potential, but future Fed policy decisions are seen as being driven more by the employment figures.
«Read the rest of this article»

Clarksville, TN – Join Crossfit SolaFide for WOD for Paws benefiting the Humane Society of Clarksville-Montgomery County (HSCMC).
The mission of the HSCMC is to prevent the suffering of animals by promoting spaying-neutering and responsible pet ownership; and by supporting the efforts of local and regional rescues and shelters.

«Read the rest of this article»

Clarksville, TN – According to the Clarksville Department of Electricity, an entire Substation that feeds approximately 3000 customers has gone out.
There are crews and engineers working to find out what the problem is and to get the power on as soon as possible.
«Read the rest of this article»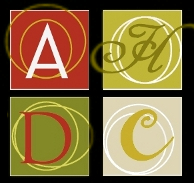 Clarksville, TN – The Clarksville Arts & Heritage Development Council (AHDC) is putting out a call to artists who are interested in having their work featured in its sixth annual Cultural Calendar.
Each month will feature an artist's work and highlight arts and heritage events of the past and present. Submitted work will be juried to determine which piece is featured each month, as well as which artwork appears on the cover.
«Read the rest of this article»


Clarksville, TN – The City of Clarksville's Parks & Recreation Department will conduct a Neighborhood Input Workshop on Tuesday, August 27th at 6:30pm regarding the future of Burchwood Park.
Burchwood Park is a mini-park located at 2608 Burch Street just off of Fort Campbell Boulevard in North Clarksville and is a park in transition and ready for upgrades. «Read the rest of this article»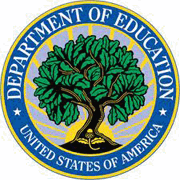 Washington, D.C. – Many teachers say that they don't often receive information from parents about problems at home. Many parents say that they don't know what the school expects from their children—or from them. Sharing information is essential and both teachers and parents are responsible for making it happen.
The following questions and answers can help you to get the most out of talking to your child's teacher or with other school staff members.
«Read the rest of this article»