"Reducing Grant Fraud Risk" and "Homeless Women and Children-Families in Transition."
Clarksville, TN – The Nonprofit Partnership Network will present two "Connect and Learn " sessions on August 21st, 2013 from 1:00pm-4:00pm at the Clarksville-Montgomery County  Public Library, 350 Pageant Lane, Clarksville in the large meeting room.
The first session, "Reducing Grant Fraud Risk" will be held from 1:00pm-2:00 pm. Today, nonprofit leaders face unprecedented scrutiny more than ever. As the demands on nonprofits performance and accountability escalate, most of the scrutiny is focused on fundraising, spending, fiscal oversight, and fiduciary responsibilities of leaders. «Read the rest of this article»

Clarksville, TN – Austin Peay State University women's soccer team is scheduled to play two home exhibition matches to close out its preseason schedule.
The Lady Govs host Missouri Valley Conference foe Evansville in a 7:00pm, August 14th tilt before facing off against NAIA foe Freed-Hardeman at 7:00pm, on August 16th. Both matches will take place at Morgan Brothers Soccer Field.
«Read the rest of this article»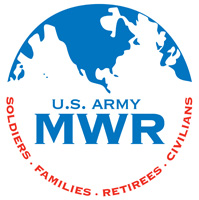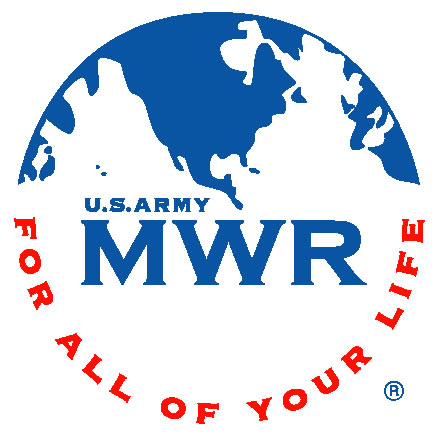 Fort Campbell, KY – Better Opportunities for Single Soldiers (BOSS) is excited to announce their first Single Soldier Parent Trip!
Join BOSS as they provide transportation and entry fees for Single Soldier Parents and their children to the Nashville Zoo.
The free trip will take place on August 17th. You will leave from DW Recreation Center at 9:00am and will return at approximately 4:30pm. «Read the rest of this article»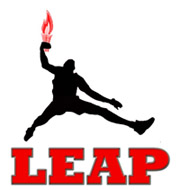 Clarksville, TN – In support of the West Gate Christian Center, LEAP Org. donated 40 pair of new shoes for their upcoming Back to School Shoe Drive.
LEAP Board President, Joe Shakeenab said that, "LEAP Org. is honored to assist other community organizations in their efforts to provide for, uplift, and inspire our children".
"Destiny takes one-step at a time but it is hard to step without a good pair of shoes so I decided to do something," said Cheryl Moultry, Assistant Pastor at Westgate Christian Church.
«Read the rest of this article»
Clarksville, TN –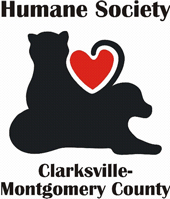 The Humane Society of Clarksville Montgomery County will be holding a volunteer meeting for the 7th annual Wags to Witches Fur Ball Bash this afternoon at 5:30pm at the Humane Society of the Clarksville Montgomery County offices .
The meeting will begin planning for this year's event, with a focus on volunteers needed for the event. If you would like to volunteer but cannot attend the meeting please let Sandy Britt, this year's volunteer coordinator know as she will be compiling an email list for volunteers so they can stay updated on what needs to be done.
«Read the rest of this article»
Tennessee Titans (0-1) vs. Cincinnati Bengals (1-0)
Saturday, August 17th, 2013 | 6:00pm CDT
Paul Brown Stadium | Cincinnati, Ohio | TV: WKRN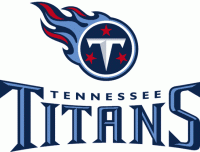 Nashville, TN – The Tennessee Titans (0-1) continue the preseason this week as they travel to Cincinnati to face the Bengals (1-0). Kickoff at Paul Brown Stadium (capacity 65,515) is scheduled for 7:00pm ET/6:00pm CT on Saturday, August 17th.
The matchup is only the second all-time preseason game between the Titans and Bengals. The first was a 2003 meeting in Cincinnati that the Titans won 23-15.
«Read the rest of this article»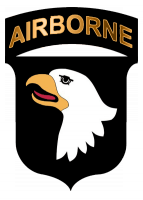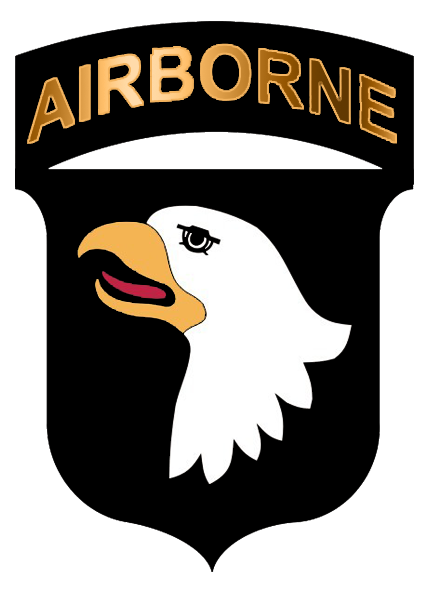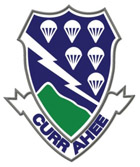 Fort Campbell, KY – Three Fort Campbell Soldiers died August 11th as a result of combat-related injuries they sustained in Dzadran, Afghanistan.
Identified are Staff Sgt. Octavio Herrera, 26, of Caldwell, Idaho; Sgt. Jamar Avery Hicks, 22, of Little Rock, Arkansas, and Spc. Keith Erin Grace Jr., 26, of Baytown, Texas.
«Read the rest of this article»
Clarksville, TN – Ward 11 councilwoman Kaye Jones says she's "frustrated and tired of the citizens of Clarksville not having a voice in their government," and has announced her "We the People of Clarksville, TN" campaign.
Jones says it is NOT a mayoral campaign, but she hasn't "ruled anything out."
In a press release sent to Clarksville Online, Jones stated:
«Read the rest of this article»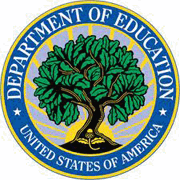 Washington, D.C. – You can be a great help to your child if you will observe these do's and don'ts about tests and testing.
Do talk to your child about testing. It's helpful for children to understand why schools give tests and to know the different kinds of tests they will take.
Explain that tests are yardsticks that teachers, schools, school districts and even states use to measure what and how they teach and how well students are learning what is taught.
«Read the rest of this article»

Clarksville, TN – Austin Peay State University's volleyball team opened its preseason camp with a pair of practices, Monday, at the Dunn Center.
In the morning session, the Lady Govs saw a heavy emphasis on serving and passing. The afternoon session was dominated by scrimmaging as the Mott and assistant coach Ariel Apolinario began assessing the work that needs to be done.
«Read the rest of this article»