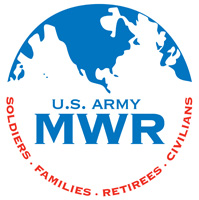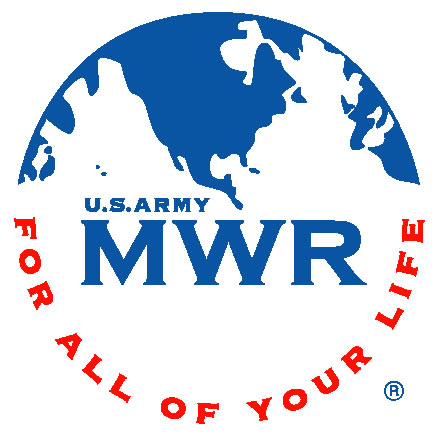 Fort Campbell, KY – Fort Campbell Outdoor Recreation Adventure Programs is very excited about their new indoor climbing wall and they want to share it with you! They have climbing programs available for beginners to experienced climbers of all ages.
Beginners can learn the skills to rock climb and experienced climbers can hone their skills or even get a climb in when the weather is bad outside – all while enjoying a safe indoor climb on the brand new wall. All equipment is provided.
Classes
Instructional classes and open climb nights will be held throughout the month. Check the Adventure Programs calendar for the dates. You can find it on our website at www.fortcampbellmwr.com under the Recreation Tab or on the events section of our Facebook page, www.facebook.com/fortcampbellmwr.
The Outdoor Recreation Adventure Programs Indoor Climbing Wall is located at 6621K 11th Airborne Road (across from the Fort Campbell Riding Stables).
For more information about the indoor climbing wall, please call ODR Adventure Programs at 270.412.7855.