Chattanooga, TN – A slow start and a lightning delay couldn't keep Austin Peay State University's high-octane offense down in Friday night's season opener against Chattanooga.
Behind two Tatiana Ariza goals, the Lady Govs downed the Mocs 4-0 to get the young season started on the right foot.
«Read the rest of this article»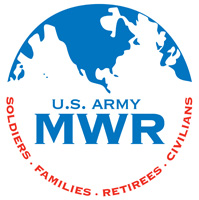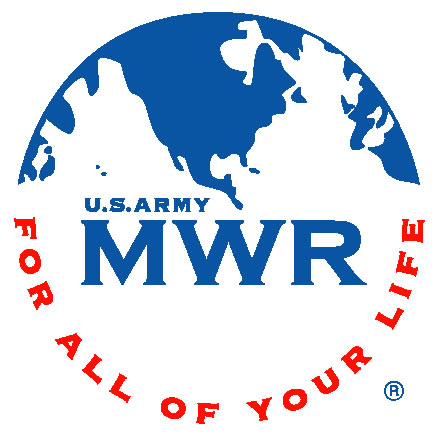 Fort Campbell, KY – Estep Wellness Center will be closed August 26th through 30th for facility improvements. They will be replacing the current floor and getting ready for some new equipment to be delivered in the near future.
We apologize for any inconvenience this may cause and we appreciate your understanding!
For more information, please call Estep at 270.798.4664.

Clarksville, TN – There was a little bit of good and a little bit of bad in Austin Peay State University's football team's final preseason scrimmage at Governors Stadium August 23rd, as the defense shined early and the offense coming on late.
The scrimmage was the Governors first-team offense versus the second-team defense on one side and the number two offense versus the number one defense.
«Read the rest of this article»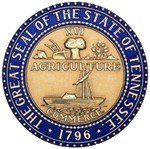 Nashville, TN – A bill sponsored by Tennessee State Representative Curtis Johnson (R–Clarksville) and State Senator Mark Green (R–Clarksville) was officially signed into law this week by Governor Bill Haslam during a ceremony in Nashville's Old Supreme Court Chambers.
As signed, House Bill 25 waives the state's commercial drivers license skills test requirement for honorably discharged service members if they have already passed the test while in service.
«Read the rest of this article»
Written by Colby Wilson
APSU Sports Information

Clarksville, TN – Beginning the final year of college can be stressful for many students. There's another year of coursework to complete, sure, but there's also a massive job search looms at year's end for most graduates. For others, there are already bills to pay, with a mountain of student loans to pay off in the future.
Few also have elusive Ohio Valley Conference titles to chase while wondering if their professional soccer careers will keep them in the United States or take them to Europe, but not all students are like Natalia and Tatiana Ariza.
«Read the rest of this article»

Montgomery County, TN – A community open house will be held at Pisgah Elementary School Sunday from 2:00pm to 4:00pm. The school is located on the corner of Hazelwood Road and Needmore Road.
Pisgah Elementary School was so named by the Clarksville-Montgomery County Board of Education in honor and commemoration of Pisgah School, which was served African American students from 1923 to 1962. «Read the rest of this article»

Clarksville, TN – Last season's success provided the opportunity for Austin Peay State University men's golf coach Kirk Kayden to strengthen his team's schedule in 2013-14 and he did so as evidenced by the presence of four tournaments hosted by teams that reached the NCAA regionals last season.
«Read the rest of this article»

Clarksville, TN – Clarksville Police responded to an unresponsive 8 month old child call on Thursday, August 22nd.
Currently, the only added information is that the 8 month old is breathing on her own and in critical condition. There is no further information at this time. The incident is under investigation.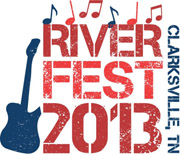 Clarksville, TN – Riverfest, the two-day music and arts festival scheduled for September 6th and 7th, 2013 at McGregor Park, is excited to announce the return of the popular Recycled Fashion Show, sponsored by Bi-County Waste Management.
The show is scheduled to take place Saturday, September 7th, 2013 at 4:00pm and is intended to educate the general public about recycling in a fun and exciting way.
«Read the rest of this article»
Written by Spc. Brian Smith-Dutton
3rd Brigade Combat Team, 101st Airborne Division (AA) Public Affairs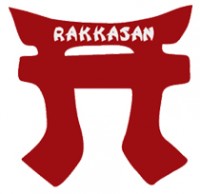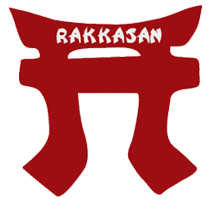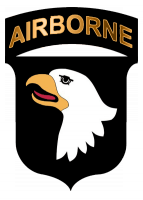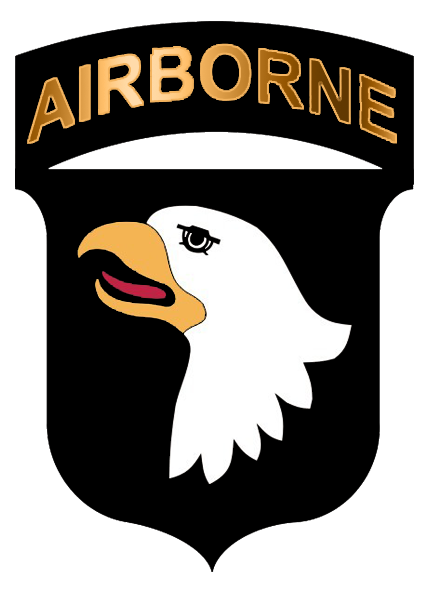 Fort Campbell, KY – At first glance, the Sabalauski Air Assault School at Fort Campbell looks abandoned with no visual signs of life in all directions, but out of the thick, ghostly morning fog comes the loud, thunderous cries of "Air Assault" from more than 200 Air Assault candidates quake both the ground and sky.
Looking on is Company level and above leadership from 3rd Brigade Combat Team "Rakkasans," 101st Airborne Division (Air Assault); they are paying close attention to the "day zero" standards of the Air Assault School.
«Read the rest of this article»