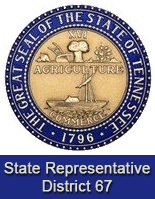 Nashville, TN – In the book, The Abilene Paradox, the author describes a family that makes a Sunday afternoon trip to Abilene when none of the members really want to go. They just go along because they assume everyone else wants to make the trip.
That describes exactly the paradox of the statewide virtual school juggernaut created by some in the Tennessee General Assembly in 2011. I say "some" because I did not support the measure. Those that voted for the bill probably assumed everyone or someone wanted to make the trip to trying what is now a failed experiment in creating a statewide virtual school. «Read the rest of this article»
What those health claims on food and beverage really mean; plus, those consumers can trust
Yonkers, NY – The package says "heart healthy," "reduces cholesterol," or "maintains digestive health."  But what do these food labels really mean?  The full report on tricky food labels is available in the September 2013 issue of ShopSmart.
"Promises of better health, weight-loss and more can be enticing, but claims can be misleading and you may not be doing yourself any favors buying foods that make these types of promises," said Lisa Lee Freeman, editor-in-chief of ShopSmart. «Read the rest of this article»
Written by Scott Samuels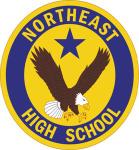 Clarksville, TN – The Northeast Eagles opened up their 2013 football season with a convincing home victory over Centennial 48-31.
Although the Eagles ground game exploded for close to 500 yards rushing and 6 touchdowns on the night, it was the defense that set the tone early.
Northeast held the Cougars to 3 downs on their first possession, and on the ensuing punt, Northeast return man, Eric Webster, fumbled the punt and Centennial recovered at the Northeast 15 yard line.
The Northeast defense dug in and Centennial had to settle for a 33 yard field goal attempt that missed wide right. «Read the rest of this article»
Written by Spc. Brian Smith-Dutton
3rd Brigade Combat Team, 101st Airborne Division (AA) Public Affairs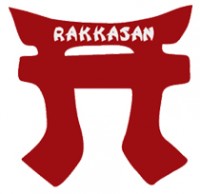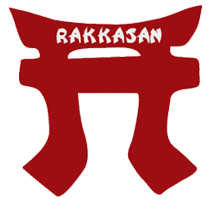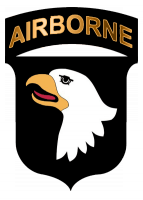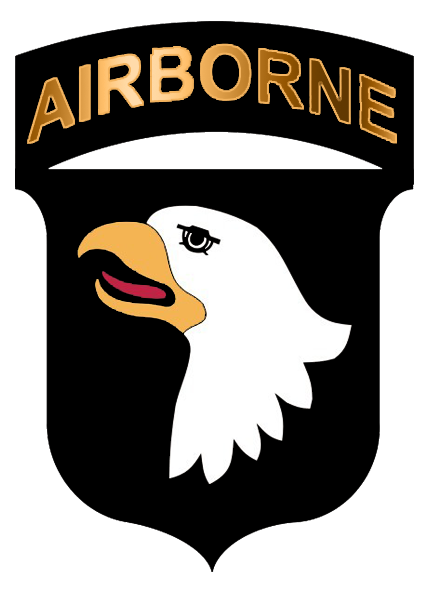 Fort Campbell, KY – Retired Maj. Gen. Robert F. Dees, former commander of the 3rd Brigade, 101st Airborne Division (Air Assault) and current honorary commander of the 187th Infantry Regiment, visited leaders at the brigade headquarters on Fort Campbell, KY, August 23rd, 2013.
«Read the rest of this article»

Clarksville, TN – Saturday morning, at approximately 1:42am, the Clarksville Police Department was dispatched to a shooting in an apartment on Ernest Shelton Drive.
One subject was shot in the leg. The investigation is still open.
There is no further information at this time.
Clarksville, TN – Dunbar Cave State Natural Area has been a State Park since 1973. The cave and its surrounding 110 acres have considerable scenic, natural and historical significance. The entrance offered shelter to prehistoric Native Americans as far back as 10,000 years.
Dunbar Cave State Natural Area will present many nature programs this summer. There are programs for children and adults.
Upcoming events include: Wildflower Hike and Nature Hike!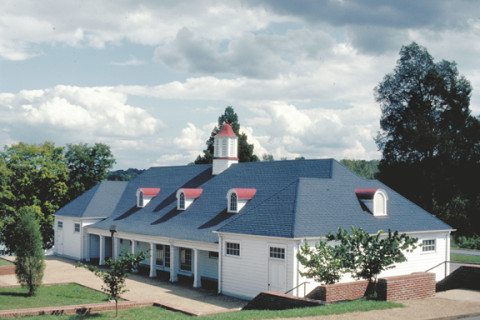 «Read the rest of this article»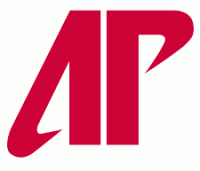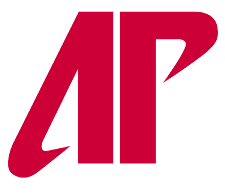 Clarksville, TN – It took a 48 and a scorecard playoff to win both flights of the 27th annual Governors Golf Classic, Friday, at Swan Lake Golf Course.
The group of Gene Whitfield, David Chesney, Brett Covington Jr. and Douglas Weiland won the morning flight with a 48 and won a scorecard playoff using the back nine. Second place was claimed by Jeff Battles, Steve Lox, Shane Davis and Sam Davis. Joey Tuck, Eric Feijo, Bret Campbell and Taylor Long placed third with a 49.
«Read the rest of this article»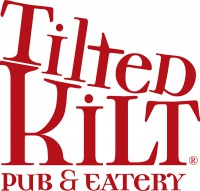 Tempe, AZ – Tilted Kilt Pub & Eatery raised $65,706 for Folds of Honor, which provides educational scholarships for dependents and families of fallen or disabled service members.
Tilted Kilt raised the funds during a six-week period as part of its third annual "Here's to The Heroes" promotion at all of its restaurants across the country. Customers had the option of donating an additional $1.00 or $5.00 to have their name written on customized paper dog tags displayed on restaurant walls.
«Read the rest of this article»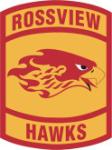 Clarksville, TN – Charles Talleyrand scored four touchdowns for Rossview High School, August 23rd, to lead the Hawks to a 28-14 victory over the Hillsboro High School Burros.
Talleyrand's scoring runs came from 17, 35, 1 and 5 yards out, but it was his third touchdown of the game – at the 4:53 mark of the third quarter – that broke a 14-14 tie and put the Hawks up for good, 21-14.
Rossview would add an insurance score by Talleyrand at the 1:35 mark of the third quarter to make it a two-score lead for the Hawks.
«Read the rest of this article»
HUD-VASH vouchers to build on 17 percent decline in veteran homelessness since 2009
Washington, D.C. – The U.S.  Department of Housing and Urban Development and the U.S. Department of Veterans Affairs (VA) today announced the second round of HUD-Veterans Affairs Supportive Housing (HUD-VASH) funding to local public housing agencies across the United States and Puerto Rico.
The $7.8 million will provide housing and clinical services for 1,120 currently homeless veterans.  In May of this year, the two agencies announced $60 million in HUD-VASH vouchers. «Read the rest of this article»