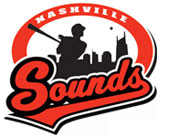 Oklahoma City, OK – The Nashville Sounds doubled up the Oklahoma City RedHawks, 6-3, on Monday evening at Chickasaw Bricktown Ballpark in the opener of a four-game series.
With the win, the Sounds (53-84) snapped Oklahoma City's 17-game home winning streak and posted back-to-back road victories for just the fifth time all season. Nashville rapped out 15 hits but also left a season-high 16 runners on base on the night.
«Read the rest of this article»

Tampa, FL – Former Austin Peay State University coach Bill Schmitz has died at the age of 59. His death was confirmed Monday following an apparent suicide jump from the Sunshine Skyway Bridge in Tampa.
A longtime coach, Schmitz had a lengthy coaching resume that included stops at Cincinnati, Rice, Vanderbilt and Eastern Michigan before getting his first head coaching job with the United States Coast Guard Academy.
«Read the rest of this article»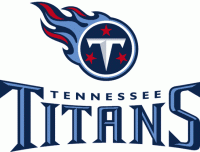 Nashville, TN – The Tennessee Titans could have a roster of 90 players through last week's game. On Tuesday, August 27th, NFL teams have to trim their rosters down to 75 players by 3:00pm CT.
Today, the Titans released 13 players one day before the NFL set deadline. By August 31st, the Titans will have to make their final cuts to get the roster down to 53 players.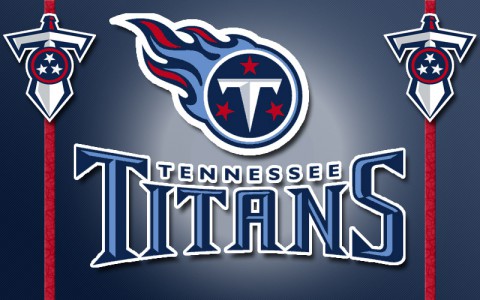 «Read the rest of this article»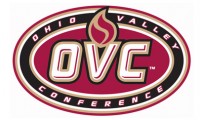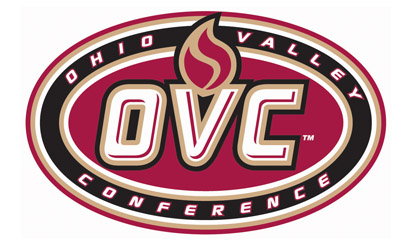 Brentwood, TN – After a successful first year that saw over 600 events streamed for free, the OVC Digital Network (www.OVCDigitalNetwork.com) is gearing up for year number two.
After a few soccer matches this past weekend, regular season events fully get underway for the 2013-14 season on Thursday, August 29th when Eastern Kentucky, Morehead State and Tennessee Tech host home football games.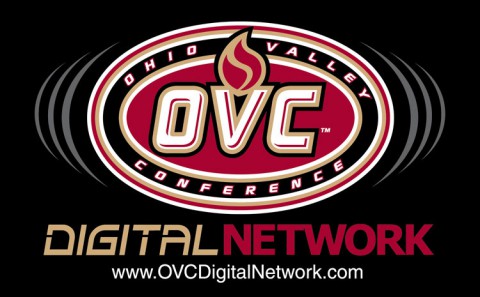 «Read the rest of this article»
Hellweg Enjoyed Solid First Year At Triple-A Level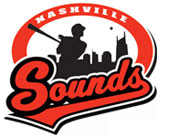 Nashville, TN – Nashville Sounds starting pitcher Johnny Hellweg has been named to the 2013 All-Pacific Coast League Team, which was announced by the league office this afternoon.
The 24-year-old right-hander is 11-5 with a 3.16 ERA (42er/119.2ip) in 22 starts for the Sounds this season. He ranks 2nd in the PCL in ERA and is tied for 2nd in wins, while leading the circuit in winning percentage (.688) and opponents average (.226).
«Read the rest of this article»
Written By Retired Lt. Col. Niki Gentry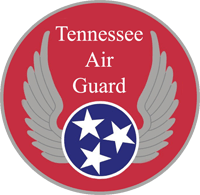 Memphis, TN – American aviation enthusiasts are very familiar with the names of famous aircraft such as "The Wright Flyer," "Spirit of St. Louis," "Glamorous Glennis" and "Memphis Belle."
These groundbreaking machines and their pilots each made history during the relatively young story of manned flight. Yet the longevity of aircraft often means past exploits may go unknown among the Airmen at the controls of the aging flying machines.
«Read the rest of this article»
Steers Shareholders to Trading on OTC Markets Group's OTCQB Marketplace
Clarksville, TN – Dear Shareholder,
I'd like to take this opportunity to share some recent changes made to enhance your ability to buy and sell FABK stock.
First Advantage Bancorp shares is now trading on the OTC Markets. OTCMarkets.com is an open exchange which allows investors, using a broker, to make daily trades. Investors can also get real-time information on the bank's stock by going here . «Read the rest of this article»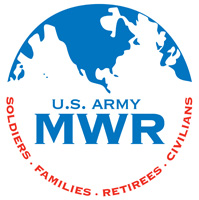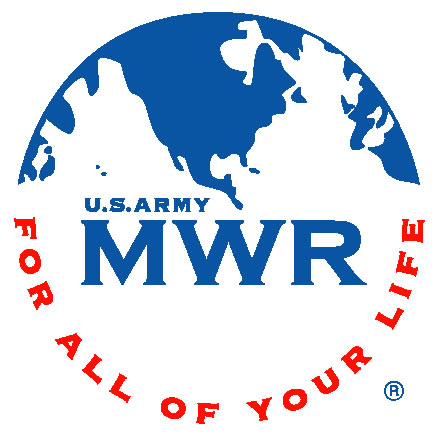 Fort Campbell, KY – Does your child like to pretend to be Cinderella or Sleeping Beauty; or maybe Spiderman or Wolverine? If they do then you should plan now to bring them to the Princess & Hero Lunch Party!
Family & MWR Leisure Travel Services will host their annual character event on Saturday, September 7th from 1:00pm to 3:00pm at Cole Park Commons where children will have the opportunity to meet, get pictures with, and get the autograph of their favorite super hero or princess. «Read the rest of this article»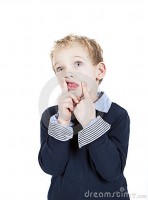 Clarksville, TN – We all have something about us that seems odd to those around us, and even more odd to ourselves. I was always envious of girls who did girly things and actually enjoyed them. Many times, I have thought it would be easier to be like other women. Sometimes, I still do, especially when I suspect that I am giving them my crazy-eye-what-in-the-world-look. It's just easier to fit in.
I've known I was weird since I was about 5 or 6. I wasn't a girl's girl. I liked the Dukes of Hazard cars better than Barbies (her stupid shoes wouldn't stay on). I was good at math. I didn't have crushes on random actors or singers. I couldn't sing along to NKOTB or Guns and Roses (I preferred John Cougar Mellancamp and Billy Ocean). I never squealed or clapped, or hopped on my tippy toes when I saw my friend that I just saw last week (or last period).  I don't like bunko, or girly parties, or hugging people I just met. My sense of humor is odd, sometimes questionable, and sometimes delirious. «Read the rest of this article»
Now Accepting Regulations Comments

Knoxville, TN – The Tennessee Wildlife Resources Agency (TWRA) Fisheries Division announced its proposed 2014-15 sport fish and commercial fishing regulation changes during the Tennessee Fish and Wildlife Commission's August meeting.  TWRA Fisheries Division Chief Bobby Wilson made the proposals at the August 22nd-23rd meeting of the TFWC held in Knoxville.
The public is invited to provide comments on the 2014-15 proposals. The comment period for the commercial fishing regulations will be until September 18th. «Read the rest of this article»