Written by Sgt. Duncan Brennan
101st Combat Aviation Brigade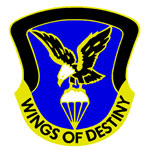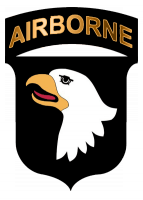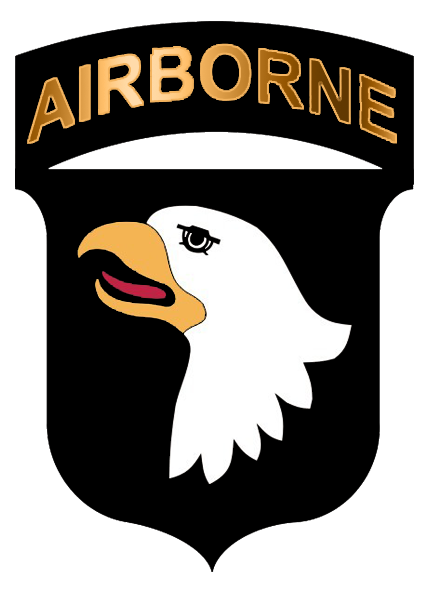 Fort Campbell, KY – Soldiers from 5th Battalion, 101st Combat Aviation Brigade, 101st Airborne Division (Air Assault) conducted a ceremony in honor of fallen soldiers at Fort Campbell, KY, August 9th, 2013.
Two trees were dedicated, one to 1st Lt. Robert J. Hess, a UH-60 Black Hawk Helicopter pilot, and one to Capt. Aaron Blanchard, an AH-64 Apache helicopter pilot, with Headquarters and Headquarters Company, 2nd Battalion, 10th Combat Aviation Brigade.
Both were killed in a rocket attack at Forward Operating Base Shank, Afghanistan, April 23rd, 2013.
Blanchard and Hess were part of Task Force Knighthawk, the unit that continued the aviation mission at FOB Shank as Task Force Eagle Assault, returned home to their families.
"We are privileged to have known and to have served with our brothers in arms, Capt. Aaron Blanchard and 1st Lt. Robert Hess," said Chap. Nathan White, 5-101st CAB in his invocation during the ceremony. "As we dedicate these trees as a memorial to them, we celebrate their lives, but also mourn their loss."
The family members of both Blanchard and Hess were in attendance at the ceremony. Each family shared a private moment as they laid flowers at the base of each tree.
The trees were dedicated out of a sense that regardless of unit, when a soldier is killed, all have lost a brother or sister.
"As time passes, and our echoes fade from this unit and this storied division," said Lt. Col. Chuck Rambo, commander 5-101st CAB. "Thousands more will pass through and answer the call of this great nation and will walk these very halls. Soon, all our names will be forgotten. Let it be known that two will live on forever, always remembered, always honored and never forgotten."
Photo Gallery