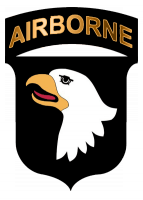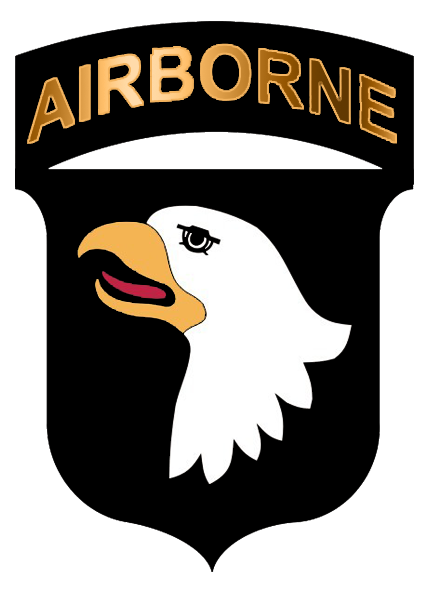 Fort Campbell, KY – On Tuesday, August 27th, 2013, rumors of an active shooter on Fort Campbell circulated rampantly today, but proved unfounded.
Post officials confirmed receiving information about an alleged threat being received at a post facility.
As a precautionary measure, emergency personnel responded, but found no threat nor evidence of a threat.
"It's a testament to the rapid response and professionalism of our emergency services department," said installation public affairs officer Bob Jenkins.
"However, it is proving to be more and more of a challenge to get ahead of the rumor mill due to social media. Nevertheless, the health, safety and welfare of our Soldiers, Families and civilian employees are of the utmost importance and we'll take whatever steps necessary to ensure their well being." stated Jenkins.