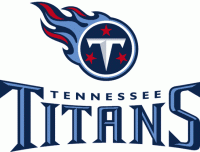 Nashville, TN – By today, August 27th, all NFL teams have to trim their rosters down to 75 players by 3:00pm CT. Yesterday, the Tennesse Titans waived 13 players bring the roster down to 77.
Today, the Titans placed veteran receiver Kevin Walter on the physically unable to perform list (PUP). This means Walter will miss the first six weeks of the 2013 season while he recovers from back surgery.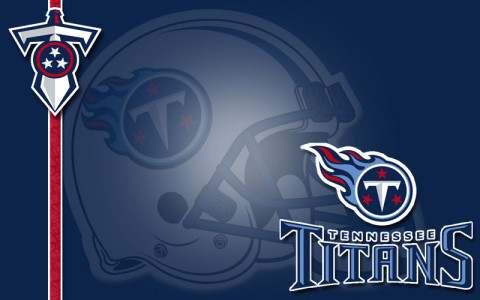 Safety Markelle Martin was released today. Martin from Oklahoma State was a sixth round pick in the 2012 NFL Draft. He was on the PUP list all of his rookie season. This year, he has been dealing with a hamstring injury that has kept out of most of the preseason.
On Thursday, August 29th, the Tennessee Titans travel to Minnesota to take on the Vikings in their final preseason game. Kickoff at Mall of America Field at Hubert H. Humphrey Metrodome (capacity 63,731) is scheduled for 7:00pm CT.
By August 31st, the Titans will have to make their final cuts to get the roster down to 53 players.