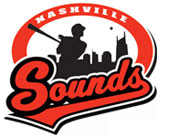 Nashville, TN – The Nashville Sounds had one out to go before picking up their eighth shutout victory of the season, but the Iowa Cubs battled back Sunday night to force extras before handing Nashville the 3-2 loss at Greer Stadium.
Iowa's first baseman Greg Rohan hit the game-winning home run off the guitar scoreboard in the 10th inning, but it was former Sound Edwin Maysonet who kept the Cubs in the game with his at-bat in the 9th inning, hitting the game-tying two-run single up the middle facing two outs in the ninth inning.
«Read the rest of this article»

Glencoe, AL – Austin Peay State University women's golf team sits in fourth place after the first day of the 18th Annual Chris Banister Golf Classic, being played at Silver Lakes Golf Course.
The Lady Govs shot an opening-round 320 to sit behind host Jacksonville State (294), UALR (312) and Belmont (318) in the season-opening tournament.
«Read the rest of this article»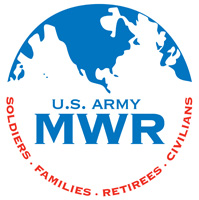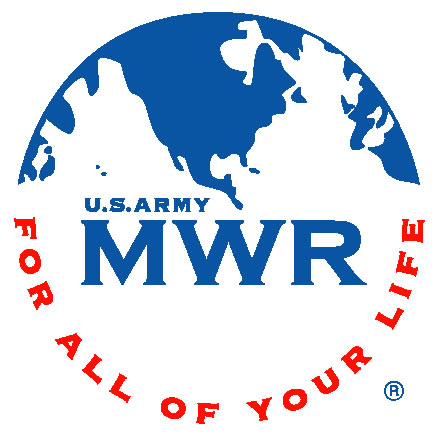 Fort Campbell, KY – The staff at Fort Campbell Riding Stables has a love for horseback riding and they want to share it with you! They are excited to announce that they are bringing back their Introduction to Horseback Riding Clinics.
These clinics are taught on three levels: beginners, intermediate and advanced; and are designed to teach you, from start to finish, the ins and outs of western style horseback riding. «Read the rest of this article»
Clarksville, TN – Clarksville Councilwoman for Ward 2 Deanna McLaughlin will hold her next Town Hall meeting on Tuesday, September 3rd, 2013 from 6:00pm to 7:00pm at the Kleeman Community Center located at 166 Cunningham Lane.
The discussion will be items that will be voted on by the city council on September 5th and she hopes to have a member of the Clarksville Police Department in attendance.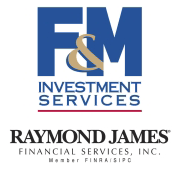 Clarksville, TN – The economic data were consistent with a slowing in the rate of overall growth in July.
The estimate of second quarter growth was revised higher (to a 2.5% annual rate, vs. +1.7% in the advance estimate), but that was almost entirely due to a smaller-than-expected trade deficit (the estimate of consumer spending growth was the same and the estimate of business fixed investment was only slightly different).
Personal income and spending figures showed a poor start for the consumer in 3Q13. Durable goods orders tanked in July, reflecting a drop in aircraft orders (which were strong in May and June). However, ex-transportation orders still disappointed.
«Read the rest of this article»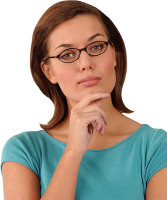 Clarksville, TN – "What are your intentions with my daughter?" asked a concerned father a teenage girl.  Don't tell a dad that intentions don't matter! To him, it's all that matters.
Intention matters. Studies have shown that plants that are talked to lovingly and soothingly are proven to grow better, even when all other conditions (water, food, sunlight) are equal.
If you are doing the right things, why does your intention or motive for doing it matter? And how often do we really examine our own intentions for doing what we normally do? «Read the rest of this article»

Memphis, TN – A young Austin Peay State University men's cross country squad fought through a tough first meet at Saturday's Brooks Memphis Twilight, hosted by Christian Brothers at the Mike Rose Complex.
«Read the rest of this article»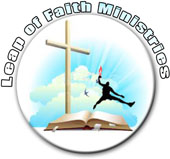 Clarksville, TN – Good things can be perverted and therefore it comes between us and God, making true praise impossible. It may be different in each person's life, but it can be identified by asking a few questions. What do you think you have to have in order to be happy and live successfully?
Most Christians answer quickly, "Jesus Christ, of course." But is Jesus really all you need? You may say "Yes", but are you acting as if deep down you believe you need Jesus plus something? «Read the rest of this article»

Memphis, TN – Senior Xiamar Richards earned a top-20 finish, leading Austin Peay State University women's cross country team to a fifth-place finish in the season-opening Brooks Memphis Twilight Classic, hosted by Christian Brothers at the Mike Rose Complex, Saturday.
«Read the rest of this article»

Clarksville, TN – The weekly Clarksville Parks and Recreation Department Recreation Report provides Clarksvillians with a glimpse at the activities and events that are available from the Parks and Recreation Department for them to enjoy together as a family.
This weeks highlights include: Riverfest 2013, Riverfest Tour d'Art Exhibits, Youth Basketball League Registration, Youth Archery, and Sleep Under the Stars Campout.
«Read the rest of this article»