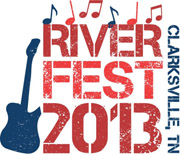 Clarksville, TN – Clarksville's Riverfest is proud to bring Sidewalk Prophets, a Christian recording group, to the First Baptist Church Stage Friday night, September 6th. The Sidewalk Prophets will be performing at 9:00pm.
They will be singing hits like "These Simple Truths", "The Words I Would Say", "You Can Have Me", "You Love Me Anyway" and "Live Like That" from their two cds "These Simple Truths" and "Live Like That".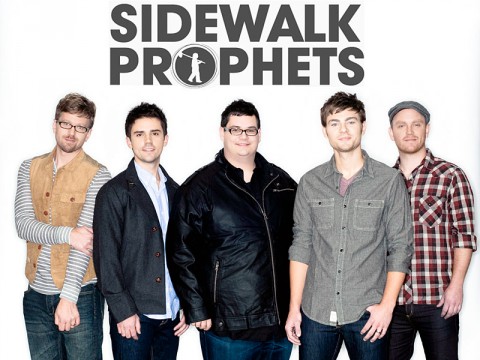 Sidewalk Prophet has recently received a GMA Dove Award nomination for Song of the Year with "Live Like That."
There is no doubting the dedication of the band, easily one of the hardest working in all of music. They are hands-on about everything, from overall career direction to the smallest details of stage set-up and merchandise.
They meet with fans at each stop, including those without tickets to sold-out shows, sign autographs, do interviews, handle their own driving, immerse themselves in PR strategy and keep up a steady contact with fans through social media, including some of the cleverest and most off-the-wall road videos anywhere.
Make sure to come down to Riverfest Friday night and catch one of todays hottest Christian Bands.
For more information on the Sidewalk Prophets, visit their website at www.sidewalkprophets.com
About Riverfest
Riverfest will be held September 6th-7th, 2013 along the banks of the Cumberland River at McGregor Park, located at 640 North Riverside Drive. Admission and entertainment at the Festival are free and open to the public.
More announcements will be made soon, as new events and entertainment are finalized and will be available on the Festival website, www.clarksvilleriverfest.com.