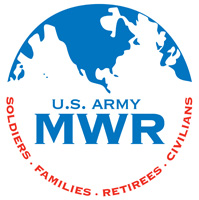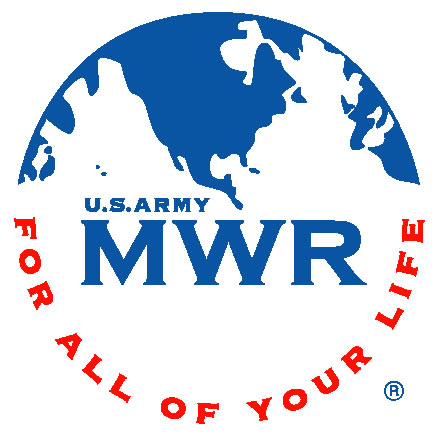 Fort Campbell, KY – If you want an insane body, it's time to do something crazy! The newest exercise craze, "INSANITY"® is now being offered at Estep Wellness Center.
Forget everything you think you know about high-intensity workouts. Because INSANITY® turns old-school interval training on its head. It will be the most heart-pumping, muscle shredding, sweat-dripping, high-intensity cardio workout you have ever experienced! «Read the rest of this article»
Ninth of Ten Weekend Closures begins Friday, September 13th at 8:00pm

Nashville, TN – Tennessee Department of Transportation contract crews will completely close I-440 eastbound from the I-65 junction in Nashville to the I-24 junction, including the on and off ramps at Nolensville Road, in order to perform concrete repairs this weekend.
I-440 Eastbound between I-65 and I-24 will be closed starting Friday, September 13th at 8:00pm through Monday, September 16th at 5:00am.
«Read the rest of this article»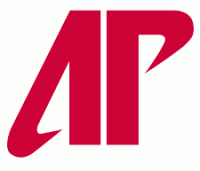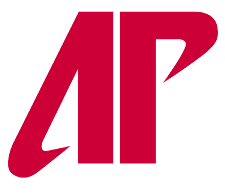 Clarksville, TN – With another week of Austin Peay State University spirit patrol ready to hit campus, it appears that the initial nomenclature of "Peay Prize Patrol" will have to be reshaped after a kind cease and desist letter from Publishers Clearing House found its way to the Dunn Center, Tuesday.
For the time being, the program will continue at Austin Peay with the headline name in limbo.
«Read the rest of this article»

Clarksville, TN – The Clarksville Department of Electricity (CDE Lightband) has been receiving calls from customers at locally owned restaurants and convenience stores who reported they may have been a target of a scam. «Read the rest of this article»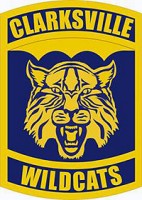 Springfield, TN – Clarksville High School traveled to Springfield for a district volleyball match today, and the Wildcats came out on top.
Springfield took the first game on a score of 25-18. Clarksville rebounded in the second game to win 25-15. The Lady Wildcats would go on to win the next two games to close out the match.
«Read the rest of this article»

Clarksville, TN – On September, 10th, 2013 at 5:52pm, Clarksville Police Officer L. Harris responded to a crash at 170 West Dunbar Cave Road (Progressive Directions Inc) and Jardco Drive.
A Semi Truck drove west bound across the road into the 170 West Dunbar Cave Road parking lot where he snagged an ATT/Bell South telephone wire. This caused the telephone wire to tighten up and become lower in the West Dunbar Cave Road. «Read the rest of this article»

Knoxville, TN – Austin Peay State University's volleyball team continues its 10-match in-state tour when it visits Tennessee for a four-match stay at the Comcast Lady Vol Classic, beginning Thursday night.
«Read the rest of this article»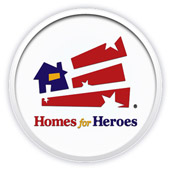 Clarksville, TN – Homes for Heroes is celebrating its 12th year of bringing savings to our nation's heroes. The program was created to honor those that serve our communities every day and ensure a legacy of remembrance for those that lost their lives that tragic day.
Melinda Kelly-Major, a REALTOR ® with Reliant Realty here is Clarksville is proud to be a Homes for Heroes Representative and to give back to our local Heroes which  include military personnel, firefighters, first responders, law enforcement officers, school teachers, doctors, nurses and others who make our communities a better place to live. «Read the rest of this article»

Clarksville, TN – Flying cows, killer rabbits, beautiful show girls and rude Frenchmen are just some of the oddities and marvels which will be on hand to usher in the Roxy Regional Theatre's 31st season with the opening of the Tony Award-winning musical comedy sensation Monty Python's "Spamalot" on Friday, September 13th, at 8:00pm.
Lovingly ripped off from the classic film comedy "Monty Python and the Holy Grail," this hysterically irreverent musical retells the legend of King Arthur and his Knights of the Round Table as they embark on their quest for the Holy Grail. But before they can find the grail, they're taking a little side-trip to the Queen City!  Ooh-la-la!
«Read the rest of this article»
Written by Spc. Brian Smith-Dutton
3rd Brigade Combat Team, 101st Airborne Division (AA) Public Affairs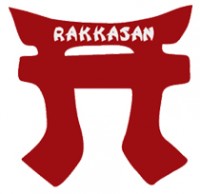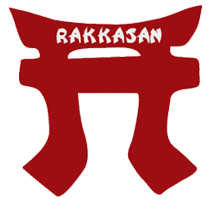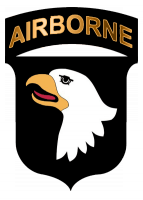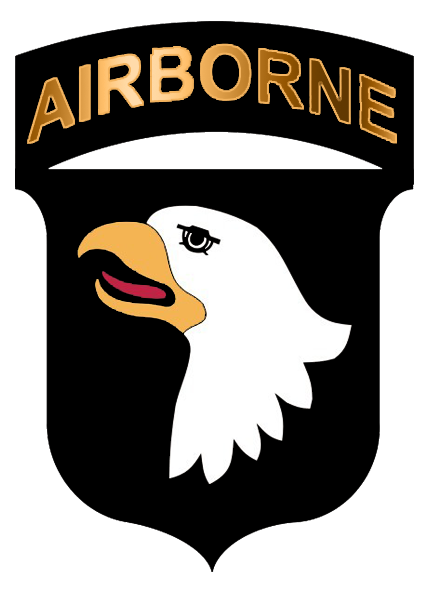 Fort Campbell, KY – Members of the 3rd Brigade Combat Team "Rakkasans," 101st Airborne Division (Air Assault) staff spent time making new friends at the Pinnacle bowling alley in Clarksville, Tennessee, August 27th, 2013.
The Rakkasan staff volunteered with a special needs athletic league known as Buddy Ball as a way of giving back to the community.
«Read the rest of this article»